Poll results: do you prefer the Galaxy S7 or the S7 Edge?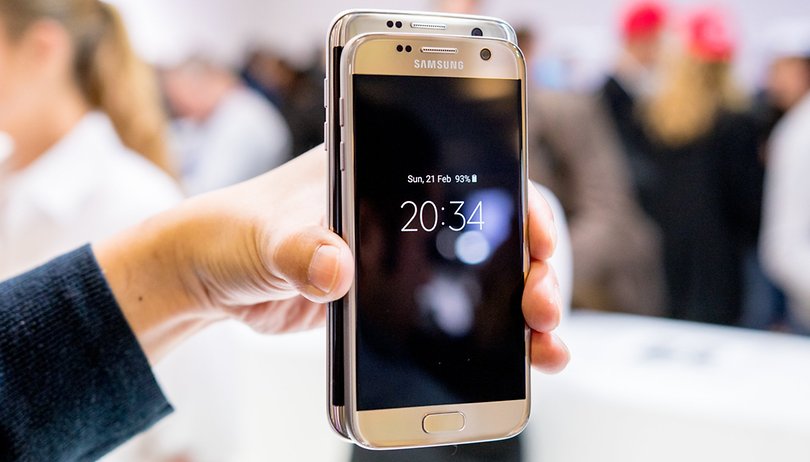 Last week, we asked you whether you would prefer to own a Galaxy S7 or a Galaxy S7 Edge. Let's just say the results were decisive. While, looking at the comments, the reason were less so. Let's take a look at the results.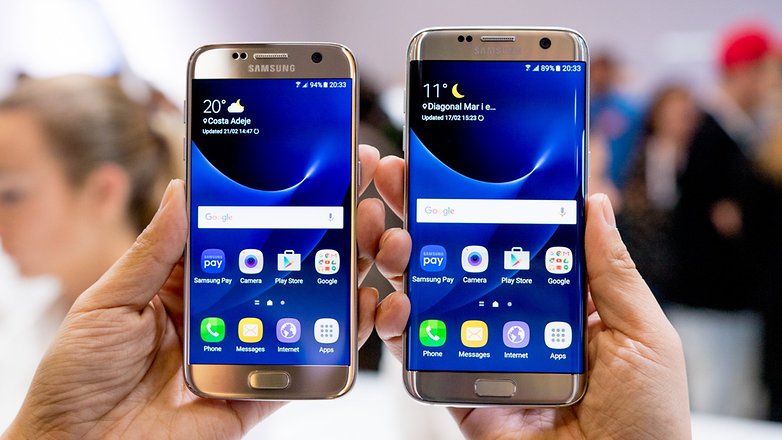 The Galaxy S7 siblings have now seen a worldwide release, and everyone, us here at AndroidPIT included, has been a little in awe of what Samsung has put together. But with two versions of the device, which one is going to reign supreme over the other. That's what we asked you to tell us last week in our poll. The results left no room for doubt. Over two-thirds of you went for the S7 Edge.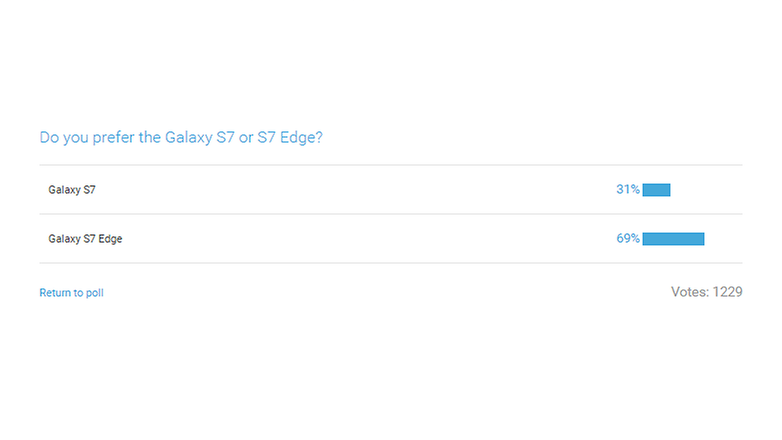 I had a read through all of your comments, and it seems that, while most of you see no real purpose in the Edge software features, it was the slightly larger screen size – 5.5 inches against 5.1 inches – that was the determining factor.
Not only is the screen larger, though, the Edge styling also results in a lower screen-to-body ratio, which many of you seemed fond of. The bigger battery seemed to play into the decision too, with the S7 Edge packing 3,600 mAh, 600 more than the S7.
There's no doubt that both of these devices are superlative, but it seems that there is also now seems clear that the S7 Edge is the fan favorite, despite it's slightly higher cost.