The OnePlus 5T has already won you over (but not all of you)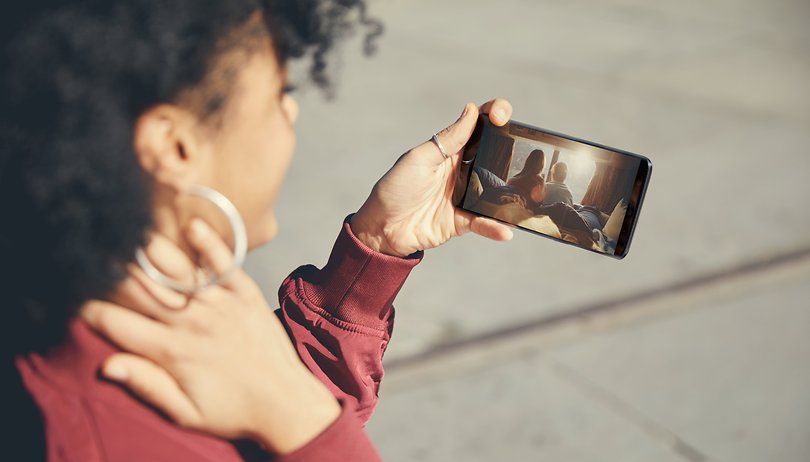 Last week, we asked if you would buy the OnePlus 5T, which has been selling like hotcakes since the moment it was launched. Judging from the results, it seems that its new Full Screen display and the $499 price tag already have many of you convinced.
If the OnePlus 5 was immediately noted for its performance, the OnePlus 5T impressed us with its (almost) bezelless display. And the performance? No changes on that front, as the hardware is the same as its predecessor, as well as the performance. It's a real top of the line device with a decidedly appetizing price, especially compared to that of other flagships on the market.
44% of you answered that, without any doubt, you would buy the OnePlus 5T. Another 27% are undecided but at least considering it, while just 29% do not intend to buy it at all. So it seems the majority has the OnePlus 5T at least in mind, if not in hand or on their shopping list.
One user, Reg Joo, seems totally convinced of the OnePlus 5T's merits. In his comment he said: "Latest snapdragon, as of 2017, Workable camera that can be updated, rootable, rommable, developer friendly, and less than $600. Guts are just as good as the $1000 phones. Any complaints are nit-picking complaints, yes definitely a good buy."
In contrast, Mark S. says he's put off buy his experiences with past OnePlus devices, and he's tired of waiting for the company to mature: "I've owned several OP phones. I just get sick of their stupid mistakes. From mounting the screen upside down, sending unencrypted (and unnecessary) data to [C]hina and [S]ingapore, leaving backdoor service apps on their phones, their poor customer service, questionable device support, and buggy updates. In the beginning they were a "small company" so everyone forgave their idiotic mistakes and marketing campaigns. It's time for them to grow up as a company and prove they belong."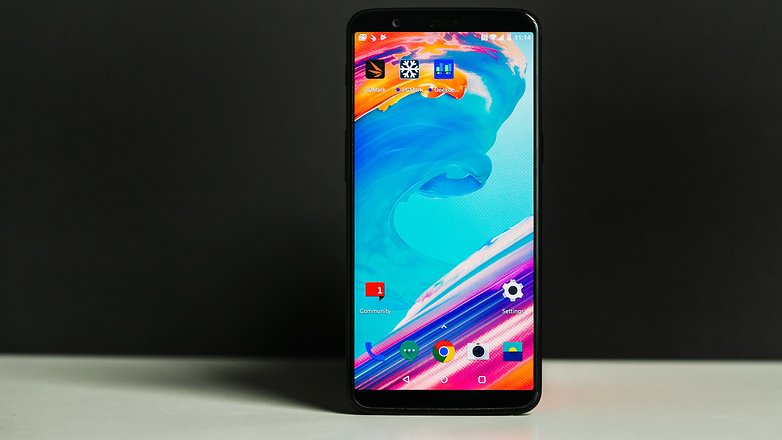 There are, of course, also those who have already bought a new phone recently and the small bezels and nice screen aren't enough for them to want to upgrade early. $499, for the model equipped with 64 GB of internal memory and 6 GB of RAM, is a fair amount to ask for a device of this sort, but other factors can come into play when choosing a new phone like the brand name's reputation and the devices a user has tried in the past which inform their tastes and habits.
Which smartphone are you currently using, and when do you plan to replace it?