Poll results: AndroidPIT readers have decided the best smartphone camera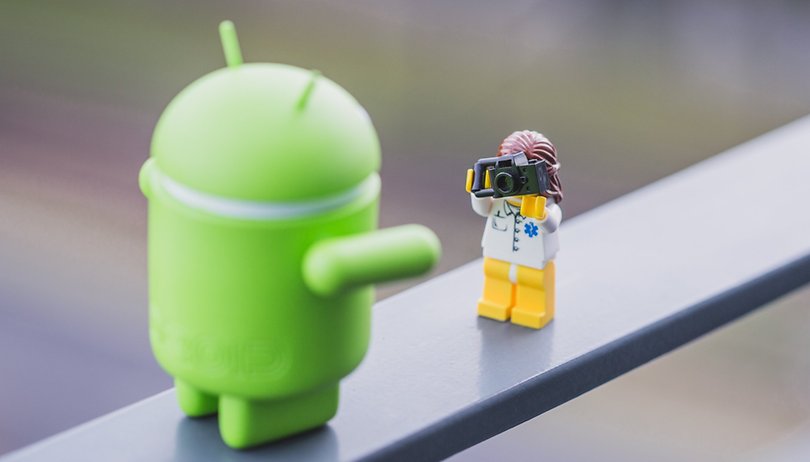 The first quarter of the year is over and we have already seen top-tier flagships the Samsung Galaxy S7 and the Xiaomi Mi 5 pass though our editorial department. Last week, we gathered Android's finest handsets and pitted them against one another in a camera blind test, with you, the readers, deciding the winner. So, without further ado, the winner is...
...Camera B, by a large margin, totaling 41 percent of the votes. In second and third place, camera C and E laid claim to 20 and 19 percent of the votes, respectively. Just missing out on a podium finish, camera D saw 14 percent of the votes come its way, while camera A finished with a lowly 6 percent of the final tally.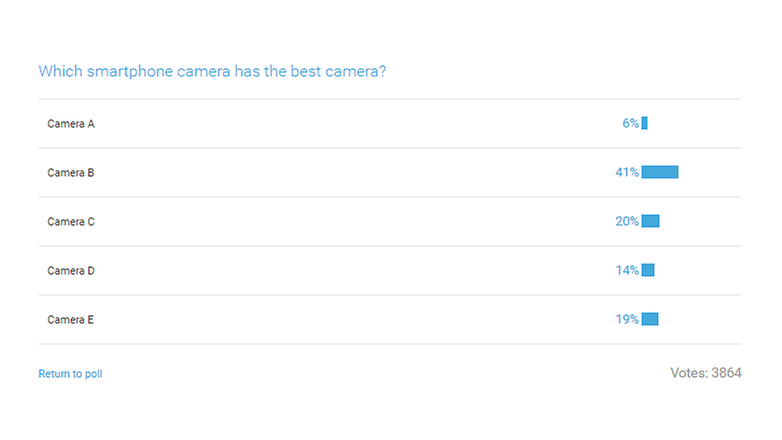 So, let's put an end to the suspense and see which camera hides behind these mysterious letters.
First place: camera B - Sony Xperia Z5
Second place: camera C - Apple iPhone 6S
Third place: camera E - Samsung Galaxy S6 Edge
Fourth place: camera D - Samsung Galaxy S7 Edge
Fifth place: camera A - Xiaomi Mi 5
Incredibly, the Sony Xperia Z5 was again selected as the winner. Late last year, we conducted our first camera blind test, and the Xperia Z5 won there, too.
The Samsung Galaxy S7 Edge performed poorly in our poll – surprising, given its widespread acclaim and recognition as one of, if not the best, smartphone camera in the world.
In a few months we will conduct another blind test, because then the HTC One M10 will be available in our arsenal.
Let us know what you think of the results by leaving us a comment