Android 9.0 Pie: A mix of satisfaction and disappointment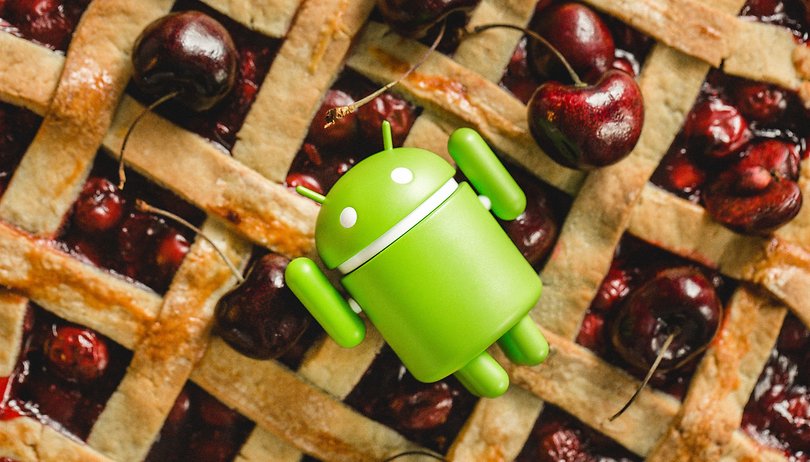 The final version of Android Pie has arrived. While those able to get the update right now are still few in number, countless articles about its new features have been published and it has been tested widely. Since everyone knows all about Android 9.0 now, we asked your opinion of it in last week's poll. Here are the results!
Android Pie has a lot of new features like a simpler interface and gestures, action recommendations, adaptive battery and several digital wellness features. This seems to be enough to get most people excited, with 45% of those who voted saying that they appreciate the new features and think Android Pie is a great update.
That's a large number of people who seem to be pleased with the new update, however, it's important to note that 28% are still disappointed about how long it will take for them to receive it. Since most people aren't using Pixel devices, Android's fragmentation can cause a lot of frustration when it comes to update delays. That could contribute to the crowd who couldn't care less about Android Pie (6%) and those who don't care about Android updates in general (2%). It's hard to care when you might not get the update for months.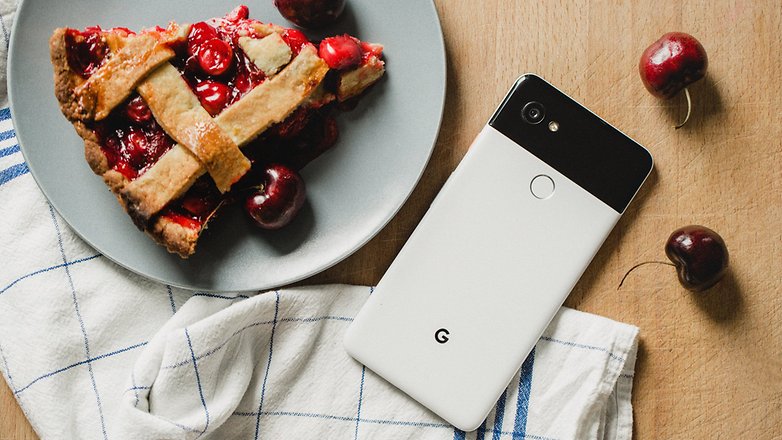 A quarter of respondents said they were neutral about the update and could take it or leave it. Another 14% just don't like the new features. Perhaps this is due to the digital well-being options being a bit condescending. Personally, I was underwhelmed by the features and wanted to see something unexpected from Android Pie, and it seems I'm not alone. 72% of people said they wished the new features were more innovative.
Are you frustrated with update delays? What features would you like to have seen in Android Pie?