Palm's comeback: does the 'companion phone' make sense?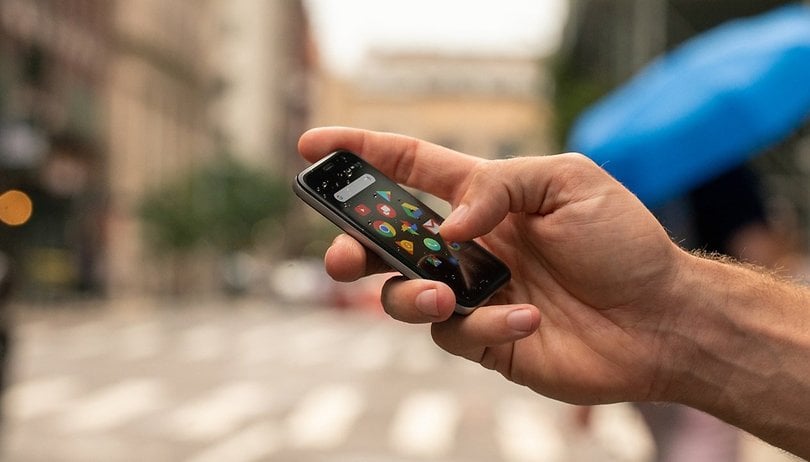 Palm was a real contender in the mobile world back in the day, and now a Palm-branded device is back in stores, running Android no less! But hold your horses. The new Palm is a strange beast: a smartphone that aims to save you from smartphone addiction. Does this ironic proposal make any sense?
First of all, the new 'Palm' phone has little to do with the PalmOS phones of the mid-2000s. Instead, it's from a San Francisco based startup that bought the Palm name from Chinese manufacturer TCL. While the name attempts to trade on lingering nostalgia for the old mobile brand, it has a proposition at its core that is very modern: the idea of digital well-being, the technology that promises to save you from tech addiction.
With a tiny 3.3-inch display and weighing in at 2.2 ounces, the new Palm Phone is designed as a companion to your larger main phone. It's much more portable than a modern phone, ideally suited for working out, going to concerts or clubbing, or taking a break from your more tempting high-end devices while still having a simple connection to the digital world if you need it.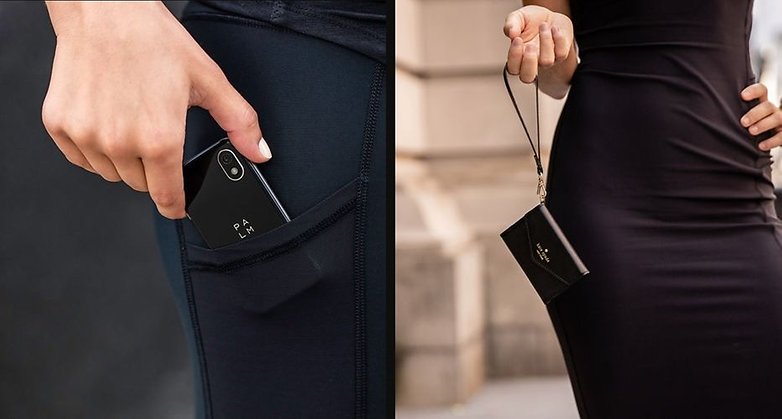 The Palm Phone runs Android 8.1 Oreo, modified to be easier to navigate on the small screen. Under the hood, we have a Snapdragon 435 processor, 3GB of RAM, 32GB of storage. You can take photos with the 12MP rear camera and selfies with the front 8MP camera (with face unlock, too). Palm promises "all-day" battery life from the 800mAh battery which charges over USB-C. Pretty lightweight hardware, but it can run Android apps so you can pull it out to navigate with Google Maps, check your social media feeds or open Spotify or YouTube for music.
Do we really need a companion phone?
This sidekick device is sold exclusively through Verizon (not even unlocked) with a $10/month Connected Device plan, similar to wearables like smartwatches. You get to mirror your phone number and messages onto the Palm, so the 'basics' of having a phone is always within reach. The price of this digital wellness? $349...that's a bitter pill to swallow. You could buy a Pocophone F1 for that kind of dough.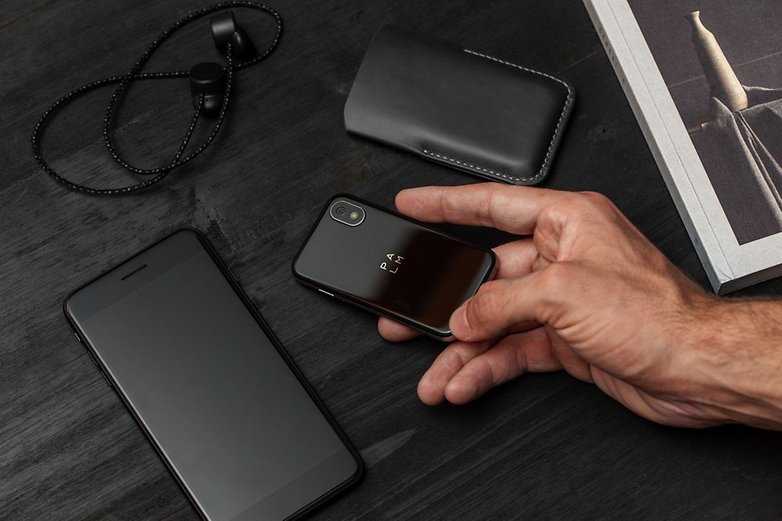 While it's easy to think of situations where I'd like to shrink my phone for certain occasions, I can't say that spending that kind of money for a downgraded device with only situational usefulness makes sense as a solution to technology addiction. It's also easy to look at the variety of premium cases and accessories Verizon is shilling for the Palm phone with a cynical eye.
But I'm both a harsh critic of digital well-being and a fan of high-spec phones, so perhaps I'm missing the appeal here. In this week's poll, we put it to you: do you see the appeal of the new Palm phone?
Cast your vote, and don't hesitate to share any additional thoughts in the comments!