What would you like to see in the OnePlus 5T?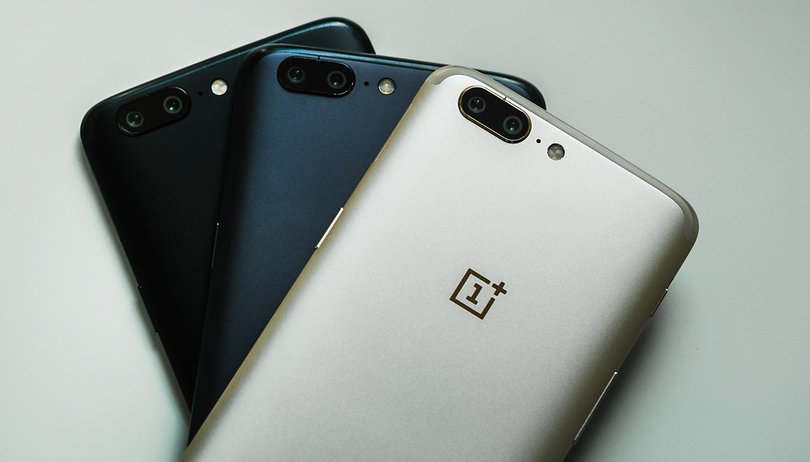 Over the past week, we have been absolutely inundated with rumors about the OnePlus 5T. This would be a followup to the OnePlus 5 that was released to much fanfare back in June. It's hard to imagine what OnePlus could possibly do to improve after such a short period of time to make the device more compelling. What new specs or features would make you want to buy the OnePlus 5T?
The OnePlus 3 hit shelves in June of last year, and the OnePlus 3T was released shortly after in November. According to the rumors and leaks thus far, the OnePlus 5T should follow the same release cycle and arrive in November of this year hot on the heels of the OnePlus 5. In addition to a price hike, several improvements were visible on the OnePlus 3T's spec sheet, so we can expect the same of the 5T. These included an upgraded processor (from a Snapdragon 820 to an 821), a new 128 GB storage option, a better selfie camera (8 MP to 16 MP), a bigger battery (3,000 mAh to 3,400 mAh) and new colors.
The OnePlus 5 was released earlier this year with a 5.5-inch AMOLED display, a 16+20 MP dual rear camera, a 3,300 mAh battery, Android Nougat, a Snapdragon 835 processor and 64/128 GB storage paired with 6/8 GB of RAM. It's an impressive device. But, there are a few things that OP fans might be keen to see changed, like a larger battery, smaller bezels, official IP certification or a Quad HD display. We want to know what you would want changed.
Which options did you choose? Would you consider purchasing a OnePlus 5T if the price is right, or are you perfectly content with the OnePlus 5? Discuss with us in the comments!