The OnePlus 5T is selling like hotcakes. Would you buy it?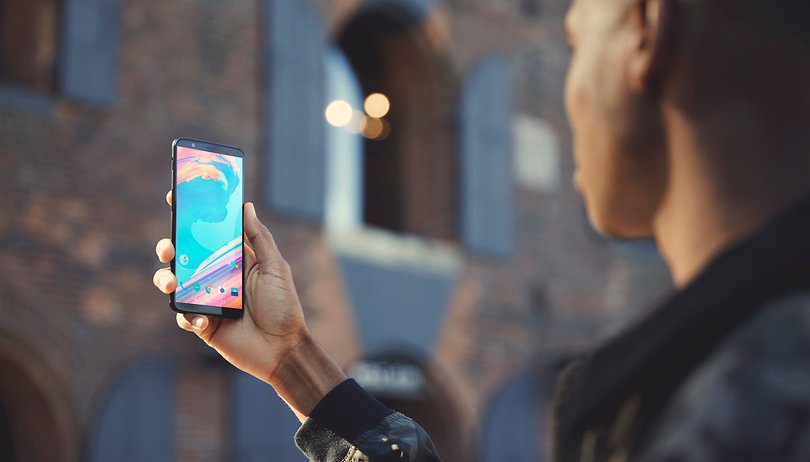 The OnePlus 5T has just hit the market ready to outshine its predecessor by introducing a virtually bezel-less 18:9 display. Some users were anticipating its arrival, while some didn't see it coming six months from the release of OnePlus 5. And you? Are you considering buying it?
The OnePlus 5T has been well received by users from day one of its arrival on the market. Just six hours after sales began, it sold out. While we don't know exactly how many units were sold, OnePlus announced a new record had been made via Twitter:
Record-breaking launch day sales - in just 6 hours, the #OnePlus5T has become our fastest selling device. Order now. https://t.co/vErBcGRqXX pic.twitter.com/0DvxL1dqUA

— OnePlus (@oneplus) November 22, 2017
What persuaded so many people? Probably the fact that the OnePlus 5T has kept the winning hardware of its predecessor and introduced innovations with the display and camera, without a change in price. The OnePlus 5T costs $499 or $559, depending on which model you choose.
It comes with a 6-inch Full Screen AMOLED display with 2,160 x 1,080 resolution, a Snapdragon 835 processor, 6 to 8 GB of RAM, 64 to 128 GB of internal memory and a 3,300 mAh battery. In our review, we gave the OnePlus 5T four and a half stars, a score earned in part by the camera which provides clear results with natural colors.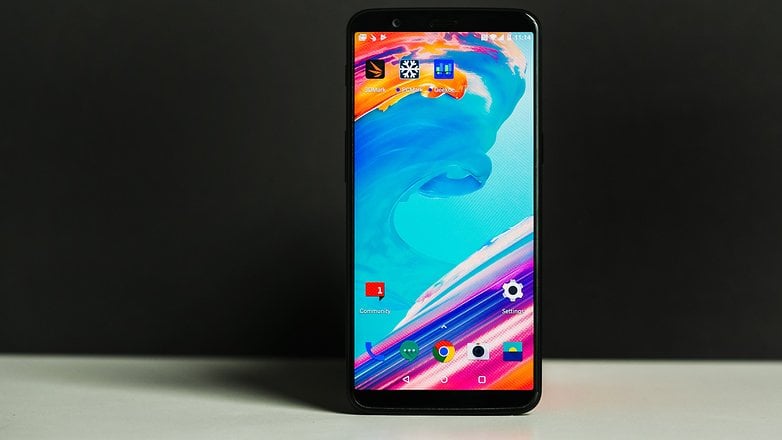 There is a well-deserved criticism one can level at the OnePlus 5T: the absence of Android 8.0 Oreo. This new smartphone ships with Android Nougat, though OnePlus CEO Carl Pei has said that the update will be available in early 2018. Meanwhile, the OnePlus 5T has already received its first software update, introducing OxygenOS 4.7.2, which optimizes fingerprint and face scanning, gestures, video recording in 4K and overall stability. At least Oreo will arrive soon and the device is still getting updates in the mean time.
Are you convinced by the OnePlus 5T? Will you buy it? Tell us what you think in the poll and the comments below.