Poll of the week: Curved screen vs flat screen on smartphones!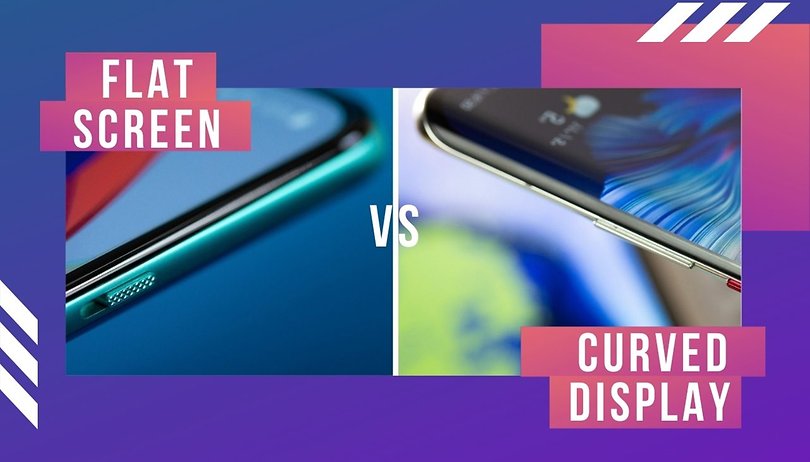 For our poll of the week, you were asked to let us know what you think of the entire flat screen vs curved screen debate. The results were, well, quite interesting. Turns out, the majority of NextPit readers around the world have spoken loud and clear about their disenchantment with curved screens! Who would have thought!?
To be honest, I thought curved screen haters were just a noisy minority, like die-hard 21: 9 lobbyists. But readers from across our other domains: NextPit France, NextPit Germany, and NextPit Brazil have unanimously voted against curved screens and have professed their love for the good old flat display!
The results
In France, the flat-screeners represent the absolute majority of the votes cast (51%). In Germany, that number is significantly higher - at 70%. Here on our English website, the number was similar at 68%. Meanwhile, in Brazil, flat screens still win the majority of votes (39 against 35%).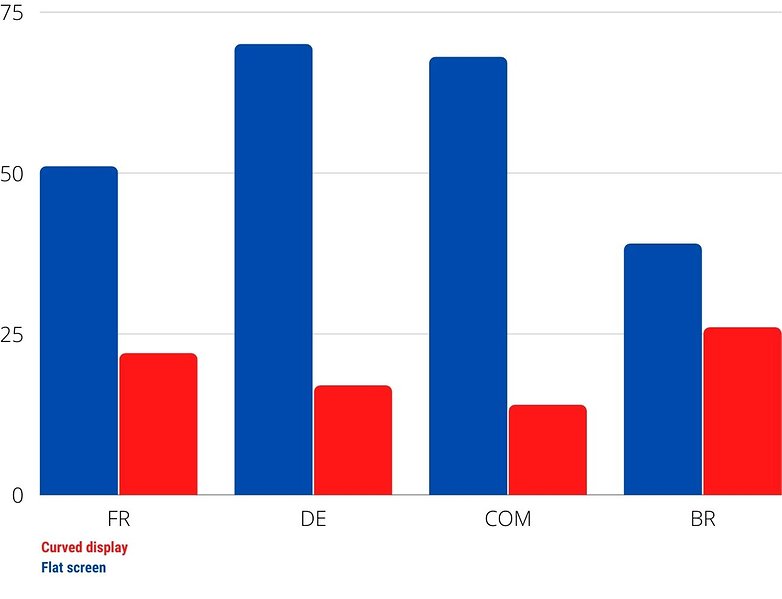 But what surprised me the most was the fact that a majority of our surveyed readers consider the curved or flat nature of a screen to be a deciding factor when it comes to buying. The presence of a curved screen on a smartphone, therefore, is a deal-breaker for 70% of German readers, 64% of English speakers and 80% of Brazilian readers!
In other words, the majority of people could outright be dissuaded from buying a smartphone for this one and only criterion.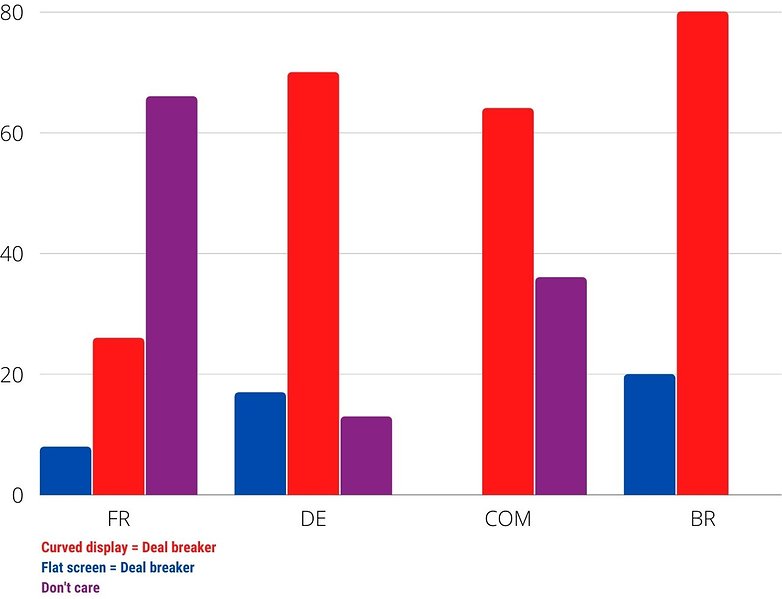 The preference for curved screens is shallow
In last week's survey, I also asked you about the reasons for your preference for curved or flat screens. And among the minority in favour of curved screens, the main reason was not related to a more immersive experience, better grip, or even a greater screen-to-size ratio. On the contrary, all you curved screen lovers buy it just because it sort of looks good! I admit that I must have held back a tear of despair while making the infographic below.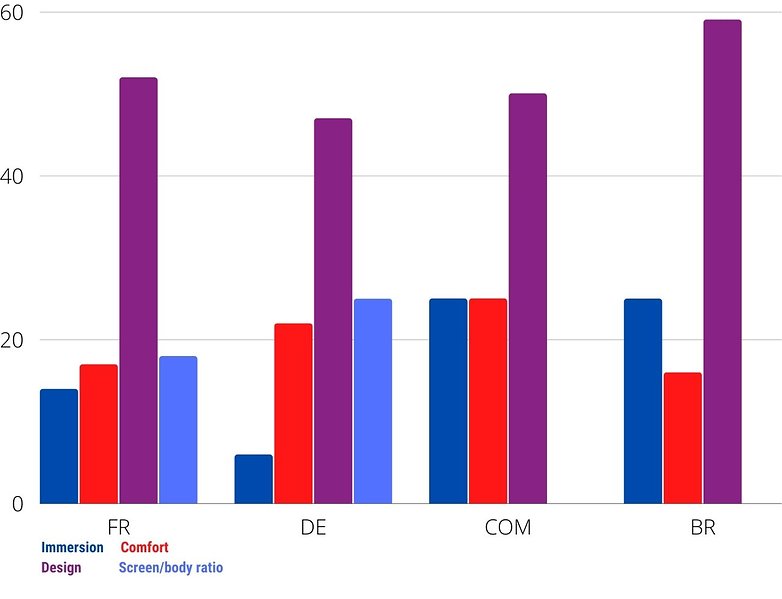 Conversely, it is above all the perception of curved screens as being a gimmick as well as their propensity to cause false tactile contacts that seem to motivate your preference for flat screens. The flat screeners, therefore, orient their choice in opposition to more functional aspects.
However, it is only in Brazil where sustainability is the main argument in favour of flat screens. Choosing a type of screen that is easier and cheaper to repair or replace seems logical enough for a so-called emerging market. But I have to say that I'm quite surprised that in Germany, the Holy See of recycling and ecology in Europe, the sustainability of flat screens has not won hands down. Since when do stereotypes no longer stick to reality, no but oh? !!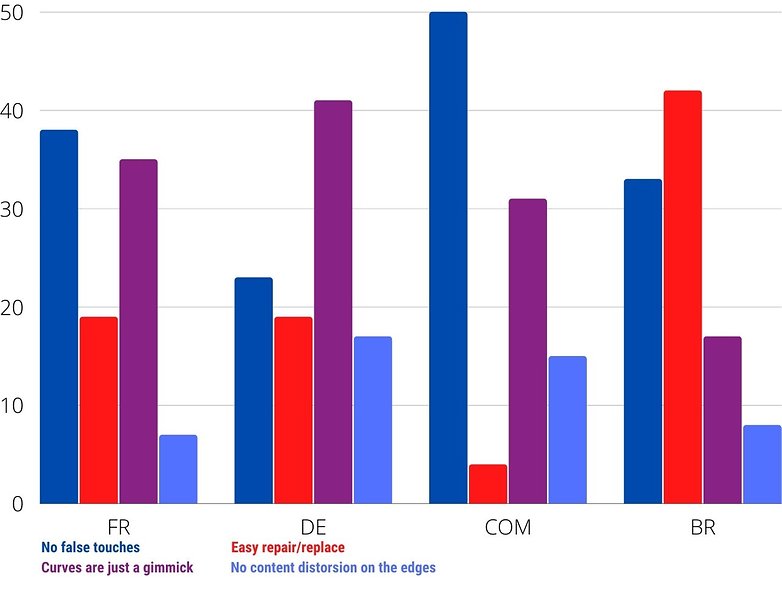 Flat screens will make a comeback
I also asked you if you thought that the fashion effect of curved screens was doomed to fade in favour of a strong comeback of flat screens. If 20 to 40% of you, depending on the country, are totally bothered by it, the majority of you put on a remount of flat screens. In fact, if we take a good look at the graph, we realize that the number of people who have absolutely nothing to do with this debate and the number of supporters of flat screens is not so far apart from one of the other. In Brazil, we are almost even on a 50/50 (49% for flat screens and 44% do not care).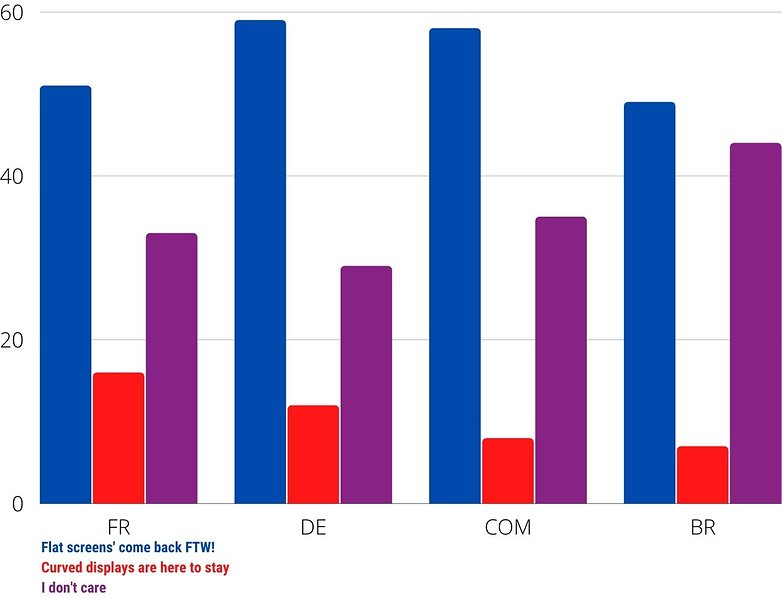 But the only constant through each of the responses to this survey, and which will serve as the conclusion of this article, is that more than love, hate is also universal. In this case, I learned from you that my opinion is not that of several hundred people across at least 4 countries in the world.
However, I'm not going to change my opinion right away on curved screens, which I always prefer to flat screens. But it's really interesting to see my certainties being overturned to better take into account your preferences and expectations.
Thank you again to all of you for participating in this survey, do not hesitate to give me feedback on my analysis of the results or to suggest other subjects that could be the subject of a survey!
---
Original article
Flat as a flounder or curved like a bow? This week as part of our weekly poll, we want to know what display type you prefer on your smartphone. Given an option to choose between two smartphones with identical hardware, software and price and the only difference being the type of display (flat vs curved), what would you choose?
This debate is not new and has been in vogue since 2015 when Samsung released the Galaxy S6 Edge with a two-sided curved display. Since then manufacturers have reserved this design feature for their high-end smartphones. However, of late there seems to be some sort of resurgence of the flat screen and as seen in the latest Galaxy S20 series, the curviness of the display seems to be taking a backseat.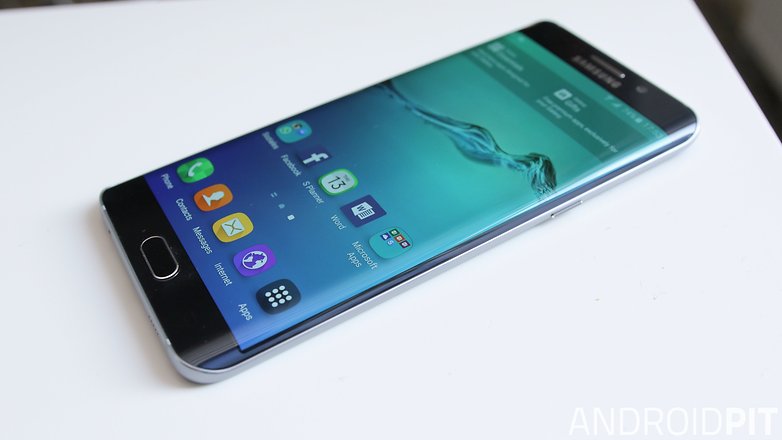 Some of my colleagues and some of you have pointed out to me that my preference for curved screens is far from being shared by all users. Rather than getting into another "Slack Fight" debate with one of my colleagues, I preferred to ask your opinion.
Curved screen vs flat screen: An essential purchase criterion for you?
In last week's survey, we asked you about your buying criteria for a new smartphone. Of the ten criteria listed, the screen was one of the least preferred (7%) by readers who responded to the survey.
But when I see the sometimes epidermal reaction that some users give when a smartphone has the audacity to feature a curved screen, I am forced to think that this question evokes sharp responses. I also remember my own Samsung Galaxy Note 20 review where I criticised it for featuring a flat screen.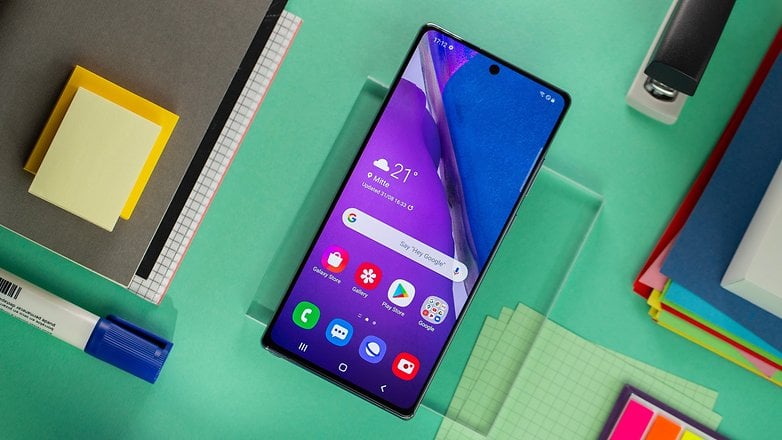 So to be sure, I want to know if you think the presence of a curved or flat screen in your smartphone's spec sheet is a deciding factor when you are out to purchase a new phone.
If you are a person who prefers smartphones with curved edges, and you chanced upon a phone that has really great specs and had everything you wanted - except for a curved screen. Would you still buy it? Conversely, if you are a flat-screen person, will you dismiss a phone you liked just because it had a flat display?
Why do you like/hate flat screen/curved smartphones?
This is a debate that doesn't only affect smartphones. TVs and PC monitors have also been the subject of it. I was even heartbroken to see that one of my favourite tech Youtubers, Tech Altar had declared and argued point by point his deep hatred (well ok I exaggerate) for curved screens on smartphones.
Personally, I like curved screens because (I think!)they offer a more immersive experience and maximizing the size/screen ratio. I also find them more comfortable to hold and swipe left and right.
But that's not the point, my opinion doesn't matter. So I'll start by addressing those of you who have a preference for curved screens. I'd like you to explain why since I suspect the few options I've listed here may not be enough.
Now it's the turn of the flat screen lovers, same principle, tell me why you prefer non-curved screens and feel free to explain your choice in the comments!
Are curved screens here to stay?
I already explained at the beginning of this article that I had the impression that the trend has been reversed in the last few months. I think that a "bandwagon" or an anti-curved screen fashion train is slowly forming and gaining momentum.
So to close out this week's poll, I'd like to take a look into the future and ask you if you think the curved screen craze is passing, or if flat screens are a relic of the past.
Finally (really, this time), I'd like to thank in advance all the community members who participated in the survey. I'd like to encourage you one last time to elaborate and explain your choices in the comments since we're more interested in your personal opinion than in the stats, which are just a pretext for debate.
Finally, I'll see you next Monday, March 22nd, to discover the results and the analysis we can make of them! Vote!