What was the most impressive brand at IFA this year?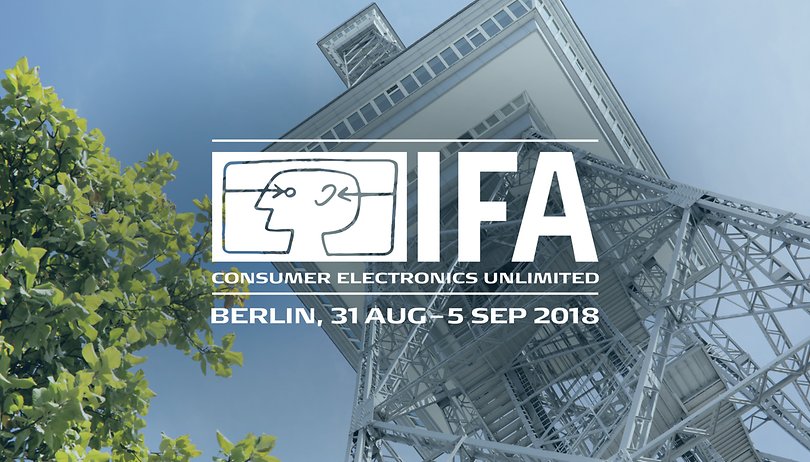 We've been at IFA this year since day one, bringing you news of all the most interesting announcements and getting hands-on with the coolest new gadgets. Now that the Berlin tech fair is starting to wind down, we want to know which brand impressed you most.
Some brands really outdid themselves this year, while others seemed to be on the sidelines. Regardless, IFA was packed with announcements. Perhaps the most exciting smartphone at IFA was the HTC U12 Life and the BlackBerry Key2 LE.
There was plenty of non-smartphone news, as well. smart home devices.
In this week's poll, we want your opinion on which brand had the most exciting announcements, so let us know in the poll and comments below!
Thanks for participating!