Poll: Is it time to cut your KitKat phone loose?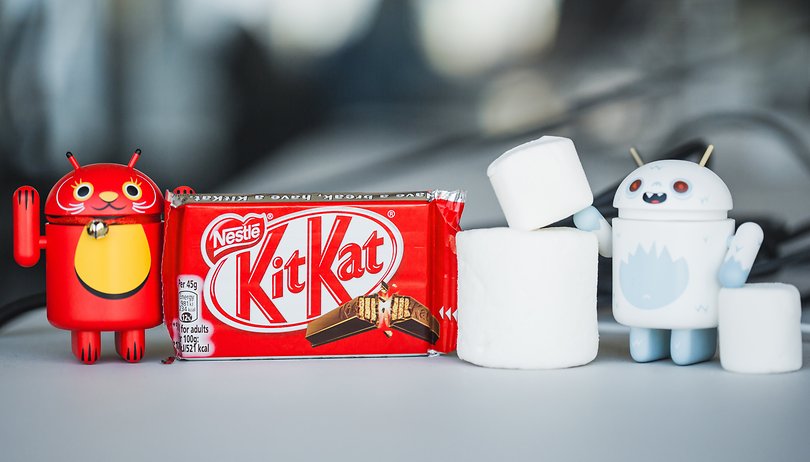 Some of us have Android Marshmallow, some of us have Android Lollipop and an awful lot of us still have Android KitKat. The way Google rolls out updates is far from perfect and so it's no surprise that not every device is up and running with the latest Android version. But does that mean it's time to let go of your KitKat phone?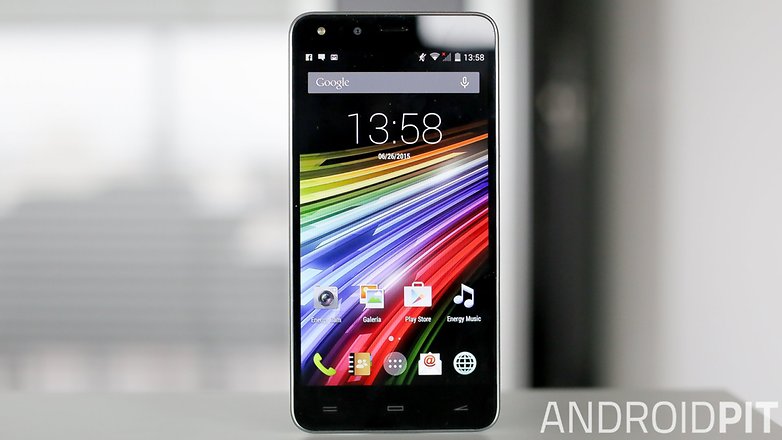 There are a few problems with older smartphone OS versions. One is security: more ways to exploit software are discovered all the time, and once Google ceases to support an operating system, you're on your own.
Another problem is that smartphones running older software tend not to perform as well as those with newer software. There are exceptions, crippling bugs, etc, but at this point, Android Lollipop is running fairly steadily.
Lastly, Android Lollipop and Marshmallow have a handful of unique and interesting features, which you just don't have access to with a phone that is stuck on KitKat. Features like Google Now on Tap, and the recent apps menu, to name just a couple.
So my question to you is this: if your phone is stuck on KitKat, and won't be updated, do you think that now is the time to abandon it?
Let us know why you do or don't think it's time to drop your KitKat phone in the comments.