Poll: How often do you play games on your smartphone?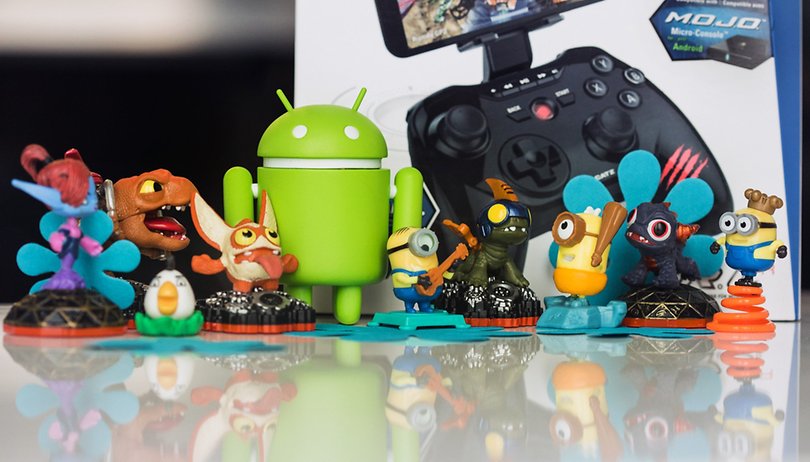 There are a lot of things we use our smartphones for nowadays, including playing games to keep ourselves amused. Smartphone manufacturers recognize this and have even begun making special gaming smartphones. Apart from the gaming-focused company Razer, Xiaomi has also introduced a device to target gamers. What about you? Do you play games on your smartphone often?
Smartphones are becoming more and more powerful, making them a great alternative to PC and console gaming for those on-the-go. There are a ton of great games for Android and iOS with interesting concepts and compelling design, so it's no wonder they have so many fans.
Another example of the success mobile gaming has been seeing recently is with Fortnite, two of the most popular PC and console games, which have just found their way to Android and iOS. Whether on the go or at home on the couch: You smartphone is always ready for a round of your favorite game.
This week, we want to hear from you:
We will present the results of the poll and a brief analysis next week. Let us know what games you've been playing lately in the comments below! Thanks for joining in!