Google Pixel 3 XL: is it really worth waiting for?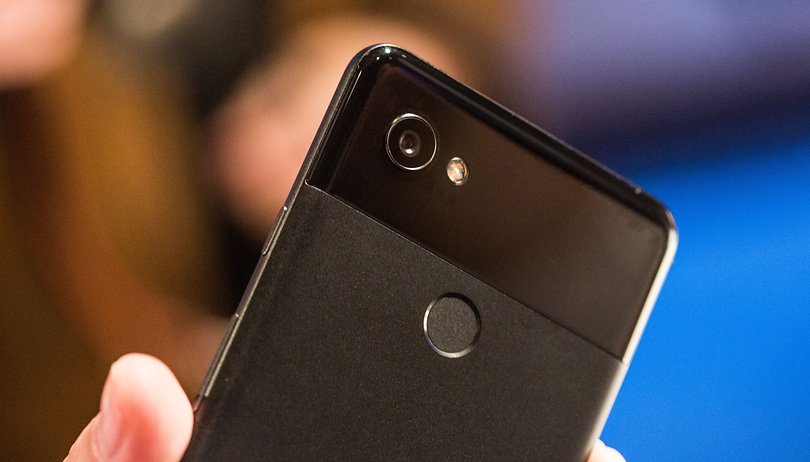 We've been seeing a steady stream of leaked images and rumors about the next generation of Google's Pixel phones. But, until now, we've been left to speculate on the specs of the Pixel 3 XL. Its benchmark results listing has finally emerged. In this week's poll, we want to find out what you think of it.
From the leaked photos, renders and screen protectors, it looks like we can expect a notch on the Pixel 3 XL and no dual rear camera, which leaves me disappointed in the design already. Now that we have some more concrete info on the performance and specs from the Geekbench benchmark results listing, the device seems even less compelling to me.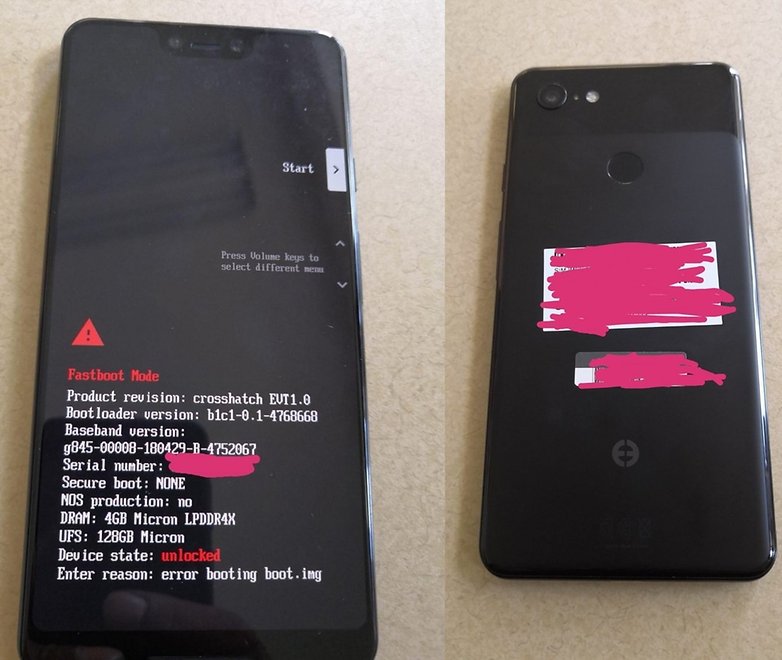 Here's the skinny: When it comes to the SoC, the Pixel 3 XL will be packing the logical upgrade, as we expected. In addition to a Snapdragon 845 processor, it will come with 4 GB of RAM. Some may be disappointed not to see 6 GB, but others may deem anything over 4 GB in this day and age overkill. In any case, Google isn't reaching for the stars when it comes to RAM.
Unfortunately, the Pixel 3 XL scored lower on the benchmark than other devices with the 845, though this is likely to change between the production test unit and the final version of the device, so there's no need to fear just yet.
Do we have a winner on our hands? Let us know in the poll below:
What do you love or hate about the Pixel 3 XL so far? Let us know in the comments.