Do you actually want a foldable phone?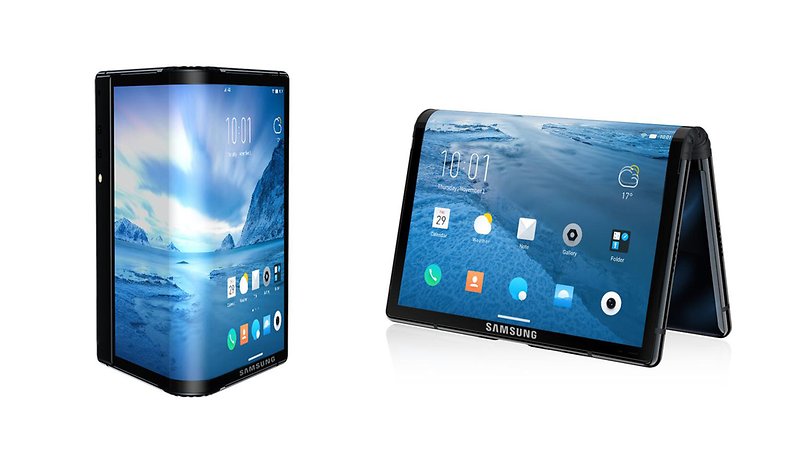 Brace yourselves...the foldable phones are coming. The innovation we've been talking about all year is becoming a reality. Yet, now that we have seen the first flexible smartphones unfold in front of us and Samsung and co will begin to offer them to market soon, it's time to ask ourselves...is this worth it? Perhaps a reality check is in order.
While they certainly do look cool and futuristic, from what I've seen so far, foldable phones don't really seem like devices that I would pay an exorbitant flagship price to actually use.
Samsung and Royole take different approaches to the flexible display. Samsung is actually using two separate displays—one on the 'inside' that you use in tablet mode, and a smaller "cover display" on the outside that activates when the device is folded. Demonstrated at Samsung's Developer Conference under rather poor lighting conditions, the device itself seems rather blocky and bezel-y (that's a word now).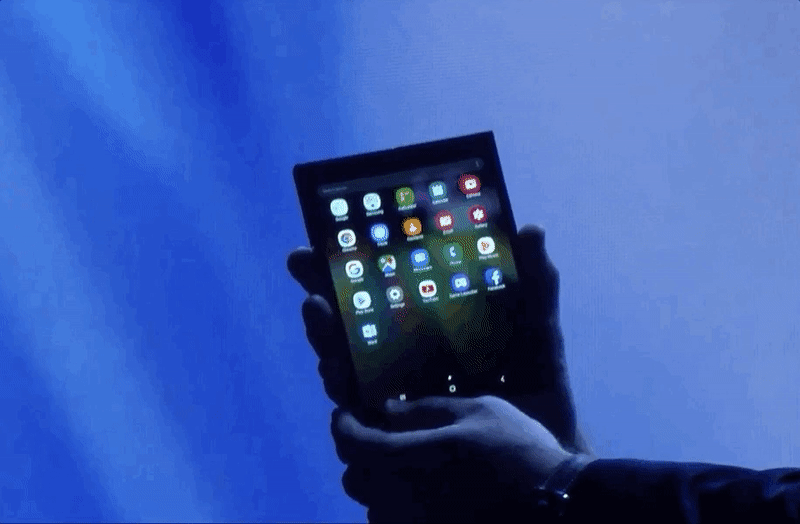 The Royole FlexPai is what I consider to be more of a 'true' folding smartphone, using a single folding display on the outside of the device. But beyond the hardware achievement, the device doesn't have much to offer in terms of speed, convenience, size or functionality. Certainly not in price, at around $1,300.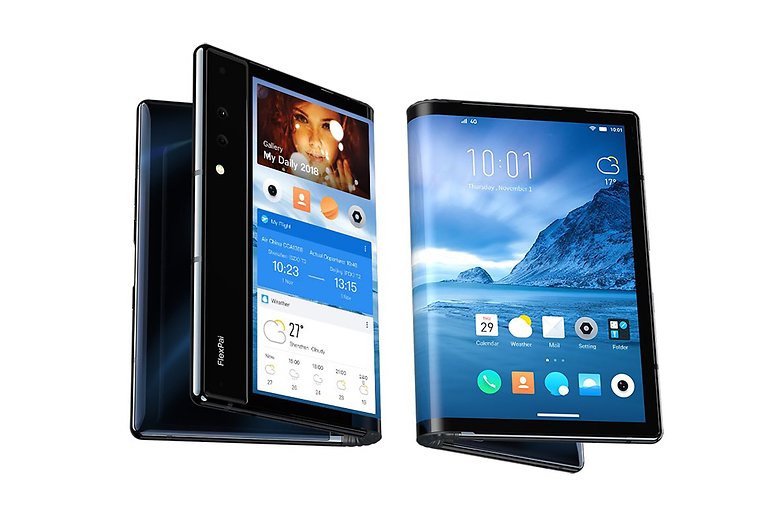 Once we get past the initial 'ooh...aah' wow factor of seeing the display bend, I can't say that these phones look like anything I'd actually want to use. Even if these new foldable devices were comparable in performance to current flagships, I don't see the foldablity as being a big selling point.
The early days of a new technology are usually quite hit-and-miss before it develops and eventually finds its place on the market. Right now, I don't think we're even close to a desirable consumer product, but what do you think?
Were you excited to see foldable phones at last? What do you think they need to be a success?