Poll: What type of tech gear makes the best Christmas present?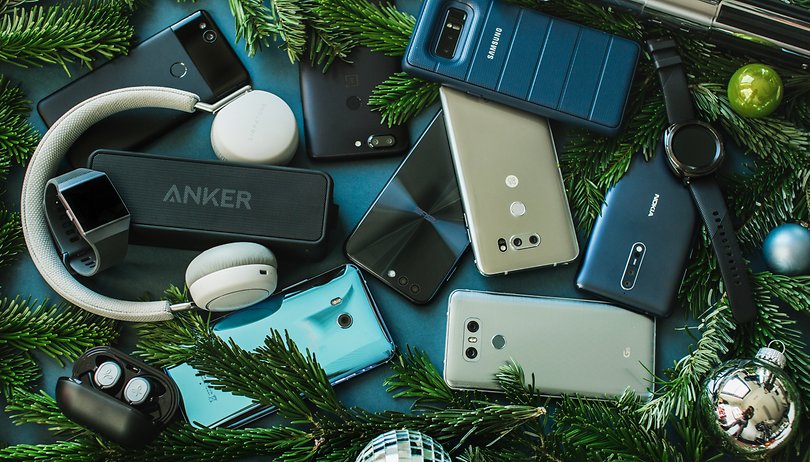 The holiday season is here, and that means it's time to give thoughtful gifts to friends and family. If you're tech obsessed, or shopping for someone who is, you've got a lot of gadget options to choose from this year. We want to know which kind you think would make the best gift.
2017 is a good year for those who love getting and giving the latest technology. The obvious gift choice to light up someone's holiday might be a smartphone or tablet, but there are a ton of other choices out there you have to consider.
The rise of smart home and IoT has brought a wave of exciting devices to the market including: voice assistant speakers like the Amazon Echo or Google Home Mini, home security devices like Nest Cam IQ indoor and outdoor cameras, smart TVs and streaming sticks like Chromecast, and even smart locks and thermostats. There are also a ton of great wearable devices like the Samsung Gear S3 smartwatch or the Xiaomi Mi Band 2 fitness tracker. And then there's the endless fun of drones of all sizes, and new affordable VR headsets like the Windows Mixed Reality headsets which start at $399.
There are great tech gifts out there for any price range, and we want to know which you think is the best. Let us know in the poll below which gift would put the biggest smile on your face, and be sure to tell us why in the comments.