Poll: What is the best smartphone of 2017?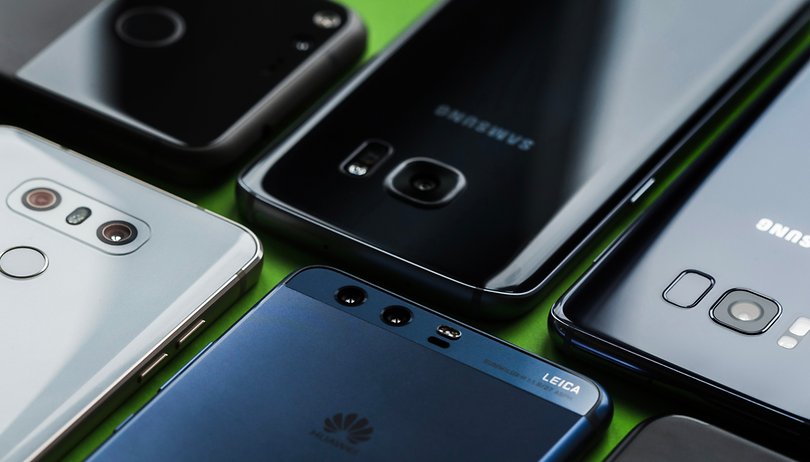 Today, you can help us pick the best smartphone of 2017. We've preselected from all the newcomers of the year, and now it's your turn to vote: Which makes it to the top of the list this time?
2017 was a big year in the smartphone market. Displays grew as bezels shrank, and the $1000 price ceiling was definitively shattered. From dual cameras to digital assistants, there have been technical trends and iterative innovations on many fronts. It's tough to pick the best smartphone since many of them received similarly positive reviews on our site, though there are flaws with each of course.
If you haven't kept up with all the reviews on our site this year, you might be interested in reading up on our top picks of the year. We've narrowed down the best of the best (at least among Android devices) for several categories that are based on what users might be looking for when they shop, like price, battery life, photography, size, etc.. In any case, we want to know your opinion on the absolute best smartphone of 2017 in any category.
Tell us more about why you chose your favorite in the comments. We look forward to seeing the overall result, and to hearing how you made your choice!