Pokémon Go will finally track steps with the app closed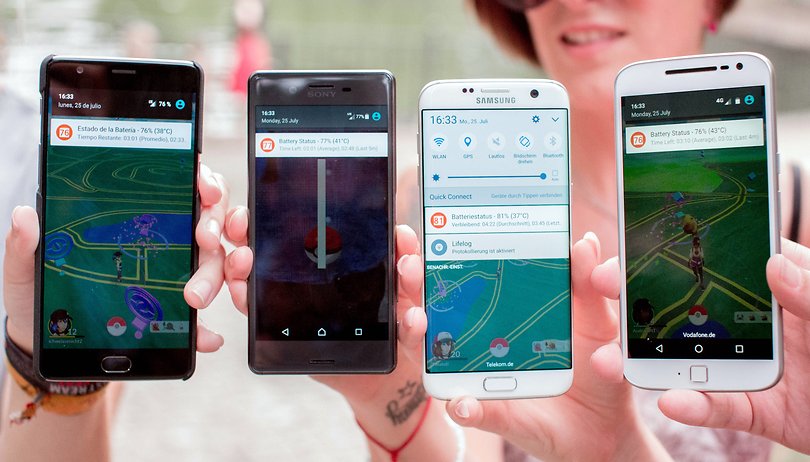 When Pokémon Go first came out in 2016 it was a global phenomenon. Despite the hype dying down in the past two years, the game still has a large player base and receives regular updates. Now, Niantic is introducing Adventure Sync - a feature that allows you to track your walking distance with the screen off.
How does Adventure Sync work? Coming soon, it will sync with the Android Google Fit or iOS HealthKit apps, tracking steps in the background. This will allow you to hatch eggs and collect buddy candy without draining your battery or using up all your data.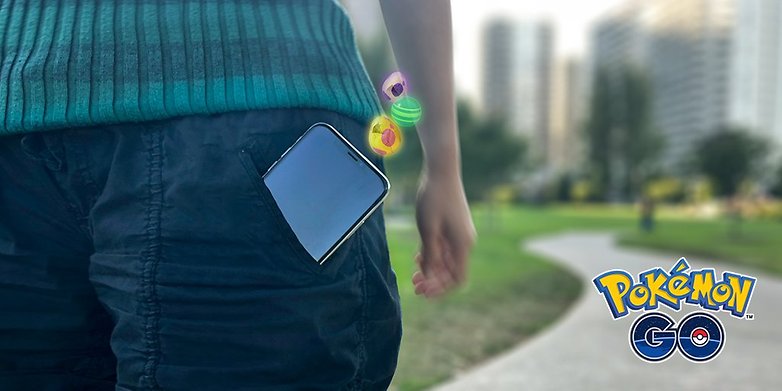 Adventure Sync will provide players with a summary of distance walked, steps taken and calories burned at the end of the week. To encourage exercise, you will also receive rewards upon reaching certain milestones. This is all part of Niantic's 'commitment to activity and exploration'.
In his blog, Niantic CEO John Hanke talked about the fitness success the app has already achieved: "We found that 70% felt that playing Pokémon GO had motivated them to walk more on average, and 64% said that playing the game motivated them to go outdoors. Additionally, 47% of Trainers indicated that they felt their physical activity level had increased since playing."
However, we think that the best thing about the new feature is that it won't require the purchase of a Pokémon Go Plus tracker or a smartwatch. All you need to enjoy Adventure Sync is your smartphone.
Returning players
Adventure Sync not enough to get you back in the game? If like me, you had taken a long break from Pokémon Go, you'd be surprised by the number of new features, events and Pokémon introduced recently. First, gen 4 Pokémon will soon be added to the game in waves. Second, Niantic has added many of the highly-desired features that players were asking for when the game was first introduced in 2016 - you can now trade Pokémon, add friends, obtain rare Pokémon by battling in raids and so on.
Still not convinced to give the game another try? In the spirit of Halloween, Gengar will be obtainable in gym raids on November 3rd (if you're lucky you may encounter a shiny version), which we expect to be a lot of fun. Do you still play Pokémon Go? Are you excited about Adventure Sync? Let us know in the comments below.