Pokemon Go is more popular in the US than Tinder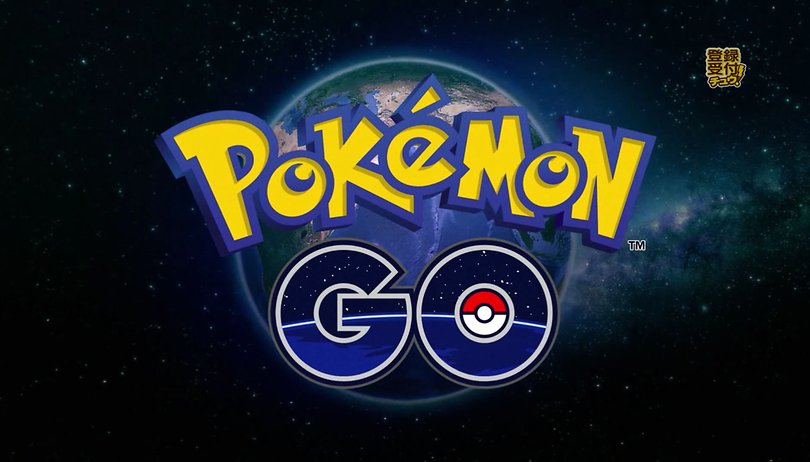 Pokemon Go has become a hit only days after release, with the augmented reality game already installed on more than 5 percent of Android devices across the US. According to a report from analytics firm SimilarWeb, Pokemon Go has been installed on more Android devices than dating app Tinder and is now poised to overtake Twitter for active user base size.
Pokemon Go uses smartphones' GPS signals to allow users to explore their local environment, with the rear cameras augmenting Pokemon they find into the real-world surroundings. Unlike the usual gaming experience, players must explore the outside world to find Pokemon, rather than staying indoors.
User engagement has exploded for Pokemon Go, with more than 60 percent of users in the US playing it daily. This amounts to 3 percent of all Android users across the country. The app is expected to have more daily users than Twitter within the coming days. According to SimilarWeb, usage time – at an average of around 43 minutes per day – is higher than Facebook Messenger, Instagram and Snapchat.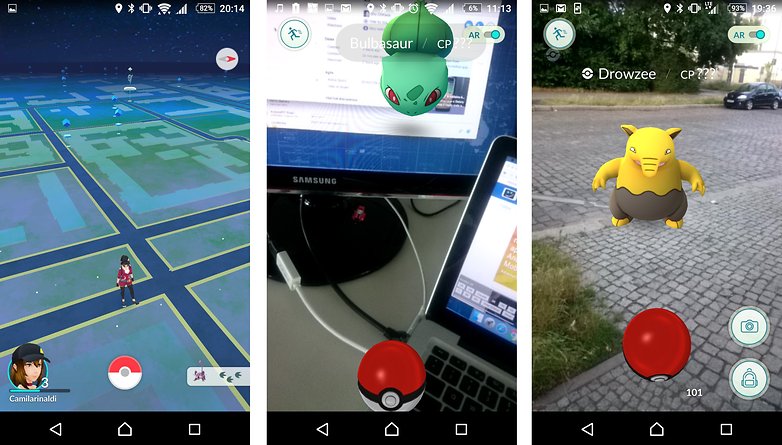 With Play Store availability of Pokemon Go limited to the US, Australia and New Zealand for now, there has been a surge of APK downloads from sites like apkmirror.com. SimilarWeb's data reveals that the site had 600,000 visits on July 5, before it surged to more than 4 million the following day.
With Nintendo, one of the Pokemon franchise owners, previously without a mobile gaming hit, Pokemon Go has become a huge success for the company. It has boosted the company's market value by $7.5 billion in only two days.
Have you gone crazy for Pokemon Go as well? Share your thoughts in the comments.