Pokémon Go isn't the only AR game you should be playing right now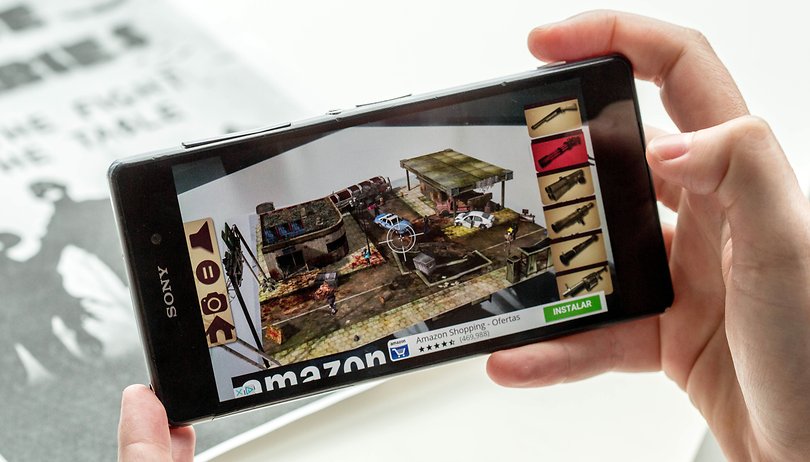 Pokémon Go has captured the hearts of millions of people around the world. It's raised Nintendo's share prices, it's helping youths overcome social anxiety and it's embarrassing us on almost a minute-to-minute basis. But if you're on the hunt for more augmented reality offerings, we thought we'd provide you with some choices. Here are our favorite alternatives to Pokémon Go. NEXTPITTV
Warp Runner – turn your desk into a puzzle
To get away from augmented reality games that require you to leave the comfort of you own home, we have Warp Runner. This puzzle title doesn't require much movement, so long as you're in the vicinity of a flat surface. Simply point your camera at it to create a small arena. Within here, you must direct a little robot to this end point of each stage to complete it. Getting there, however, isn't always easy.
It's rough around the edges, but it's a great showcase for other ways AR technology can be applied to games.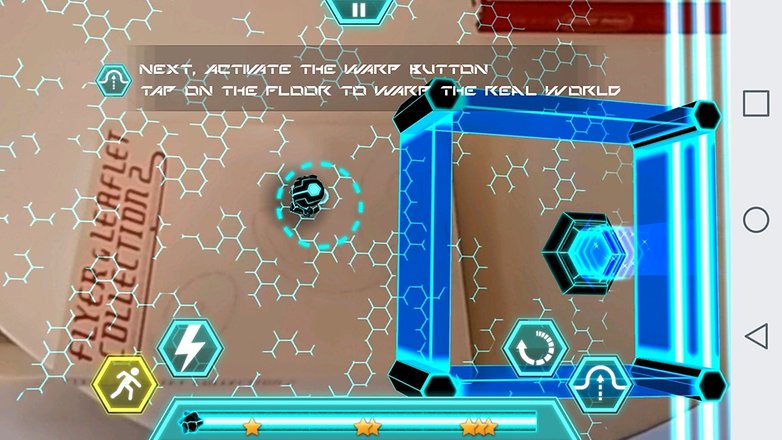 SpecTreck Light – the Go-stbusters alternative
With the new Ghostbusters movie just hitting cinema screens – and its licensed game receiving dreadful reviews – SpecTreck Light might be the title to satisfy your ghost hunting cravings.
SpecTreck Light has you walk the streets of your town hunting ghouls that lurk on every corner. The actual gameplay couldn't be simpler: use your smartphone camera to detect specters that surround you in the real world and when you see a target, tap the catch button to snag it.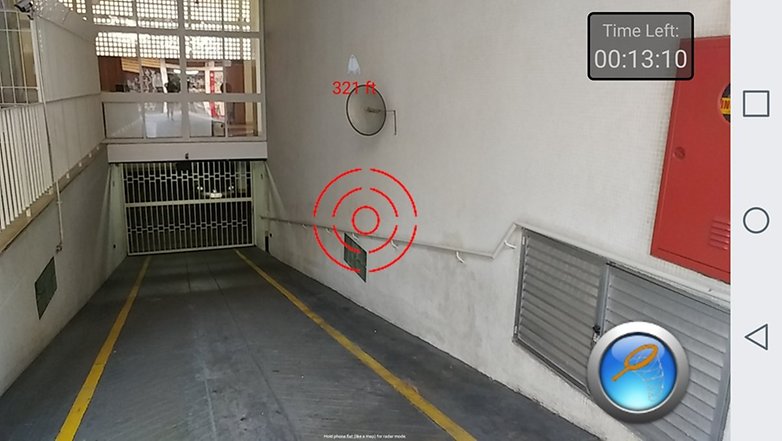 Being able to see the location of nearby ghosts is essential to any ghost hunter. With SpecTrek Light just hold your phone flat – like it's a real map – to activate the map screen. Raise it and you'll be planted back in the viewfinder of your camera. This gesture works effectively and I don't see why it couldn't be applied to other titles like it is in this simple, fun title.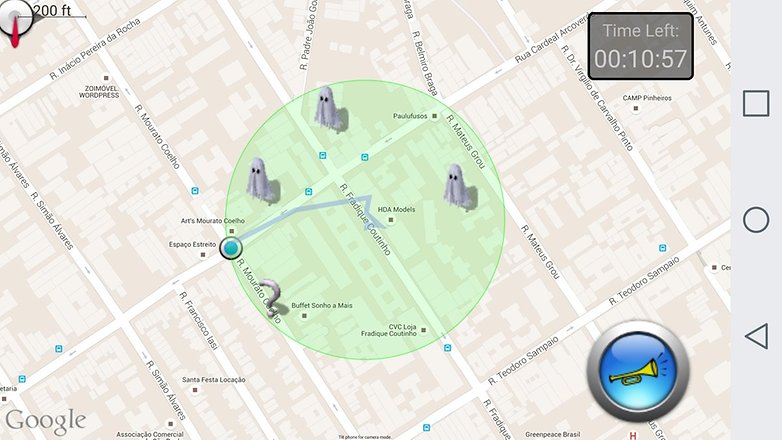 Ingress – Pokémon Go, but in the future
Ingress is developed by Niantic, the same company who recently rose to fame for developing no less than, yes, you guessed it, Pokémon Go. This studio clearly takes the task of developing titles with augmented reality technology very seriously.
In Ingress, you play as an agent of one of two factions, Enlightened and the Resistance, in the not too distant future. Like in Pokémon Go, you must explore the streets and landmarks of your neighborhood – using your smartphone's GPS to locate foreign energy sources that may pose a threat, or will help you in your cause.
There are many similarities between Ingress and Pokémon Go, but it's this title that currently has more depth. It's focused quite heavily on teamwork, and there is a built-in messaging system dedicated to this.
Getting used to the interface and mechanics takes time – it's not the most user-friendly title ever – but this is an excellent companion to Pokémon Go if you want something with a bit more sophistication. Better still, because it's location-based, you can take advantage of the same areas in both games: win-win.
TableZombies – for those with a thirst for destruction
In the same style of Warp Runner, TableZombies requires the player to make use of a flat surface, but TableZombies takes this a step further by making players print out a PDF file before they can even begin playing the game.
Once you do, point your camera at it to generate a map. Then, simply move your phone to aim the crosshair on your display at the zombies scattered around the environment. And open fire.
While the first TableZombies map is free, if you want to play the others you will need to buy them separately. What's more, there are still a lot of ads in place. That said, with the variety of weapons and high-octane action experienced, TableZombies could keep you coming back for more.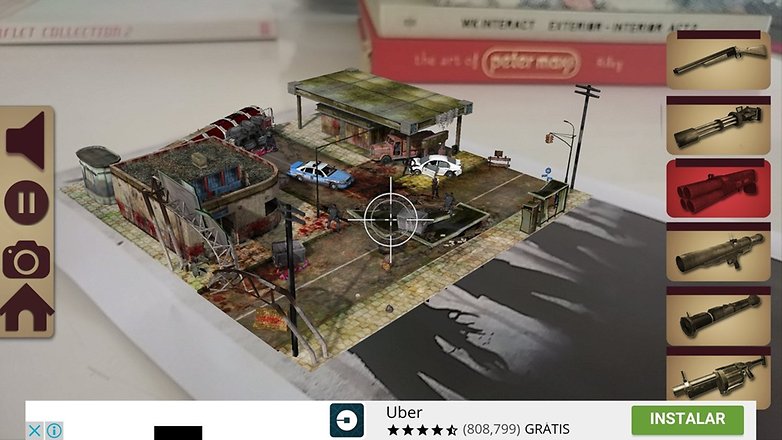 Know any other great augmented reality games? Let us know in the comments.
This article was translated from an original article by Rui Maciel of AndroidPIT Brazil.