Revamped Oura Horizon Smart Ring with Three Innovative Features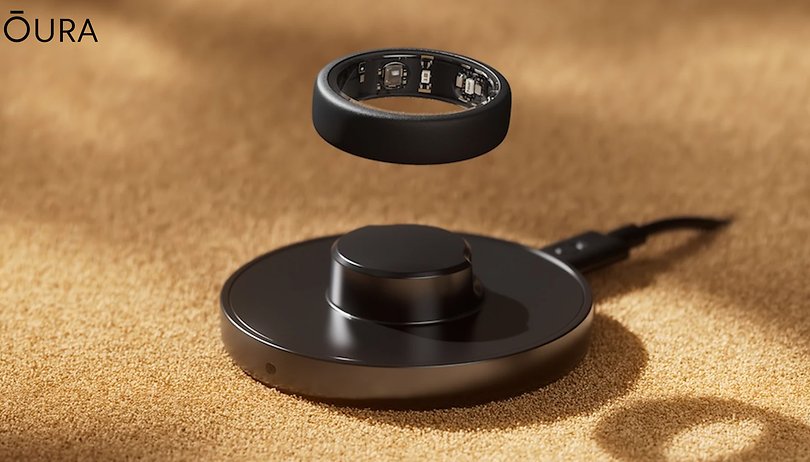 The Oura Horizon Smart Ring from the Finnish company of the same name is probably the first and most popular smart ring when it comes to tracking health data. The manufacturer now unveils a revised version of its smart ring with a matte brushed silver version, which comes with three new features to boot.
Oura Horizon Smart Ring in titanium
With Samsung about to enter the world of smart wearable jewelry with its Samsung Galaxy Ring, smart accessories have long since ceased to be a mere fad. Launched in 2015 via a Kickstarter campaign, the Finnish company Oura Health Oy is a market leader in this category and has some of the greatest expertise.
Now the manufacturer has added another version to its well-known model—the third-generation Oura Horizon Smart Ring. As of now, the ring is available on the manufacturer's website*, in addition to the five colors already available, in the "Brushed Titanium" version for $449.
Generally, however, the ring is available in silver or black shades at $349 a pop. Those who want to take advantage of the full range of features are required to sign up for a subscription for $5.99 per month.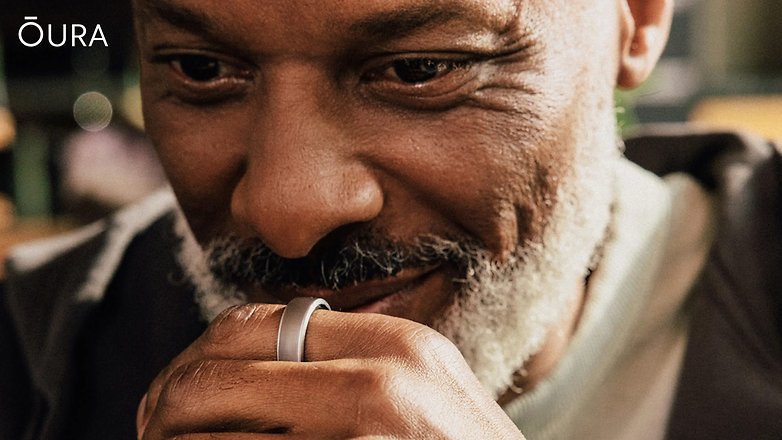 Three new functions
The three new functions introduced since October 23, 2023, are Daytime Stress, Reflections, and Resilience. With this data recorded, the company aims to counteract the increasing problems of high blood pressure, stress, anxiety, and depression.
According to the American Psychological Association, 77 percent of all people suffer from these issues. Furthermore, data on heart rate variability and skin temperature throughout the day can be evaluated to reveal moments of stress.
With Reflections, users have an analysis tool that transcribes your speech with the help of a voice recording, evaluates it with AI assistance, and then enters it into your diary. The "Stress Resilience" function, on the other hand, is planned for the coming winter and will analyze the determined stress and sleep phases to provide information about sufficient rest.
The Oura Horizon Smart Ring measures 7.9 x 2.55 mm and weighs 4 to 6 g (depending on the material). Battery life is approximately 7 days for tracking heart rate, blood oxygen, beat, menstrual cycle, heart rate variability (HRV), stress, and early disease detection.
The smart ring is compatible with Android and iOS via Bluetooth Low-Energy. With each purchase, you'll receive a free sizing trial kit in advance for the perfect fit.
What do you think of the development of smart rings? Are these the successors to the fitness tracker, apart from a smartwatch, of course? Share your opinion with us in the comments.