Are Gaming Smartphones Still Relevant?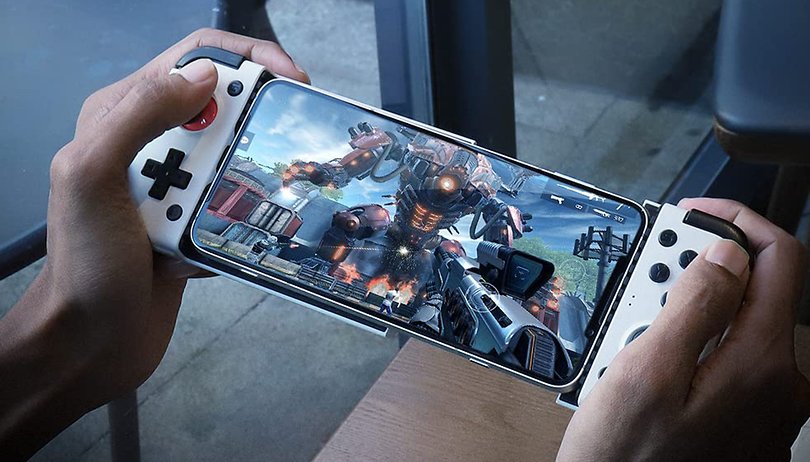 Is the gaming smartphone niche game over in 2023? I have more and more trouble knowing if the Asus ROG Phone, BlackShark, Lenovo Legion, or Redmagic still have a place on the market. What's the point of having a high-end brick with a big fan glued on it if it's for playing Train Surfers?
This is probably one of my biggest turnarounds. I've always been a big supporter of gaming smartphones. I've always played a lot of video games on smartphones.
But I'm sick and tired of seeing this niche totally stagnate. It's 2023 and we're still playing games full of microtransactions that are aimed at Jane or John Doe for whom the ultimate gaming experience is Candy Crush.
So it's nice to have a smartphone sold for around $1000 and to be able to manually adjust the clock speed of each CPU core. It's really great to have very precise temperature control and to be able to manage the thermal throttling according to my performance needs.
But what is the point? Do I need a gaming smartphone to run the latest Battle Clash Royal of Empire Puzzle Brawl Pro? NO! Do I need a gaming smartphone to have the Google Pay animation scrolling at 165 Hz on my screen when I buy the Battle Pass on Call of Duty Mobile? NO!
In 2023, I stopped expecting to play real games on my smartphone. Games with a campaign mode, with a story. Games that you only pay once to unlock all the content. And above all, I stopped hoping that gaming smartphones could become real portable game consoles.
In short, I'm raging against the gaming smartphone niche.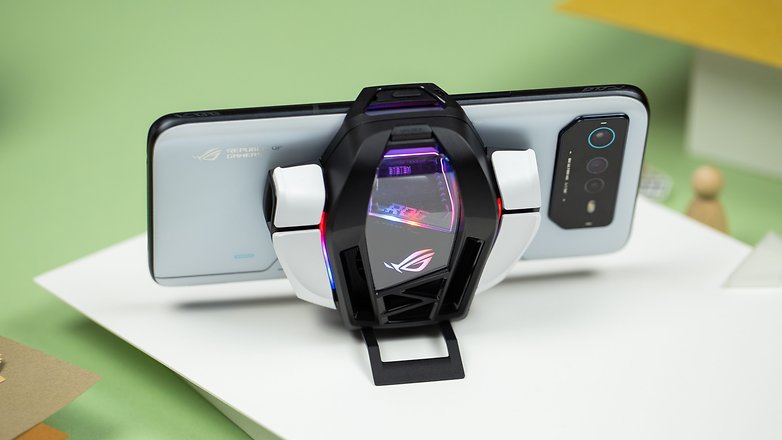 Gaming smartphones, but for what actually?
Currently, I can count on the five fingers of my left hand the number of real video games I could play on my mobile. When I say real games, I mean games as cultural products, games that you buy once and that have something to tell.
My first emotions were on Oceanhorn, an excellent Zelda clone in top view like the one on Gameboy Color at the time (literally the first video game of my whole life). Oceanhorn 2, recently released, was also excellent, more like a Zelda Windwaker, one of my favorite games of all time on my favorite console of all time, the Gamecube.
I still shed a tear or two thinking about the golden age of the Gameloft studio with the excellent FPS sagas Modern Combat and N.O.V.A with their campaign modes.
A more recent example is the sublime Alien: Isolation. Without a doubt, the best port of a smartphone video game in the history of video games. And... well, that's about it.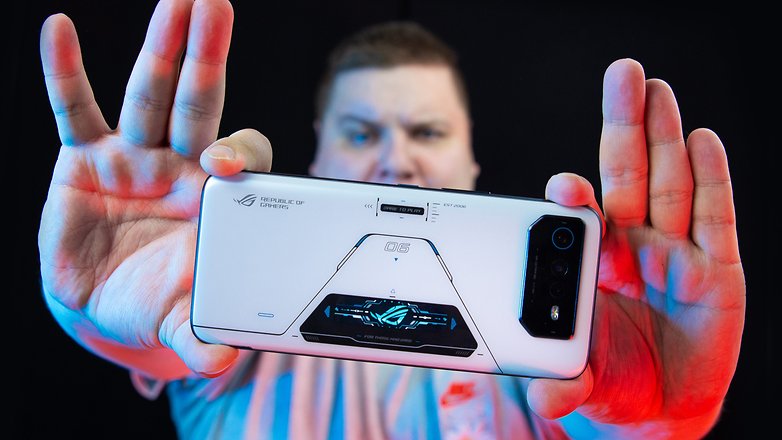 If I tell you all this, it's not to gate-keep. I'm not the patron saint of elitism who comes to tell you what is a real video game and what is not. Gaming is for everyone. If you're having a blast playing free minigames with microtransactions, knock yourself out.
I really mean it, I'm not judging you. I did spend hundreds on Call of Duty Mobile since its release in 2019. And even apart from that, I've had several crushes on small indie games that didn't pay much.
My real problem in all this is that for all these games, owning a gaming smartphone is totally unnecessary. Apart from a few exceptions like Alien: Isolation, almost the entire catalog of games in the Play Store and App Store can run on "normal" smartphones without any problem.
The renaissance of portable consoles, the final boss
One big problem has already been identified, but it's not related to gaming smartphones themselves. It's not their fault that game developers and publishers prefer to release service games full of microtransactions.
But the other problem, which we'll talk about here, is directly related to gaming smartphones. You don't need an Asus ROG Phone 7 to play mobile games in optimal conditions.
Gaming smartphones are also quite limited in important mainstream features, like photo quality. Why amputate your user experience just to play games that run fine on a non-gaming smartphone anyway?
Between a high-end gaming smartphone and a Samsung Galaxy S23 Ultra or a Xiaomi 13 Pro, I wouldn't choose the gaming smartphone. Even if gaming was my first purchase criterion.
And therein lies the rub. Even as a standalone product, regardless of the available gaming catalog, I don't find gaming smartphones relevant. It's no coincidence that Lenovo decided to discontinue its Legion Duel line back in March.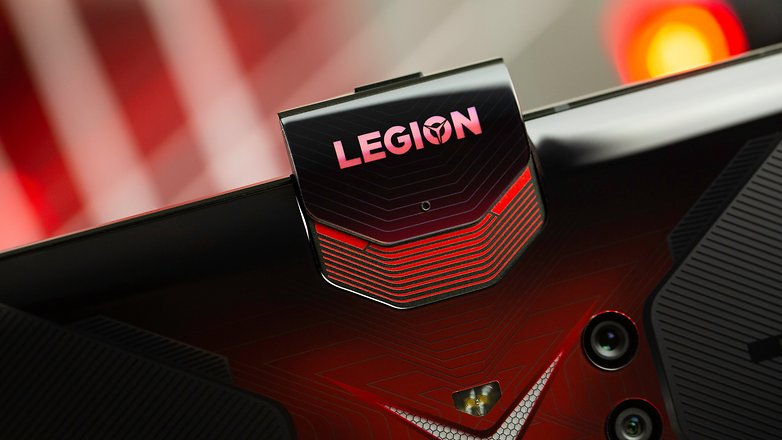 Beyond that, since the release of the Steam Deck last year, there has been a slow re-emergence of portable gaming consoles and PCs. I myself bought the Nintendo Switch OLED last December. And except for testing, I haven't touched any mobile games since.
Asus is also preparing a portable console, supposedly to compete with the Steam Deck, with the Asus ROG Ally. Rumors about the Nintendo Switch 2 are getting more and more numerous. And even Sony, which has cruelly abandoned and forgotten the PSP fans (the PS Vita never existed in my timeline), is rumored to working on a new portable console.
Well, this one would serve more as a remote screen to play games from your PS5 remotely, but still. Portable gaming is regaining some of its past momentum.
And in front of these real portable consoles, which can run most of the mainstream console and PC games, gaming smartphones lose all interest in my opinion.
Conclusion: An inevitable Alt+F4 for gaming smartphones?
In short, I'm getting tired of gaming smartphones. I'm tired of playing the same games over and over. Look at Call of Duty Mobile, Fortnite, PUBG, Apex Legends Mobile, and all the other massively played games. Nothing has moved in years and all these titles are sorely underutilizing the possibilities offered by gaming smartphones.
I realize that manufacturers like Asus, BlackShark, and others are not entirely responsible for this situation. But I also haven't seen these manufacturers seriously move to develop cooperations with mobile game developers and publishers.
Why doesn't Asus launch a partnership with a big studio to develop a real mobile game. A game that can put the performance and hardware of the ROG Phone 7 to good use?
Because people want to play games on their smartphones. But they don't want a smartphone to play. Not just to play, anyway. We are facing an offer that does not meet any demand.
And you, do you think gaming smartphones are still relevant in 2023? Do you see your smartphone as your main gaming console? Do you also find that real games are too rare on mobile?
To go further on the subject, check out our Asus ROG Phone 6 Pro review and check out our app picks to find mobile games.