Here's what happens when you open 100 tabs in Chrome for Android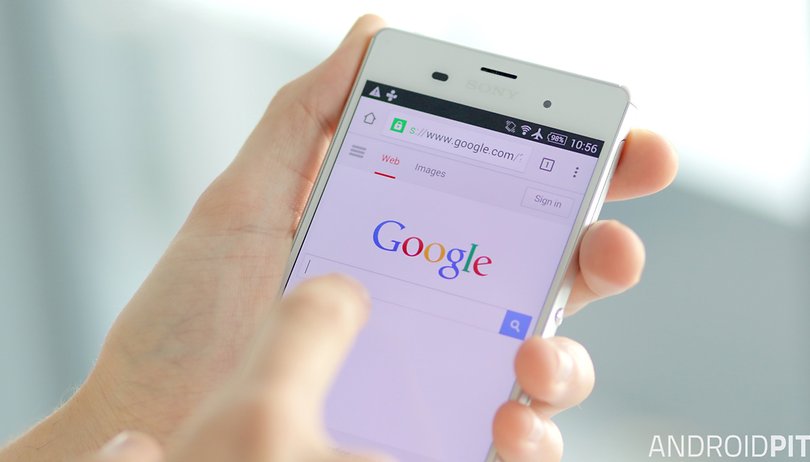 Google's engineers like their so-called Easter eggs, small hidden features inside the software that you can only reveal with a certain combination of taps and swipes. Take the Flappy Bird clone that's hidden away on the About phone page in Android Lollipop, for example. NEXTPITTV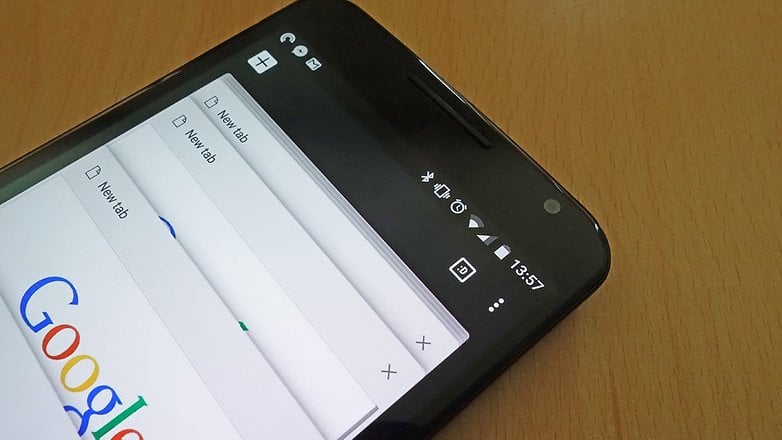 A new Easter egg has been spotted inside the latest version of Chrome, though you're not likely to come across it unless you do an awful lot of web browsing on your phone or tablet. If you have the patience to open up a hundred tabs inside the app, you'll be rewarded with a special graphic.
Finding the Easter egg
This only works on the smartphone version of Chrome, and you need to make sure you've got the latest version installed. If you're on Lollipop, open the app settings from the menu and make sure the Merge tabs and apps option is disabled to manage tabs within the browser.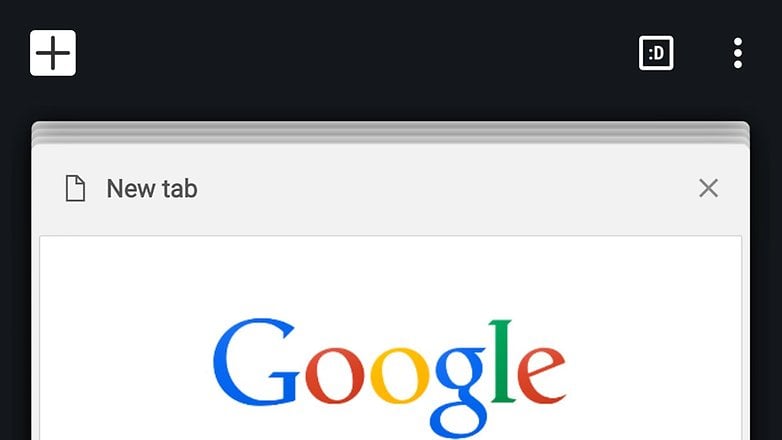 You're then ready to start opening some new tabs: tap the tab counter icon (top left) and then tap the plus icon that appears to create new tabs. You need to go all the way up to 100, and once you go over the 99 limit you'll see the counter icon turns into a smiley face emoticon (perhaps smiling at your fondness for multi-tab browsing).