12 wicked OnePlus X battery tips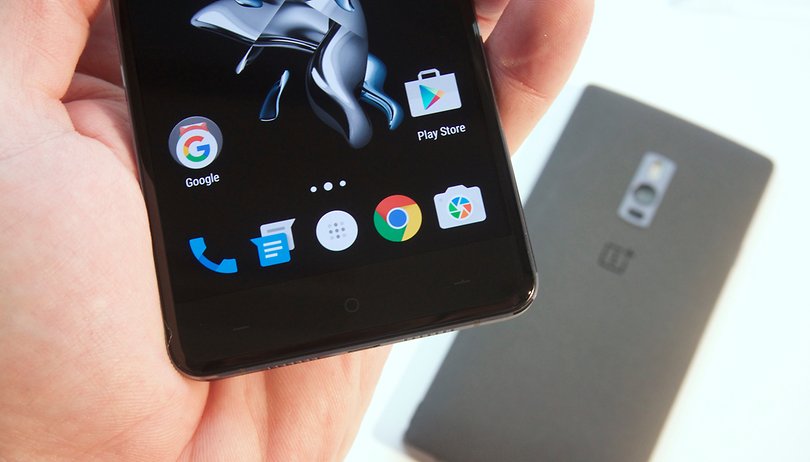 The OnePlus X is great little phone, but inside that great little phone is a tiny battery that needs all the help it can get to make it through a full day. With that in mind, we've pulled together some of the best OnePlus X battery tips to help you improve your OnePlus X battery life as much as possible.
There are a couple of things to note about the OnePlus X from the outset: for starters, the OnePlus X doesn't feature quick charging or USB Type-C like the OnePlus 2 does. That means you can't give it any quick top-ups throughout the day. So better battery management is crucial if you want your OnePlus X battery to last as long as possible.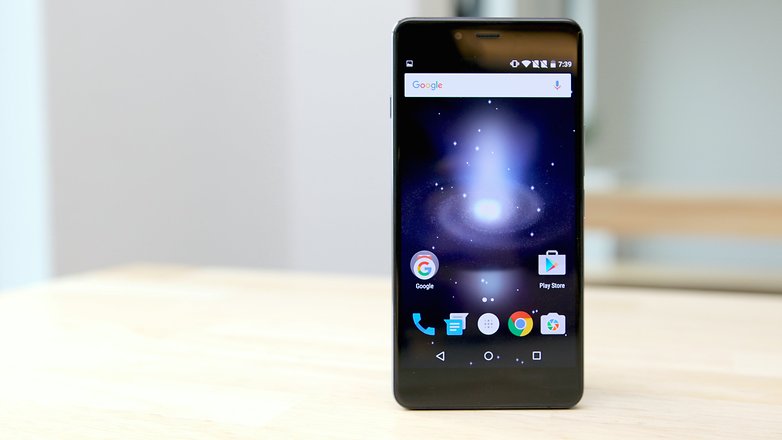 The second is that the OnePlus X has an AMOLED screen – a first for a OnePlus phone – which means you can manage battery use a lot better than you can with the OnePlus 2, which has a back-lit LCD display. This is because an AMOLED screen only lights up individual pixels, meaning black pixels are effectively turned off.
1. Set a dark wallpaper
If you use a dark theme or wallpaper – two things the OnePlus X has out of the box – you can save huge amounts of battery power. You can stick with the stock wallpaper (or one of the other dark-themed included wallpapers) or you can download your own. You don't even need to go all black because any darker colored pixel is going to be illuminated less than a brightly colored pixel.
2. Enable the dark theme
Next, you want to enable the dark theme in the settings. Go to Settings > Customization > Dark mode and flip the switch. If you're not a huge fan of black and green, select a new accent color from the same menu area. The simple combination of system-wide dark theme and dark wallpaper will save a lot of battery power.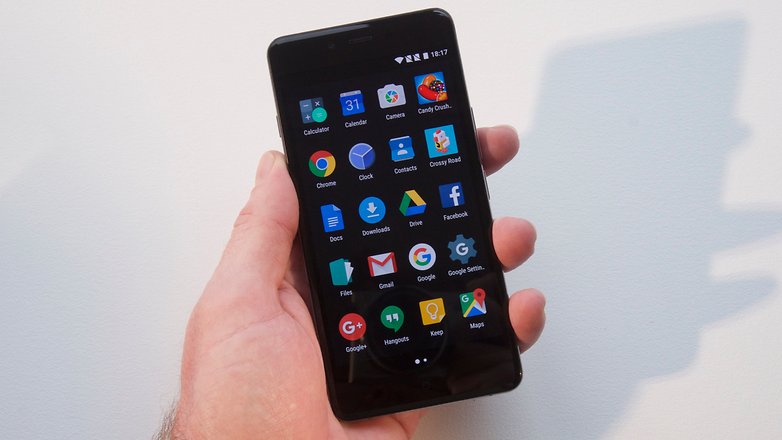 3. Lower the screen brightness
Because a dark theme is easier to read than a light colored one, you can also drop your display brightness down a bit. The OnePlus X display goes down really low, which is great for reading in bed, but not so useful throughout the day. Somewhere around 20 percent is fine for indoors and around 50 percent for outdoors. The trick is to manage your brightness with the slider in the Quick Settings manually throughout the day and to always try to keep it as low as possible.
4. Avoid adaptive brightness
Avoid adaptive brightness because that bumps brightness up and down all day, chewing battery as it does so. If you can keep your display brightness as low as possible, only occasionally boosting it for outdoor visibility, you'll get better battery life than relying on adaptive brightness.
5. Use ambient display
Go to Settings > Display > Ambient display and turn it on. Ambient display is a great battery-saver because it removes the need to constantly turn your screen on just to see if you have notifications. When notifications come in, the OnePlus X will intermittently show them on your screen in monochrome.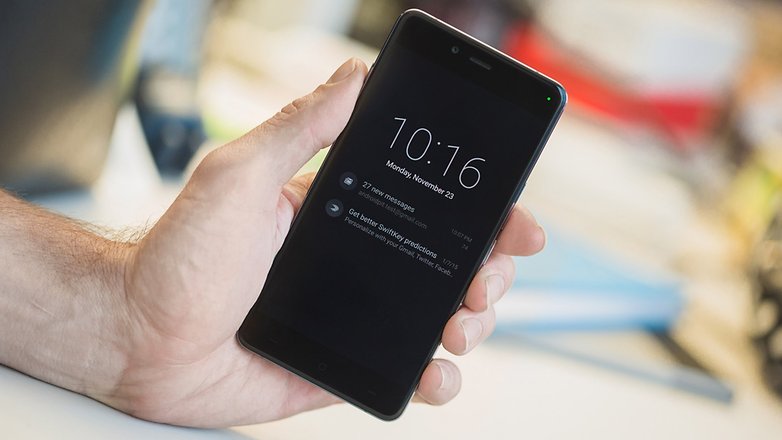 6. Use LED alerts
The OnePlus X is also equipped with a multi-colored LED so you can customize LCD alerts for different apps. The options under Settings > Customization > LED notifications are a decent first step, but by installing a third-party app such as Light Flow, you can create all kinds of custom LED notifications, further reducing the need to turn your phone on to see what has been happening.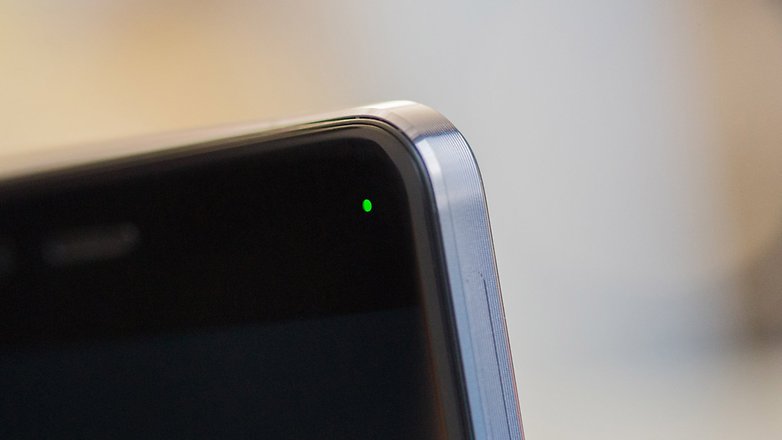 7. Remember battery saver
The OnePlus X has Google's default Battery Saver mode on board. It isn't enabled by default, so you'll have to turn it on yourself. Go to Settings > Battery > Battery saver via the overflow menu (three dots in the top right corner) to see what it does and enable it.
The tips above are perfectly sufficient for most users, but if you're fanatical about better battery life, then the following tips will help you eke out even more juice, although the savings from here on in are marginal.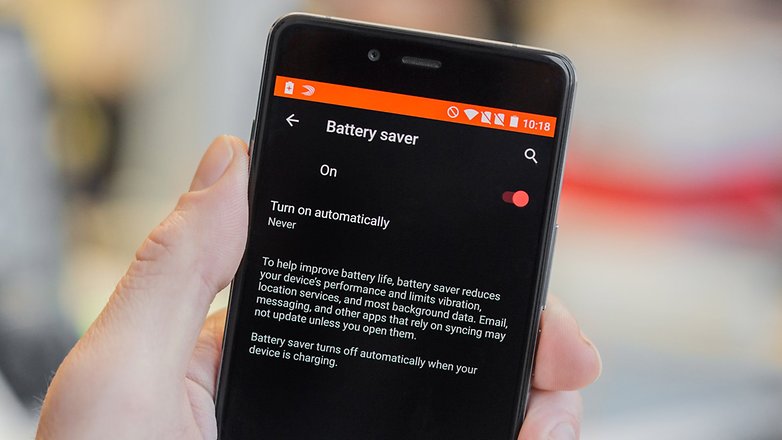 8. Manage Location Services
Disabling Google's Location Services can help save battery life, but you need to weigh up the battery gain against the fact that you'll need to manually toggle location on when you need it or not having all your location-dependent apps reporting accurately.
If you still want location services enabled, you can just choose Battery saving instead of High accuracy under Settings > Location > Mode. Next, go to to Settings > Wi-Fi > Advanced and disable Scanning always available. If you want to get even more serious, go to Settings > App permissions and manage the apps with access to your phone's GPS.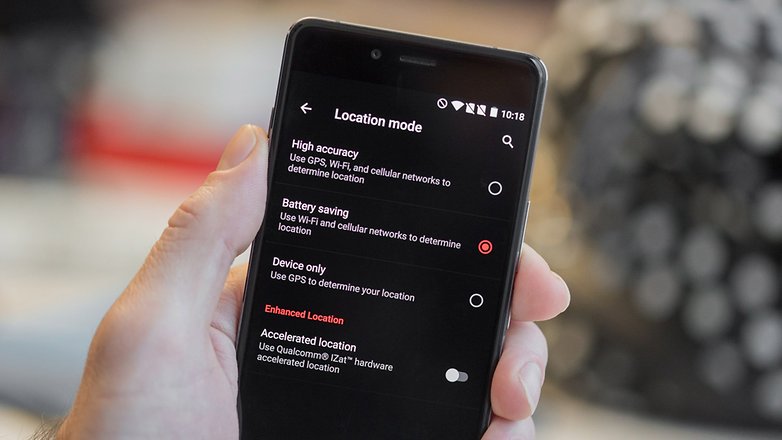 9. Keep Wi-Fi on during sleep
In the same menu, make sure your OnePlus X always has Wi-Fi on during sleep. Oddly enough, keeping Wi-Fi on all the time actually uses less battery than turning it on and off every time you use your phone.
10. Toggle mobile data
If you are frequently in an area with Wi-Fi, turning off mobile data while you're there can save battery. Just toggle it back on when you leave the Wi-Fi zone. If you're not using the SIM card in the second slot, you can disable that too in Settings > SIM Cards, to stop it pinging cell towers when you don't need it.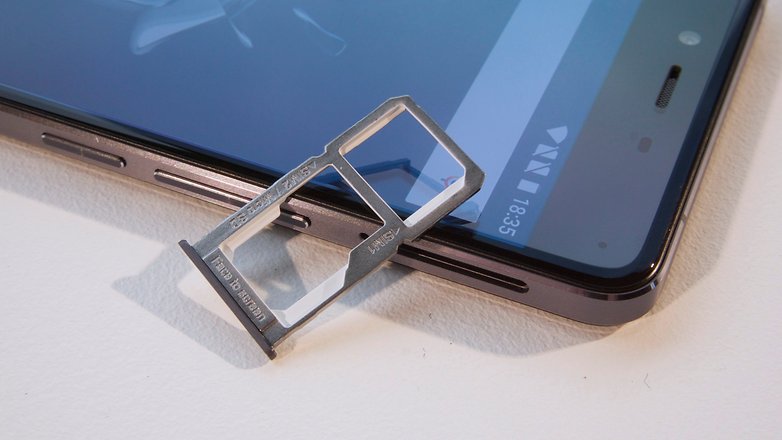 11. Turn off Bluetooth
You can also turn off Bluetooth if you're not using it, although the battery savings from disabling Bluetooth are pretty minimal. The OnePlus X doesn't have NFC so there's no need to worry about disabling that.
12. Listen to the radio
Another great feature on the OnePlus X is the return of an FM radio. Plug in some headphones and enjoy all the data and battery savings of radio over streaming music.
What's your best screen-on time for the OnePlus X? Are there any battery-saving tips we missed? Tell us in the comments.