Bullets Wireless headphones: OnePlus hits the right note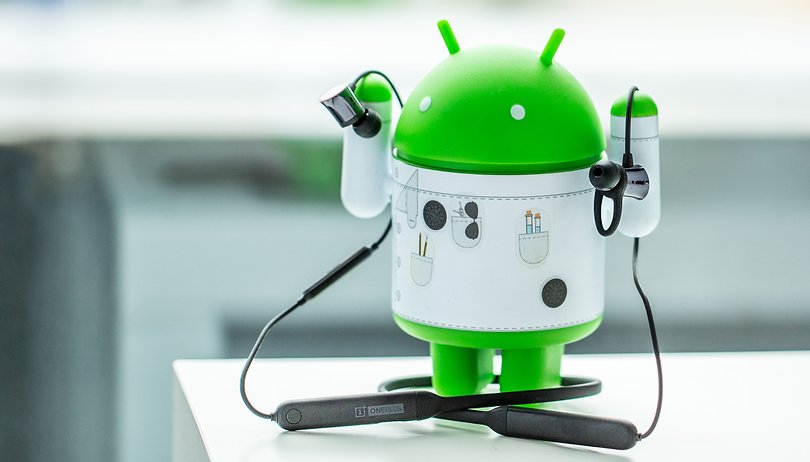 OnePlus wanted to show the world that it doesn't just know how to make smartphones. So it created a pair of headphones called the Bullets Wireless. Will they be as successful as its OnePlus 6? Are they up to the competition? The answer is in our review!
Good
Comfortable

Good sound quality

Adapted for jogging

Good battery life

Quick charging
Bad
More benefits with OnePlus 6

Not waterproof
OnePlus Bullets Wireless release date and price
OnePlus took advantage of its new flagship to announce the Bullets Wireless, wireless headphones that are hitting the market for $69. The headphones have officially been available in the OnePlus store since June 5th but are currently out of stock, and only the Bullets V2 are available on the site. It is still unclear when the Bullets Wireless will be available again.
Not exactly 100% wireless, but still excellent
When you hear about wireless headphones, you imagine headphones that are well…wireless. But that's not the case here, as each end is connected to a small block, and each block itself is connected by a much larger wire. On one side, between one of the blocks and the earpiece, you'll find the volume control system (with the + and - symbols in red). As you can imagine, all this adds some weight, but OnePlus has already thought this through. You just have to put the blocks and the big wire around your neck: the hoop will remain stable, which will keep the headphones from moving in your ears.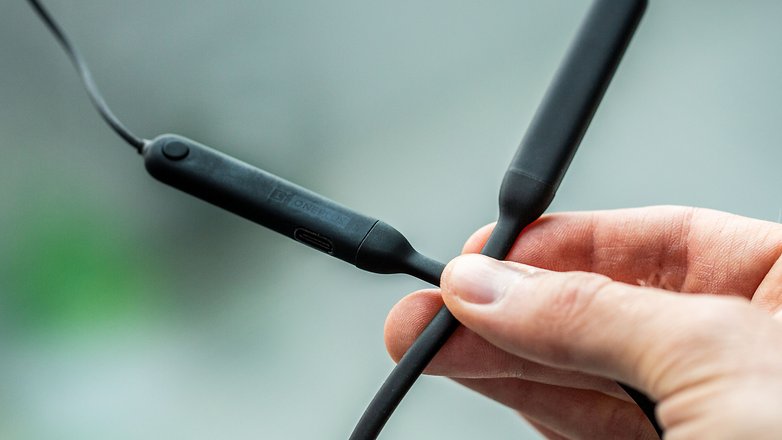 Of course, having this system around your neck might be cumbersome, and the headphones do have a slight tendency to tighten a bit. Furthermore, this system doesn't look especially modern. But in any case, as far as I'm concerned, I find them really comfortable when you use them . If you're sporty, you'll realize quickly how convenient they are when you go jogging: you almost forget that they're there.
There are different-sized rubber buds in the box, so you can choose which one to use according to your tastes. The charging cable comes in a small red silicone box. You'll probably spend minutes playing with the buds because they make funny sounds. Once you put them in you might be laughing less, since there's magnetic attraction which makes the back rigid and more difficult to bend. This is all tolerable, but the design could've been better here.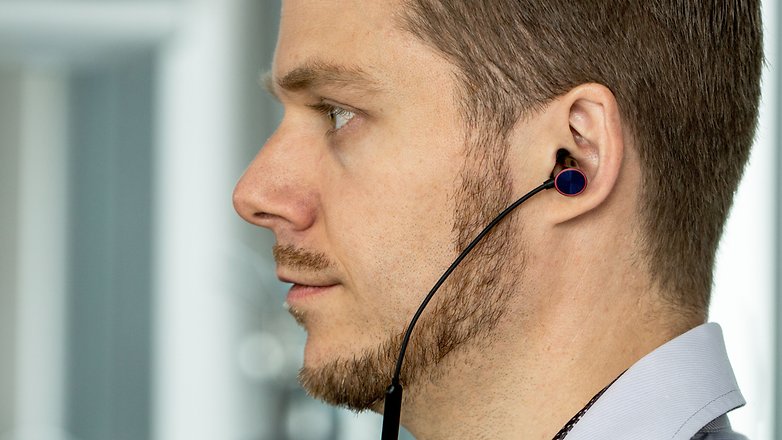 Well-conceived Bluetooth
You have to give OnePlus some credit: although these headphones aren't exactly wireless, they are easy to configure and the way they're used is well-conceived. Setup takes just a few seconds with a OnePlus 6: press the button on the headphones for 2 seconds, and you'll see a notification appear on your device. That's it. On other smartphones, you'll need to connect them via Bluetooth in the traditional way. Either way, connection is fast and intuitive.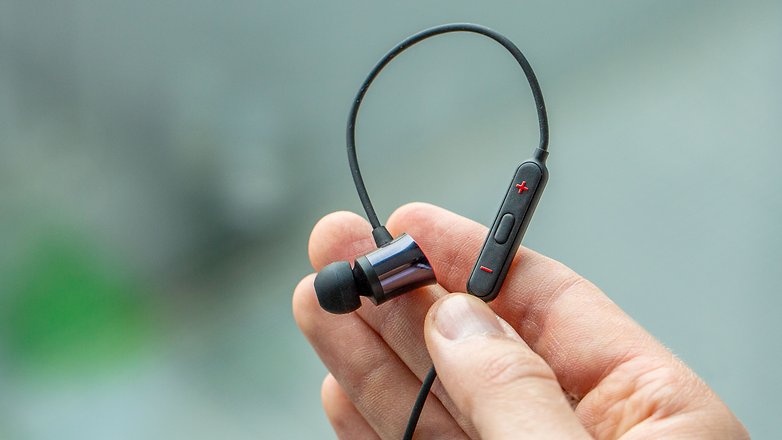 OnePlus was inspired by the competition's wireless headphones: when you place the headphones back to back, they'll shut off. This is convenient for saving battery power, and the magnet system prevents them from loosening. You should note that there is no real protection against immersion under water (but who would go under water with headphones anyway?).
The manufacturer also ensures compatibility with various Bluetooth codecs including the famous aptX, which guarantees a good listening experience (and without cuts), and the AAC. The frequency range is 20 to 20,000 Hz, the resistance is 32 ohms, the sound pressure level is 97 decibels and the nominal power is 3 mW. The headphones use Bluetooth 4.1.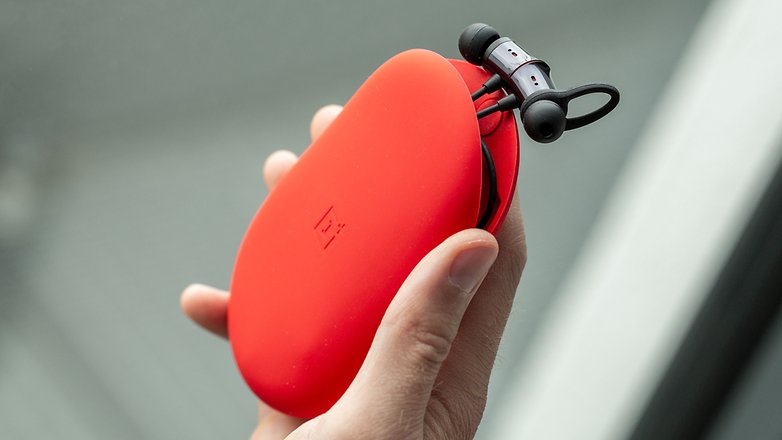 The right kind of sound
You can expect a pair of headphones with good sound quality. Of course, you can't expect advanced technology, and there's no noise reduction like you'll find on some competitive headphones (like the Bose QuietControl 30, for example, which is much more expensive). For $69, however, you'll get decent audio.
If you're a fan of electronic music, you'll probably want more bass (and treble), but most people will be perfectly satisfied with the sound quality of these headphones. The sound remains clear and the sounds/instruments/voices aren't uniform, so you can always distinguish them, which is nice with classical music, for example.
Unless you're a big fan of sound quality and tiny detail, these headphones will give you complete satisfaction . The volume is sufficient, but you'll only lose a bit of quality when the sound is quite high (although it's generally not a good idea to listen at high volumes unless you want to go deaf).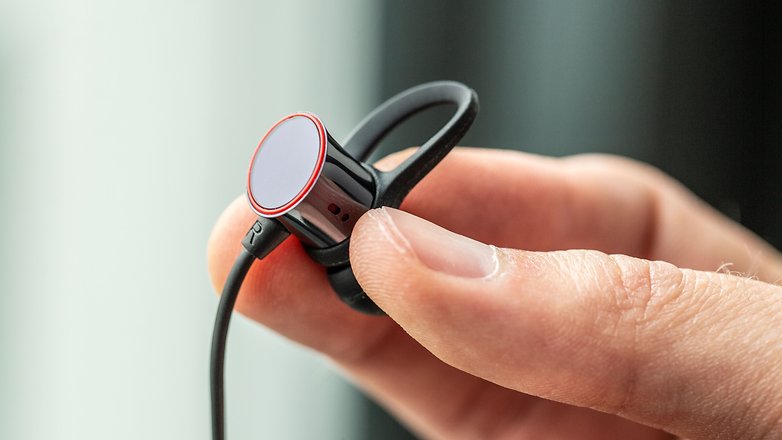 Battery life is faultless
Unlike the battery life of the OnePlus 6 (which disappointed my colleague Shu in his review), the autonomy of the Wireless Bullets is really great, as we managed to exceed 8 hours of use. Of course, the blocks on the wire are quite imposing, so they give you a real energy boost , and the magnetic system of the headphones lets you save away that energy.
OnePlus doesn't offer the power adapter in the box, but there's a reason for this: the fast charging technology comes from the supplied USB Type-C cable and not from the power adapter, so you can use your smartphone's power adapter (provided you have USB Type-C). You can get nearly 5 hours of battery life in just 10 minutes of charging. OnePlus really stands out in this regard.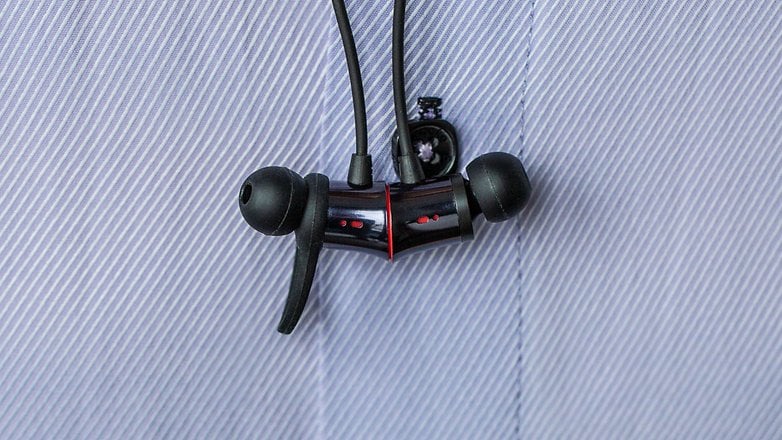 Final verdict
It's mission accomplished for OnePlus. Its strategy isn't to offer the best, but what people need, and it has generally succeeded: the sound quality is great, there's an emphasis on comfort, the battery life is good and the device charges very quickly. This all justifies OnePlus's slogan, "The speed you need". It's also nice that OnePlus doesn't lock itself into an ecosystem in which it could have only been possible to enjoy Bullets Wireless with the OnePlus 6.