OnePlus Pad Go Looks a Proper Gaming Tablet in Leaked Specs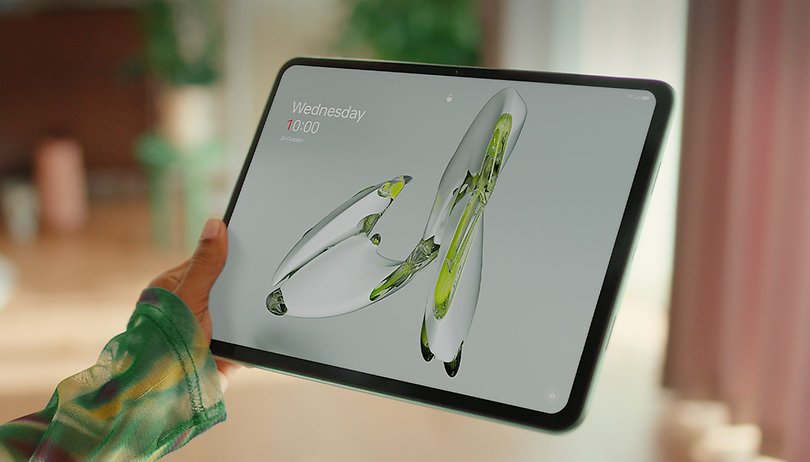 It appears that the OnePlus Pad is not the only slab OnePlus has planned to launch in 2023 after a cheaper version dubbed as OnePlus Pad Go has been leaked and teased. Now, fresh details about the upcoming Android tablet are further revealed, adding credence to the rumored cheaper pricing of the Pad Go.
Based on the shared specs sheet by leaker @1NormalUsername, which was the same account first to discover the existence of the tablet, the OnePlus Pad Go is a toned-down OnePlus Pad in terms of internal specs and features.
OnePlus Pad Go processor, battery, and memory
Mainly, the Pad Go is listed with a MediaTek Helio G99 instead of the high-end Dimensity 9000 SoC on the standard Pad model. Meaning it would still be quite capable for gaming and intensive tasks as previously touted. One of the photos also shows the tablet has a configurable memory that tops out at 8/256 GB, so it does tell there won't be a 12 GB option like with the regular Pad.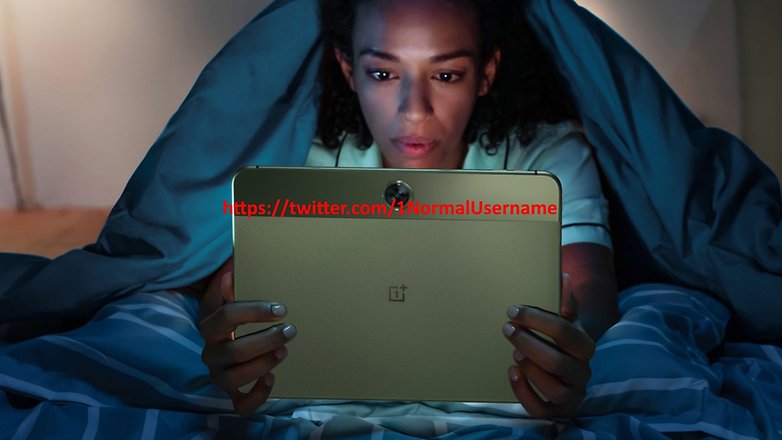 It was mentioned that the OnePlus Pad Go would be available in two variants distinguished by connectivity. Accordingly, the Wi-Fi model uses the OPD2305 number while the cellular-capable is arriving as PD2304. This is quite a surprise given the OnePlus Pad is presently only sold in a Wi-Fi version.
In addition to the company confirming the tablet's 11.3-inch LCD screen with 2.4 K resolution earlier, the leaker adds the Pad Go enlists an 8,000 mAh battery. The size is notably reduced from 9,510 mAh juice on the regular version. However, the USB-C port is tipped to feature the same USB 2.0 speed, so it's possible it may share the same 67-watt charging speed as the OnePlus Pad.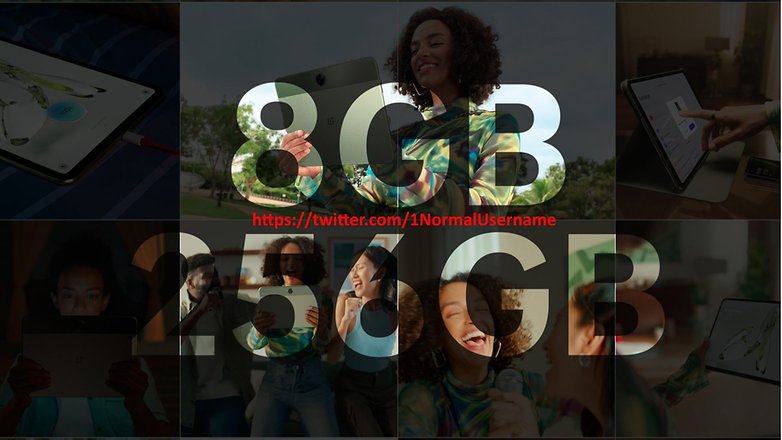 An Amazon India listing suggests the OnePlus Pad Go is set to be fully announced by the Chinese company on October 4. At the same time, it was hinted it would be released globally, but starting with the UK and India. It's unclear how much the Pad Go will be priced.
With these specs, at what cost do you expect OnePlus is going to list the Pad Go? Should they position it much lower than the upcoming Samsung Galaxy Tab FE tablets? Tell us in the comments.