OnePlus 2 problems and solutions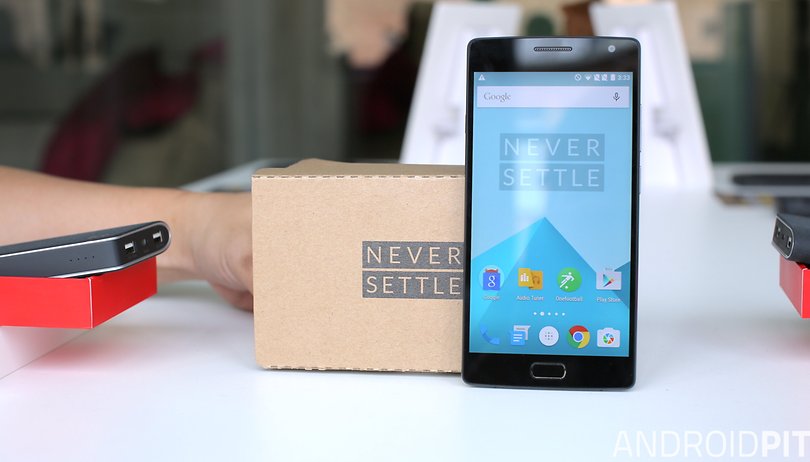 The OnePlus 2 is a pretty decent phone, offering good build quality and performance for a reasonable price. Unfortunately, that doesn't seem to have stopped it suffering its share of problems. From huffy buttons to camera calamities, here are some of the most common OnePlus 2 problems, and the solutions that will fix them.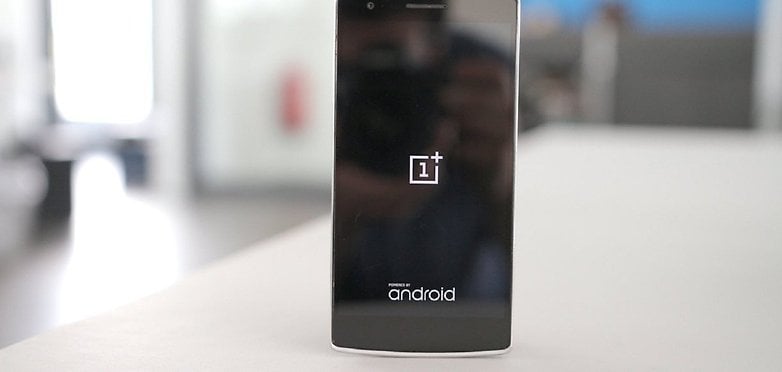 One Plus 2 camera isn't working
Many OnePlus 2 users have reported that the camera won't take pictures with the flash enabled. The screen doesn't display anything and the app may or may not take a photo, but if it does, then the OnePlus 2 locks itself.
The default camera app is the most likely culprit, and many users have found that switching to an alternative, such as Google Camera solves the problem. Others have found that clearing the cache solves the problem, for a while at least. If all else fails, a factory reset often fixes this one.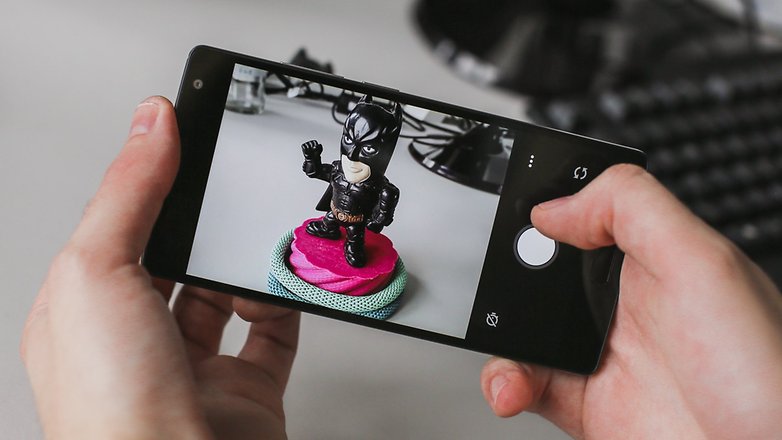 One Plus 2 Bluetooth isn't syncing contacts with the car
If you use your OnePlus 2 in the car, you might find that Bluetooth isn't updating your car's contacts list. The good news is that there's a fix for that problem in the 2.1 version of Oxygen OS, so if you haven't already updated then you should.
If that still doesn't fix the problem, you might need to invest in a paid app such as Bluetooth Phonebook.
OnePlus 2 has wonky Wi-Fi or bad Bluetooth
Connectivity issues are a common complaint on all kinds of mobile devices, and we'd always offer the same advice: reboot your device and your router first, and if that doesn't work try forgetting Wi-Fi networks and reconnecting to them. Just make sure you have a note of the Wi-Fi password(s).
For Bluetooth, removing device pairings and re-pairing has a similar effect. Still no joy? See what Power Saving Mode is up to in Settings > Battery.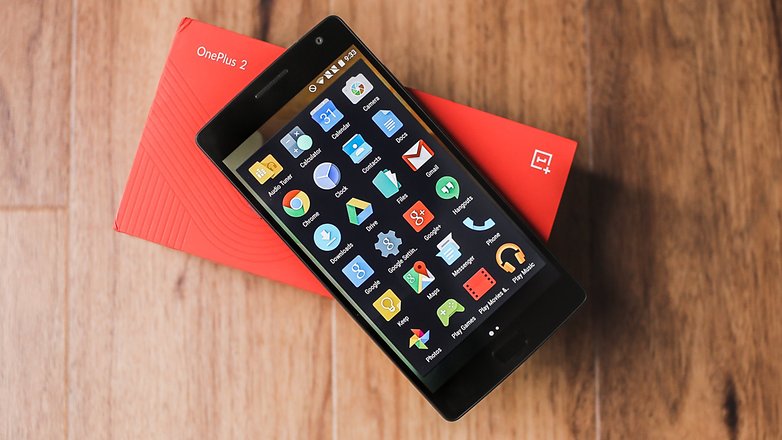 OnePlus 2 Clear All X button has disappeared
This one's minor but annoying: some users have found that the Clear All X button in the top right of the Recent Apps menu has vanished. It's a bug in both Oxygen OS 2.02 and 2.1, so having the most up-to-date version of Oxygen OS isn't going to solve this issue.
Some users report that updating the Google app solves the problem, while others have found that booting into Safe Mode and rebooting fixes it for several days. For a permanent fix, however, we'll need to wait for an Oxygen OS update.
OnePlus 2 home button / fingerprint sensor isn't responding
The OnePlus One suffered from earthing issues that occasionally stopped the touchscreen responding, In the OnePlus 2, it seems the same problem has moved to the home button: if you're holding the phone in one hand and tapping the home button with the other, it doesn't respond; similarly, if you're trying to use the fingerprint scanner in the same way, it won't work either.
You can get around this one by using the phone with one hand or putting it down on the desk, and it seems that putting your OnePlus 2 in a case helps too. Some users have found that disabling gesture controls improves things, but again it looks as though we need an Oxygen OS update for a permanent fix.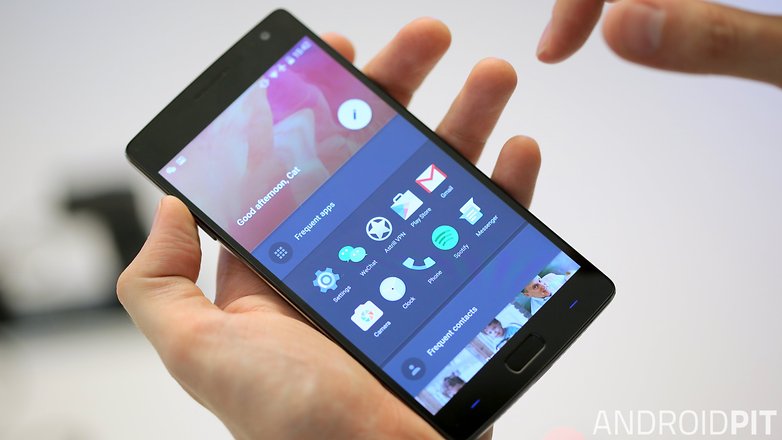 OnePlus 2 SIM switching is really slow
The OnePlus 2 can handle two SIMs, which is great for traveling, but some users have reported that switching between them can be painfully slow. Unfortunately, that's a bug that – guess what? – needs an Oxygen OS update to fix. Similarly, the phone's refusal to remember your default SIM choice is a bug, as is the lack of a carrier display in the notification area.
We're being serious when we talk about the need for software updates; as we said in our OnePlus 2 review, the device itself is good, but the operating system isn't quite perfect: as we wrote at the time, "some of the included features – and even the OS itself – are still in their early stages and need time to mature."
The update to 2.1.2 (currently rolling out as we write this) has improved things, but there's still plenty of room for improvement and bugs to squash in future updates.
Have you encountered any other bugs in Oxygen OS, or found problems that we haven't listed here? Let us know in the comments below.