OnePlus 10T at 23% discount is the best Android flagship we can recommend today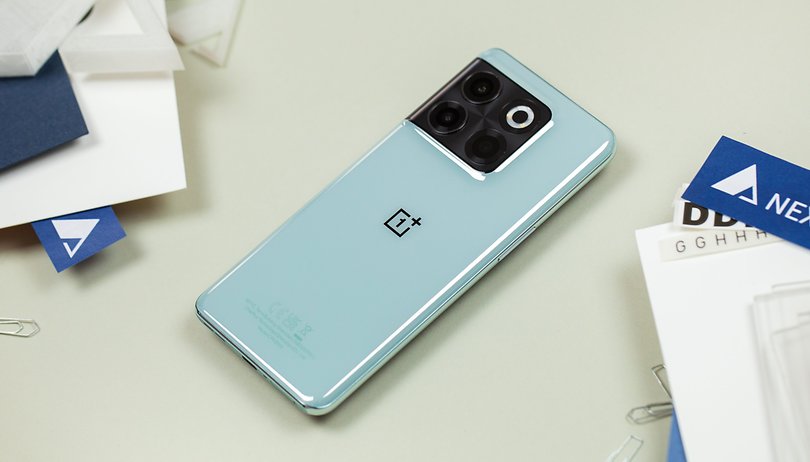 OnePlus is surprisingly dropping the price of its flagship OnePlus 10T to a new record low. Originally retailing for $649, the base model of the device is now sitting at $499 or 23 percent cheaper. NextPit tells you when the sale will be running on Amazon.
OnePlus 11 has already been revealed, but the new device will take a considerable time before it will be released. In addition, the upcoming flagship will surely carry a high cost along with minor to modest changes. So, if you're eager to take advantage of big savings, OnePlus is offering the snappy and reliable OnePlus 10T (review) at a crazy low price.
The bigger reduction is bundled to the 8/128 GB configuration of the half-year-old Android smartphone. However, both green and black colors are similarly offered on this promo that will run today until February 26th.
Why you won't regret picking the OnePlus 10T at any day
Honestly, there are only a few notable upgrades that the OnePlus 11 brought, making the OnePlus 10T more attractive at this discounted price. The latter ships with a late 2022 high-end Snapdragon 8+ Gen 1 chipset, which is proven to deliver powerful performance in demanding works like gaming and 4K video recording. On top of this is an ample amount of memory for stutter-free multitasking.
In terms of camera, the 50MP rear shooter of the OnePlus 10T is a well-rounded sensor that takes sharp and clear photos in different scenarios. The ultra-wide and macro snappers are coupled to the main sensor providing a triple module setup. If you like bright and crisp display, OnePlus 10T's 6.7-inch AMOLED panel gets 120Hz refresh rates that is useful when gaming and giving more fluid presentation.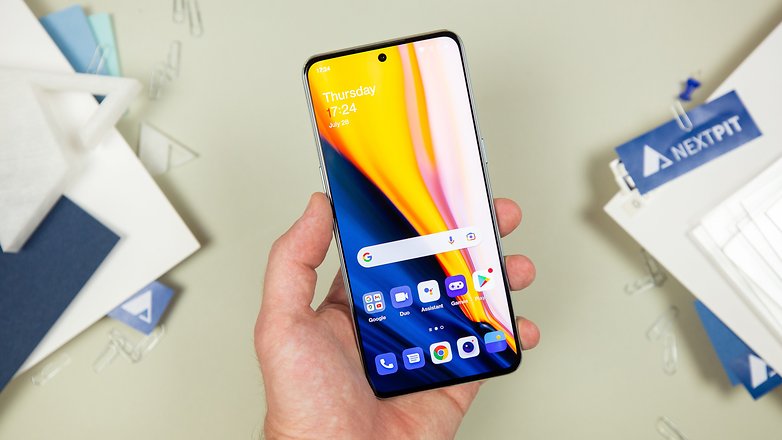 But above all these, the 125W fast charging speed of OnePlus 10T easily beats even those more expensive flagships like the Galaxy S23 or iPhone 14. Crucially, the device's juice can be impressively filled from 0 to 100 percent in half an hour, which is more than triple faster than most alternatives.
What are your thoughts on this OnePlus 10T sale? Do you plan to get one? Let us know if you'd like to see more interesting deals like this.