The ''original'' 2048 creator releases official 2048 game for Android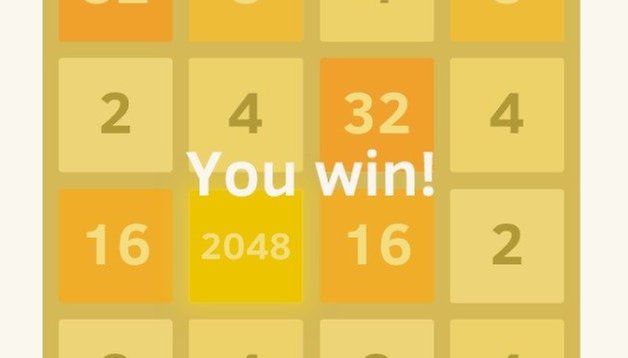 Just as we saw with Flappy Bird, the super popular math game 2048 has exploded in popularity and clones, but the original version of the game, created for the web and posted on Github by Gabriele Cirulli, has now been ported to Android – by Gabriele himself. If you like to support the ''original'' makers of a game rather than the endless clones, many of which contain malware, then you might want to pay attention. NEXTPITTV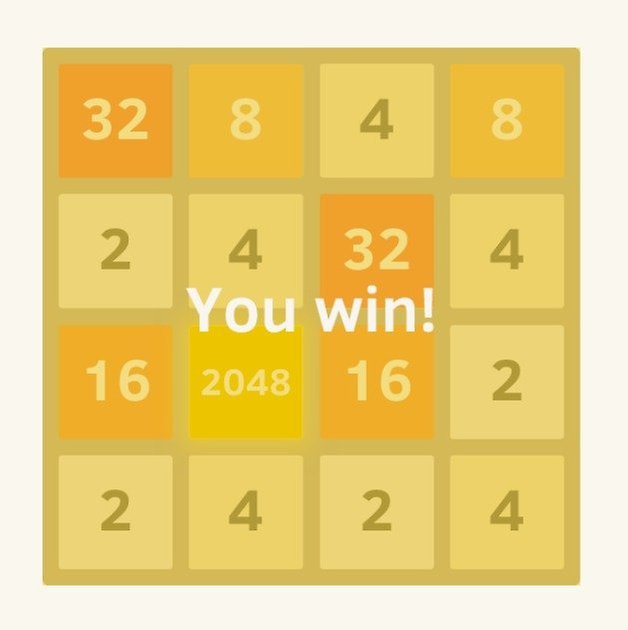 Cirulli posted an explanatory article on the background and experience of creating a game that became as popular as 2048 did. He duly credits the two versions of the game he originally played and enjoyed enough to see if he could make his own version with better animations. He succeeded, posted the result to Github and was surprised to see it take off overnight. Unofficial ports started appearing in the Play Store, and several malware scams have already been reported. He was happy to leave his efforts on the web via Github, because it was ultimately based on other people's work.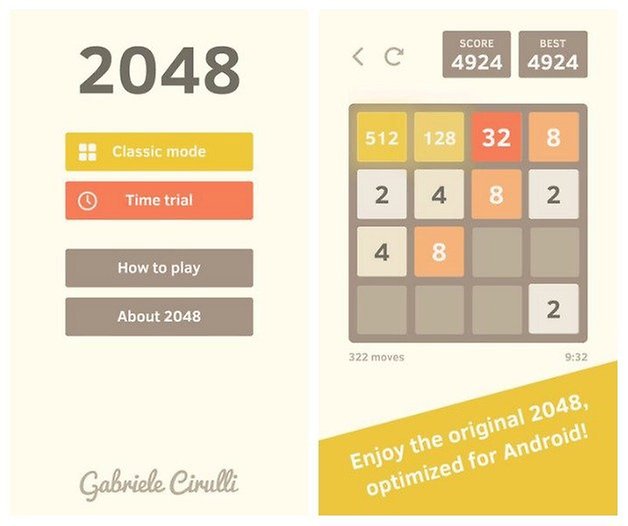 Cirulli eventually decided to develop his own Android version of the app, and he still gives full credit to the game that started it all – Threes and its creators, Asher Vollmer and Greg Wohlwend – simply to take advantage of an opportunity that he admits may not appear again. It is unsure whether his ''official'' version of the game will be able to supplant all the clones, but at least he took the chance. Considering his respectable motives, I have to say that I'll be installing his version.
Have you been playing 2048? What is your highest score?