Reasons to buy the Nokia 3310: are there any?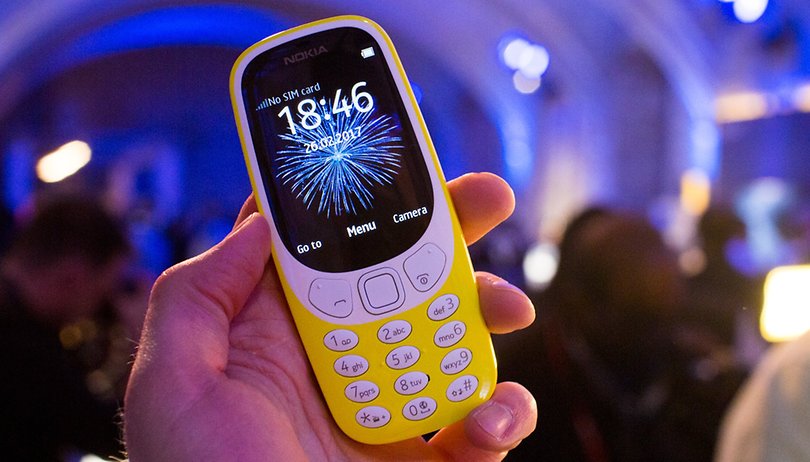 The revival of the Nokia 3310 has caused quite the stir, spurring a variety of reactions in the tech world. While some can't fathom a reason for its renewal, others are persuaded that it is a genius move. I considered its existence myself as I sipped my coffee this morning and mulled over it for a while. Here I divulge a few of the answers as to why it might have been made and who would buy it.
Why did Nokia reinvent the 3310?
There's no doubt that the original Nokia 3310 was a success. The phone still holds a symbolic place, acting often as a main protagonist in internet memes. In September 2000, the month of its introduction, it succeeded in selling 126 million units, a remarkable feat.
Now, at MWC 2017, where 5G connectivity, QHD+ displays, strange software names and dual cameras are making waves, you can still hear a common refrain: we want to see the Nokia 3310! Talk about a blast from the past.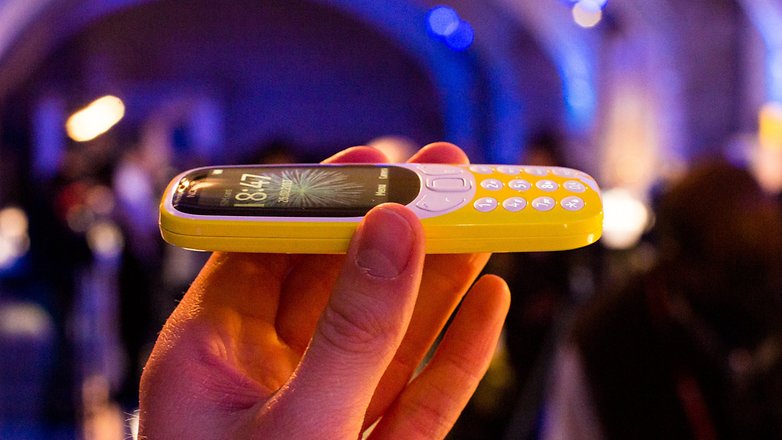 The Nokia 3310 is an eye-catcher, without needing to be the highest class in mobile phone design. The manufacturer wanted to provide phone owners with a flashy color and improved design from the original model. The phone even comes with the infamous snake game. I think most of us have played it. In fact, I remember having done so for hours on end with my friends. Nokia is aware of this game's popularity, so including it was a logical and decisive move. What's more, the game has been revamped and is now in color.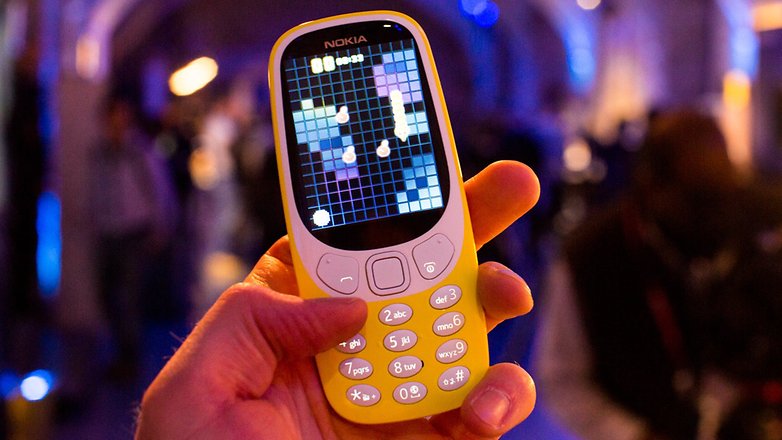 History shows us that we'll always return to past trends, retro is always in, as we see not only in fashion, but also in films, TV series, games and even consumer electronics. Younger generations enjoy the modernity that tech provides us today, however they still see the value of past items. Could this be the case with the Nokia, where people give up modern options to go retro for nostalgic reasons?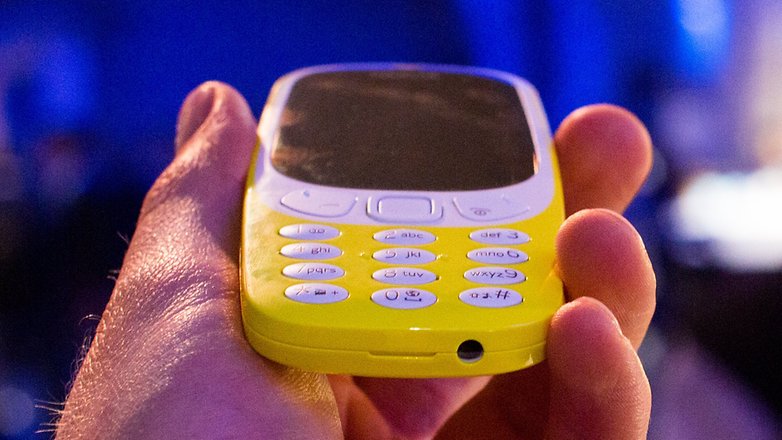 Who is the Nokia 3310 aimed at?
Sold at the price of €49 in Europe, the Nokia 3310 will likely not be making its way to the USA, seeing as it only supports 2G bands, connectivity that has already been phased out here. That being said, in the countries where the phone will be made available, those who purchase it will likely be those who appreciate its retro look, as the tech working under the hood is not of the latest grade. It comes with a 2.4-inch display with a QVGA resolution and a 2 MP camera with flash. Inside, you will find new software called Series 30, which is based on Android. Other notable aspects include the microSD slot, which can expand the storage up to 16 MB, a headphone jack and FM radio (the latter would actually appeal to many).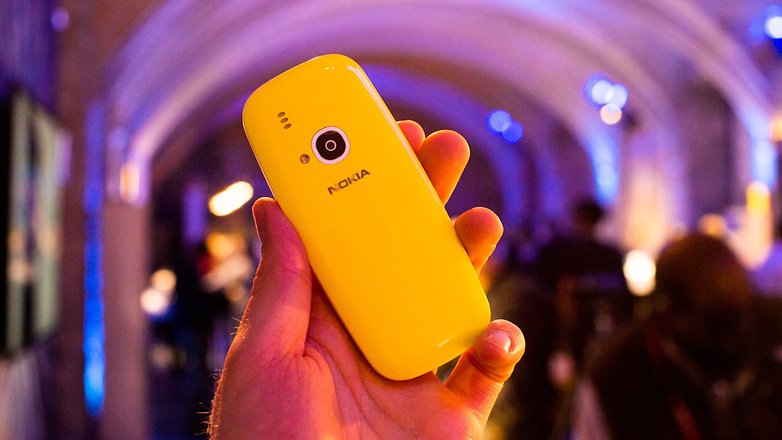 In short, the Nokia 3310 has sparked a lot of curiosity, but it is a device that many would likely want to fiddle around with for a while, but not necessarily buy. The battery is a selling point (1,200 mAh rechargeable with microUSB) as it can last up to a month on standby and 22 hours of talk time. Its sturdiness is also commendable, especially for someone like me who drops their phone about three times a day on average, and sometimes more). But the camera leaves me wanting more: the photos will obviously be of poor quality, plus you can't upload them onto Facebook, seeing as the later won't be on the device. There's no Instagram or Whatsapp either.
In my opinion, those who might want or get this phone belong in three target groups: the first one are those over 30 who are tired of social networking, want to take pictures with a real camera, but still need the internet to read news and search for other things. It would also be an ideal phone for the young children of parents who don't necessarily want to give provide their youngsters with the latest in tech. Finally, seniors could handle the Nokia 3310 with ease seeing as the physical keyboard is often easier to operate than a touchscreen.
I can't help but think that Nokia could have done better with its new phone. When I first heard about the rumor about the resurrection of the 3310, I became instantly excited and began to imagine all that it could be. But, a phone that can't handle WhatsApp might not find success but for a small niche of people. With the Nokia 3310, owners are going to have to give up some luxuries brought by smartphones, though for some, it might actually be a nice change of pace from an overly connected life.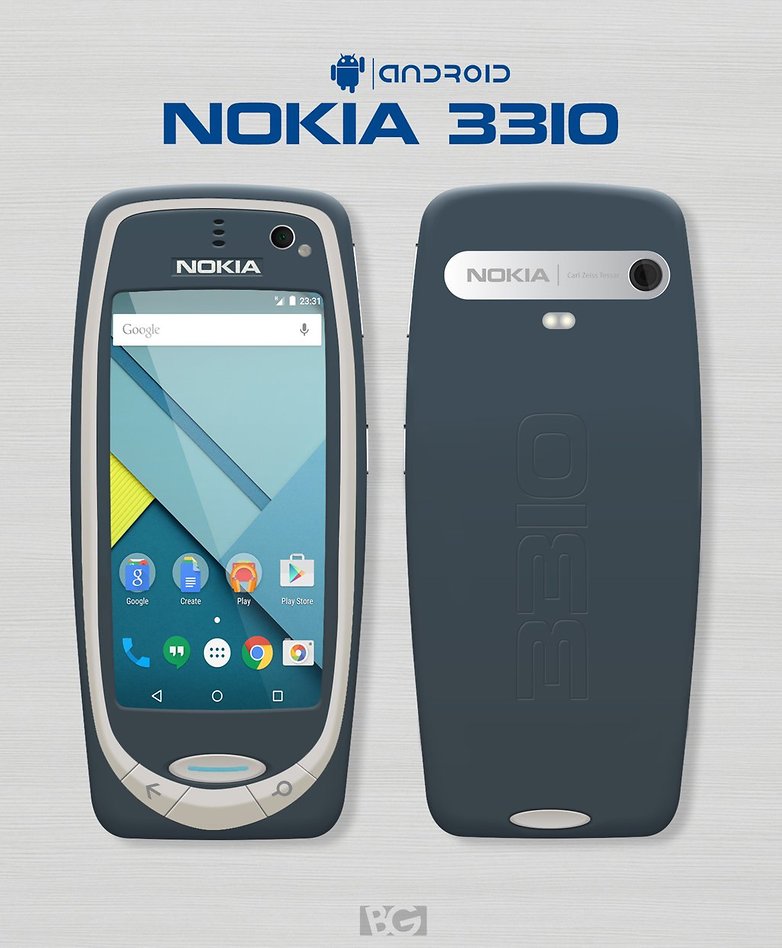 What do you think about the Nokia 3310? Would you consider buying it (providing it would actually work in your region)? Let us know in the comments below?