Nokia 3310: could you survive 2017 with a dumbphone?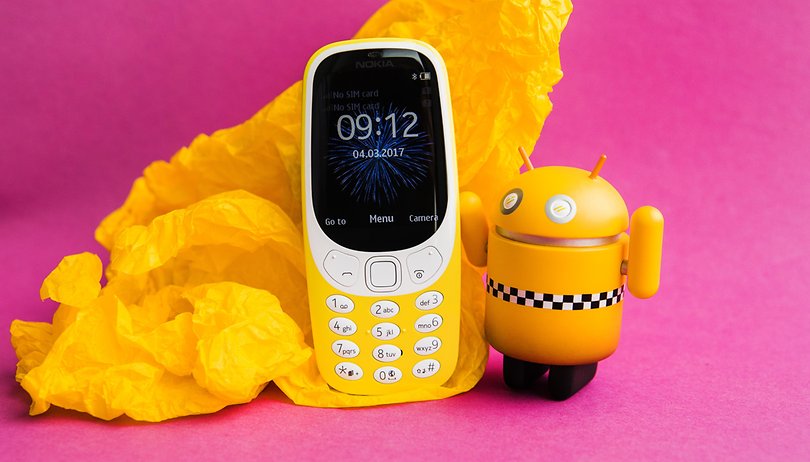 After seven years of partnership, Nokia and Microsoft have decided to call it a day. The divorce is still fresh but Nokia (in conjunction with HMD Global) is bouncing back. MWC 2017 was the Finnish company's opportunity to re-enter the smartphone market, but one of the devices it chose to release took us back to a time before smartphones: the Nokia 3310. This raised an interesting question: is it still possible to live without a smartphone these days?
A trip down memory lane
Nokia recently made their big comeback at MWC 2017, where its new generation of devices proved to be quite popular and received positive reviews. That said, Nokia had another ace up its sleeve and decided to draw on another clever marketing strategy: emotion. To be specific, the emotion of nostalgia, where the past glory of old devices like the Nokia 3310 left an indelible mark on a number of generations (my own included).
It's obvious that Nokia is using this device as a publicity stunt, so as to ensure it attracts attention to the brand and to let everyone know that it is now manufacturing Android smartphones. The strategy has worked, but no matter how many smartphones the company releases into the market Nokia will always be a dumbphone legend. This new Nokia 3310 is straddling both of these worlds; it's not the phone it once was, let alone the kind of smartphone we are using today.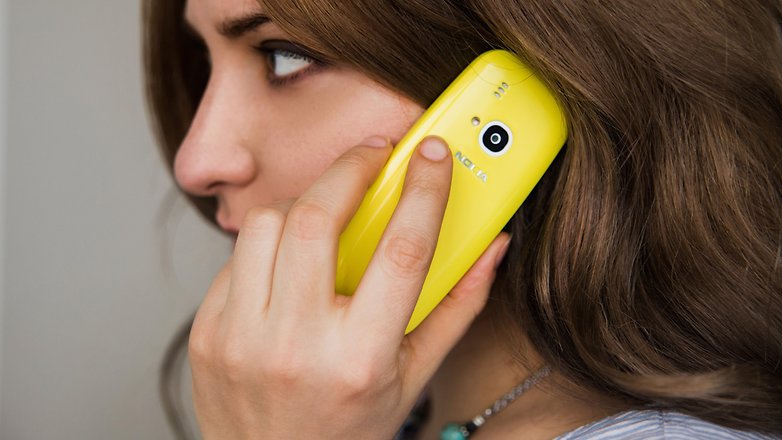 Once the 30 seconds of nostalgia had passed, I asked myself: would I be able to go back to using a dumbphone? And, more interestingly, would anyone else? Would there be a market out there for phones like the new Nokia 3310?
Nokia 3310: society has moved on
Would you abandon your smartphone and opt for a Nokia 3310 today? If you like to chat on Messenger or WhatsApp, the answer is clearly "No" because they're not compatible with the 3310. If you want to do quick searches on the Internet, you can forget about it as the 3310 can't be used with WiFi. Perhaps you like to use lots of apps or take high quality photos and share them directly to social media? You can forget about that too.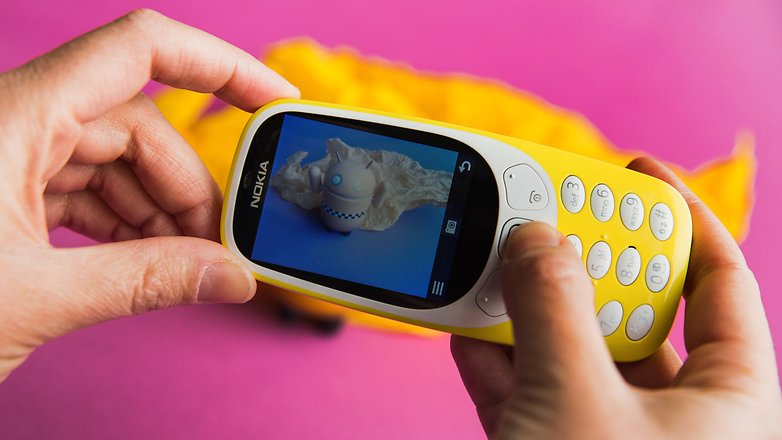 This Nokia is aimed at people that want to use a phone as a phone … to phone people. There's also a few people who want to play Snake, which incidentally has also changed. It's a funny idea for a phone to have such a straightforward use, as so many of us will often use our smartphones as a substitute for a computer. In some professional environments, I imagine it could be useful for people who need nothing else from a phone other than to receive and make calls. For personal use, however, I seriously doubt there would be many people who would be willing to give up the 'virtual life' that smartphones provide for us.
Of course, there are some of us who don't have a smartphone and don't want one, but it's obvious that in our society (thanks to consumer trends and the new 'normal' of living in an interconnected world) smartphones are now an everyday part of our lives. As my colleague Pierre said, history has shown that, in terms of technology, it's very rare for society to take a step backwards, especially if the concept has altered the lives of millions of people.
History has shown that, in terms of technology, it's very rare for society to take a step backwards
Do we really want to abandon our smartphones?
The concept of a 'less smart' smartphone is interesting, though I'm not sure it has much of a future. Of course, this devices is aimed at a certain type of clientele. This is clearly not the average smartphone user like you or I, who uses their smartphones for anything and everything.
Being able to access WhatsApp and Facebook would be a huge step forward, but negotiations with the US giant to develop apps for the Nokia 3310 haven't been easy. I know many people that never use their smartphone to play games or watch videos - they'll use WhatsApp, the calendar and one or two other applications (like Wikipedia, for example). In short, it has basic functions with simple synchronization. Another problem is the connection. It's hard to find a slow network that only works with a SIM card, without a doubt you need WiFi. "Limited Connection" makes complete sense here, especially if you're used to a permanent connection.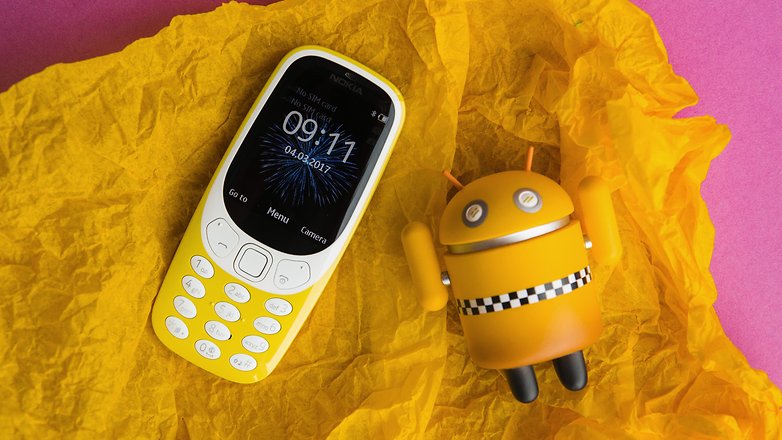 Low-end smartphones are already available for those users who want less from their mobile device, and rightly so. The main problem with these devices is that they want to do a little bit of everything, but have only a limited amount of success. Why not produce a device that only concentrates on certain tasks and doing them well? Perhaps focus more on the battery and less on the camera, just as an example.
Of course, that's just a dream. The reality is that such a device wouldn't have any market appeal. The emergence of the Internet of Things and other modern technologies, like drones, are making smartphones (mainly top-end ranges) more and more indispensable.
Would you be able to abandon your smartphone for a device like the Nokia 3310? How long do you think you would last? Let us know in the comments below.