No, I won't let robots clean my house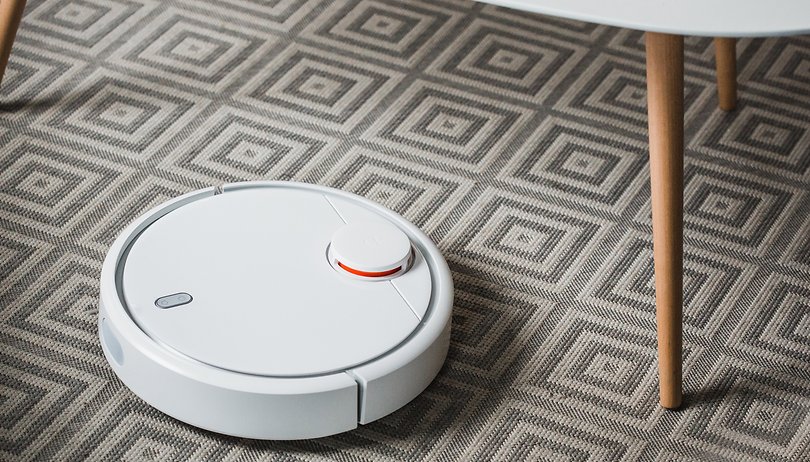 Have you ever wondered what technology is for? In these troubled times when it's used for everything and anything, this is a good question to ask. Technology is omnipresent in our daily lives, especially in areas where it doesn't really add value. Smart homes are the perfect examples of this dilemma.
Cleaning is one of the many things that we don't do for pleasure, but instead out of obligation (at least most of us). It's therefore no surprise that technology has sought a solution that will save us all some time and energy. So over the centuries, we've seen the arrival of different types of tools that have the sole purpose of helping us clean our homes: brooms, buckets and vacuum cleaners are changing before our eyes. Today's household tools do the work themselves.
On paper, it's a beautiful story. In practice it's quite different. You can't fight against progress, but you can still avoid considering any novelty as a step forward.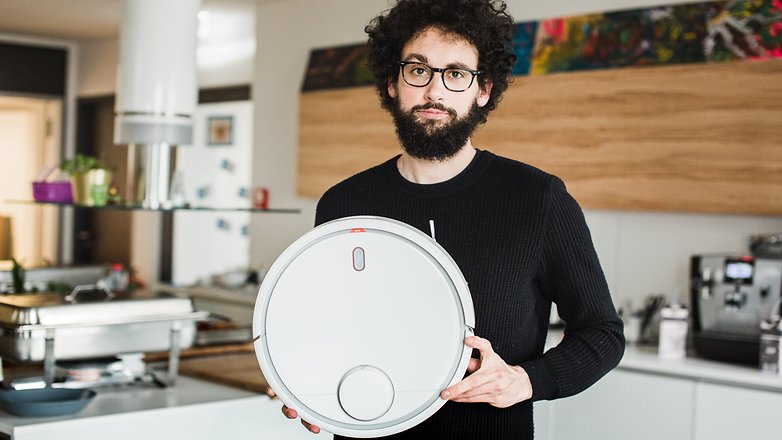 Humans still clean faster than any robot
The manufacturers put forward the argument that robots are more independent. The most advanced models simply need to be turned on and then start analyzing what they need to do, without any intervention on your part. So you can go about your business without worrying about your new friend distracting you. Interesting, right?
It's a matter of perspective. In practice, you'll clean much faster than your robot (depending on the model, you'll often do a better job as well). Instead of listening to it shake around you and watch it get stuck in your carpet (and eventually trip over it), you could've just done the job faster if you did it by yourself. This allows you to avoid the somewhat annoying noise of some models.
Robots can't adapt to their environment
Unless you invest in a particularly high-end model (and even in this case there might be somewhat limited potential), your robot will encounter difficulties. In theory, it should detect obstacles along its way. And in practice, it's true that it does manage to analyze situations well, but sometimes it still struggles to find solutions. For example, if your carpet has a small clump in it, the robot might not be able to get across it.
What happens if it chews up your personal belongings or important items? An earring or a little bracelet that falls on the bathroom floor? Or stupid little things like your shopping list? A robot obviously can't determine if these objects are valuable or not. It'll suck them up without knowing any better. Of course, this might also happen if you vacuum yourself, but there's a good chance you'll see the object and react in time.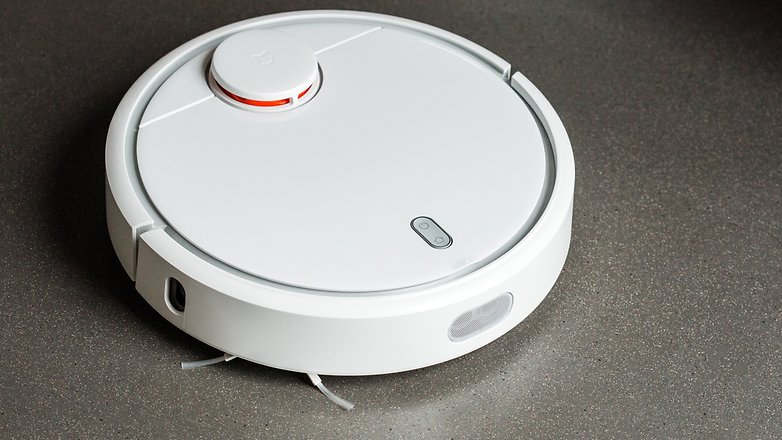 I don't want to get used to seeing things done for me
Maybe it's a generational thing or about how educated you are, but I think it's important to do it yourself. The idea of a robot doing the work while the user watches TV concerns me. It makes the think of the WALL-E movie, where humans got so used to not moving that they all became obese and almost forgot how to walk.
If the robot could do an impeccable job and could it faster than me, I'd be more intrigued. But as it stands now, I remain perplexed.
For this price, you can find something better
If you don't want to do the cleaning yourself, you can make a alternative investment that grow the economy: hire an actual person to clean: they will do a better job than your robot. It's up to you to calculate which investment works better for you, but it's obvious that in terms of quality, the difference is clear.
What do you think about vacuum robots? Are they a real revolution?