Common Nexus 7 Lollipop problems and how to fix them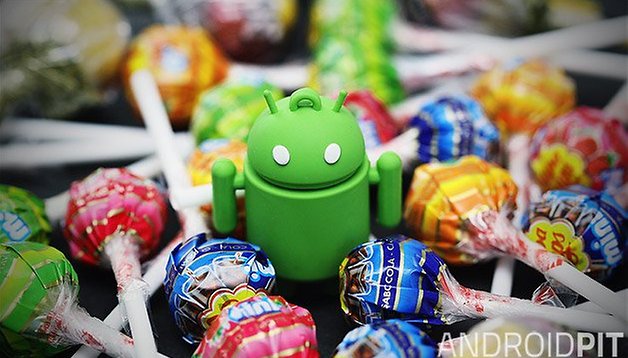 The Android 5.1 Lollipop update is rolling out to Nexus 7 owners at the moment (or at least, owners of the LTE version) and it's hoped that it'll plug the annoying memory leak bug that's affected some Nexuses since earlier updates. There's no detail as yet of what's actually fixed in the latest update, but here's hoping it addresses at least some, and ideally all, of the issues detailed here. Here's our list of the most common Nexus 7 Lollipop problems and how to fix them.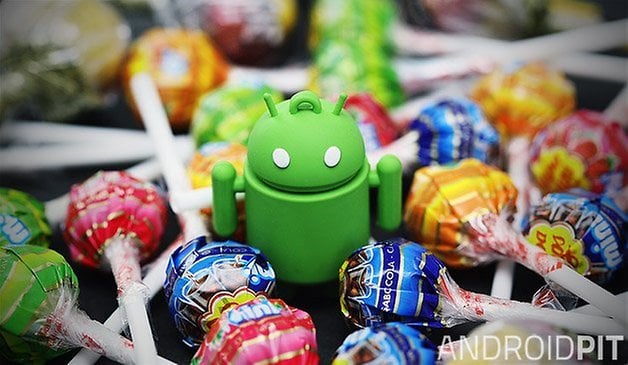 Nexus 7 problem: random shutdowns and the occasional brick
Of all the Nexus 7 Lollipop problems, this one's the nastiest: several users of the Google Product forums have encountered a bug that turns off their Nexuses and then refuses to get past the boot screen, effectively bricking the device. There's even a Twitter hashtag for it, #nexus7bricked. The most upsetting thing isn't the bricking. It's that Google and Asus, Google's manufacturing partner, don't appear to be taking it seriously. As far as we're aware there's no fix to this one beyond praying it doesn't happen to your Nexus. The good news is that it seems to be limited to the Lollipop 5.0.2 OTA (over the air) update, so you might want to skip that one if you haven't already installed it.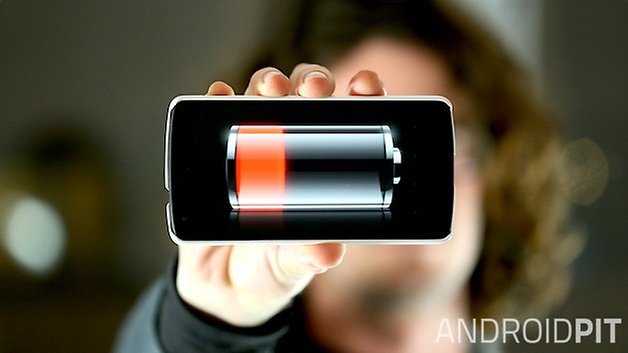 Nexus 7 problem: bad battery
You're happy, because Lollipop - but then you're sad, because Lollipop appears to have banjaxed your battery. A factory reset is the usual solution to this one, but have a look in the Battery page to see if the problem is being caused by an app rather than by Android itself.
Nexus 7 problem: wonky Wi-Fi
Has there been an Android update that didn't mess with some people's wireless? If there is we can't remember it, because Wi-Fi and Bluetooth problems have been a common factor in every recent Android release. If your Wi-Fi is wonky or your Bluetooth is making you feel blue, the old reboot-and-restart method is always worth a try. Next step with Wi-Fi is to try forgetting and re-joining the offending network(s), and if that doesn't work a factory reset might do the trick. In some cases the problem appears to be caused by older, pre-update apps that haven't been updated by the developers, so it's worth killing your apps to see if that makes your wireless work properly again.
Make sure you're blaming the right thing, too. 99% of our Wi-Fi problems are because we haven't given our Wi-Fi router a swift kick for a while, and rebooting it often fixes our issues.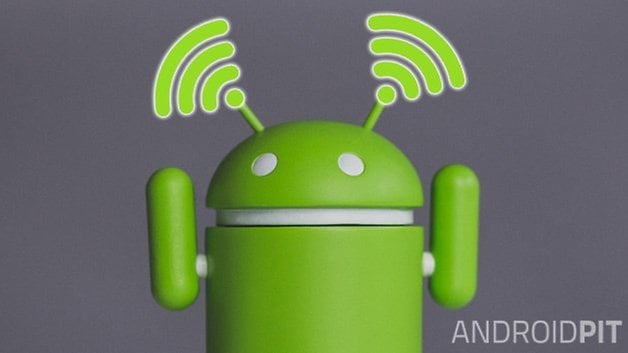 Nexus 7 problem: freezing, crashing, stuttering and lag
For most people updating to Android Lollipop has made their Nexuses happier, their teeth whiter and their days just dandy. But some users have encountered a range of issues including freezes, crashes, stutter and lag. In-place upgrades can be the cause of that - installing updates on top of updates on top of updates can eventually cause issues, so a factory reset might be on the cards here - but once again have a look at your apps to check they've been updated to Lollipop. As with any performance issues, try switching off anything you don't need to see if you can identify a specific cause.
Nexus 7 problem: YouTube won't work
This one doesn't just apply to YouTube, but to any app that uses video: some Nexus 7 owners have reported problems getting video playback to work on their device. In many cases clearing the app's cache has solved the problem, but some users have found that the culprit is something called NuPlayer. This is hidden away in the developer options page and is a new video playback feature Google's experimenting with. Turning it on if it's off or turning it off if it's on might solve your problem with that one. If all else fails, it's factory reset time again.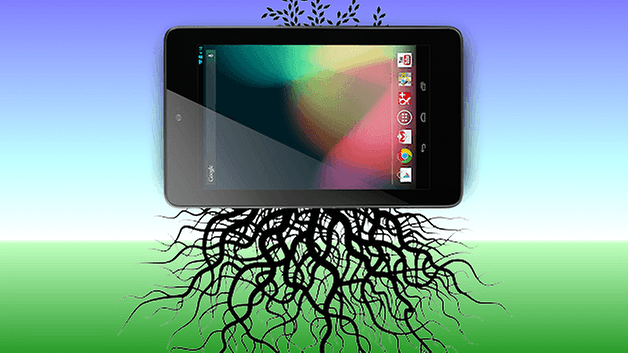 Nexus 7 problem: everything's terrible and you're getting annoyed
Has sir or madam considered rooting the device? If you're not getting the results you want from stock Lollipop, switching to Cyanogen (or another custom ROM of your choice) may make the birds sing and the sun shine. Rooting your device means you can tinker with it to your heart's content, and for many people it's the best way to solve irritating problems with stock Android releases.
Have you encountered any other nasties, or found other solutions to the issues above? Did you root your Nexus and never look back? Let us know in the comments.