Nexus 6P: why it's the ultimate smartphone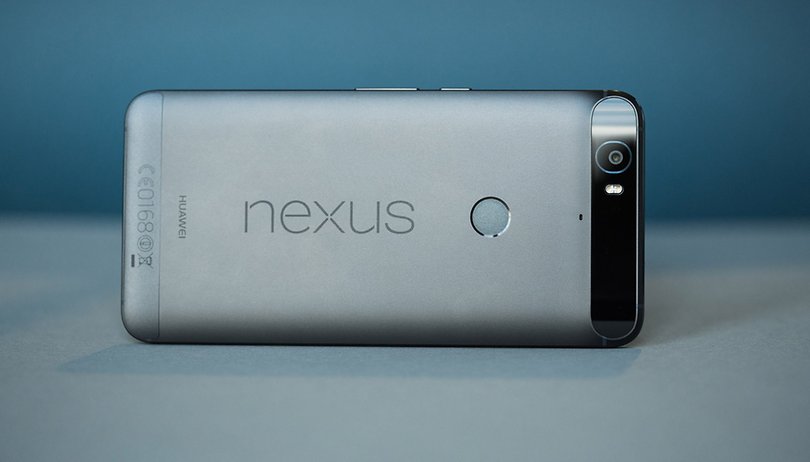 When images of the Nexus 6P first surfaced, I was confused. It was unlike what I had come to expect from Google's Nexus devices. With its release alongside the Nexus 5X, a more 'typical' Nexus, I thought the Nexus 6P wasn't really the main event. But I was wrong – the 6P is this year's real Nexus. In fact, it's the ultimate smartphone. NEXTPITTV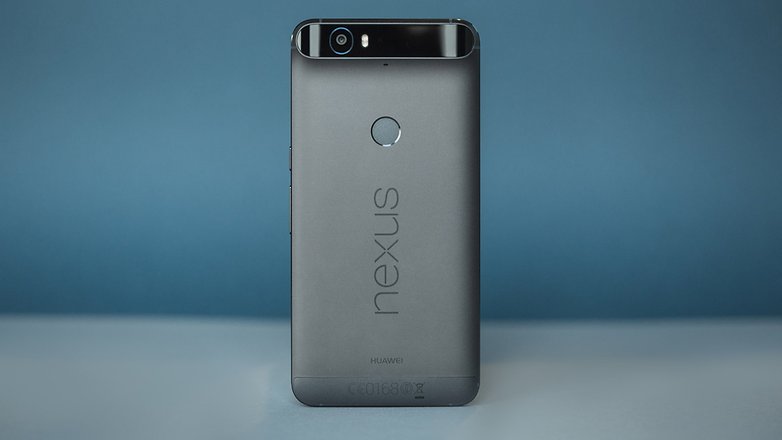 Original design
The Nexus 6P is designed like no other smartphone. Its finely-machined edges and minimal finish give it an understated character. The black glass panel on the back, sitting over the camera lens, looks strange at first. But once you forget what phones should look like and begin to appreciate what Huawei has done here, it all makes sense.
The Nexus 6P looks like the future of smartphones
The Nexus 6P reminds me of a Porsche 911 GT3. It's not just for drivers, it's for racing enthusiasts. It has serious specs and does serious things on a racetrack. You also recognize it as it turns a corner. The 6P is just like this. It has character and a restrained toughness that makes it stand out. The Nexus 6P looks like the future of smartphones.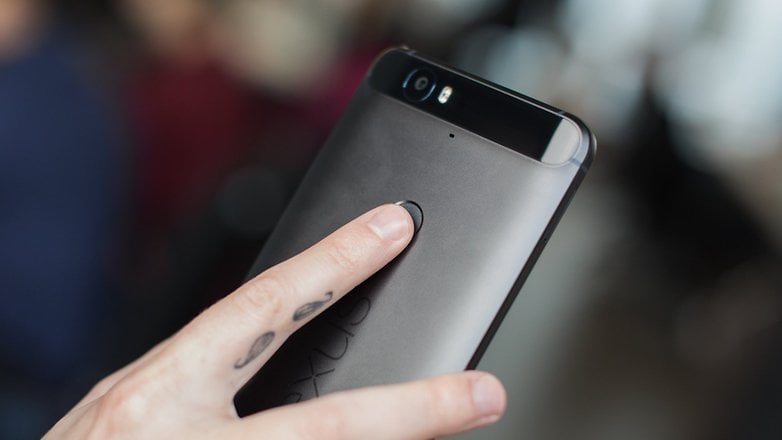 Making Nexus 'premium'
Google's Nexus project has traditionally focused on reasonably-priced devices with great specs. Nexus devices have always been accessible. But last year, the Nexus 6, at US$649, was a lot more expensive than in previous years. The Nexus 6P, at US$499 for the base model, is a high-end phone at a reasonable price. A lot of people are going to buy it.
Unlike older plastic Nexus phones – think the Nexus 5, Nexus 4 and Samsung's Galaxy Nexus – the Nexus 6P is premium. Its simultaneous release with the Nexus 5X also makes sense. The 5X is a great phone, just like the Nexus 5 was, with serious specs and a clean design for US$379. But here's the trick – releasing two models this year has allowed for two phones to target two kinds of customer.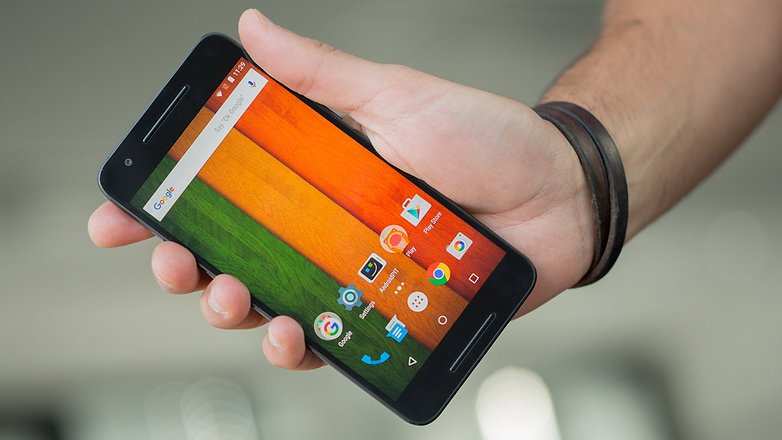 Maintaining the Nexus project and its budget price range makes it hard to enter the premium market segment. But while LG was off building the 5X, Huawei was creating a slick, top-spec phablet for a very different customer. This has allowed for a premium Nexus that simply didn't work with last year's bulky, overpriced Nexus 6.
iPhone 6s Plus competitor
The Nexus series has always been a step or two away from the iPhone and its customers. They're plastic, cheap and aimed at modders and power-users. But the Nexus 6P is at a price point that opens it up to customers who might be leaning toward the iPhone 6s Plus and can't see a viable Android alternative.
The Nexus series has always been a step or two away from the iPhone
The 6P is a real competitor in size, performance and design – though significantly cheaper. But does a comparison with the iPhone 6s Plus really matter? Considering that we're talking about a Nexus, I think it does. Let's see how it sells.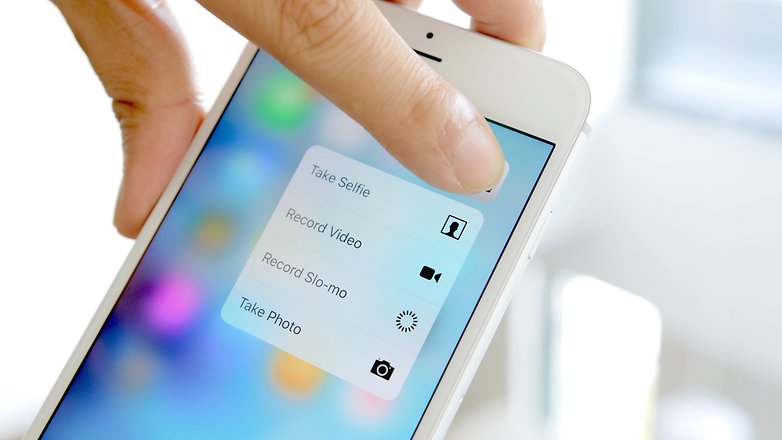 It's not about Marshmallow
The Nexus program is a marketing tool for Google to unveil new versions of Android. New hardware is linked to its new software, and Google makes a fuss over its close relationships with manufacturers. But this year, it seemed like Android 6.0 Marshmallow wasn't such a big deal. But with relatively minor changes – not the huge visual overhaul Lollipop was last year – the big news was the launch of two new phones when originally we expected only one.
And the choice of Huawei to build the Nexus 6P, with the company's rise to a market-leading position in China, the question of what it wants to achieve in Western markets is clear. Huawei wants to dominate in the US and Europe as well. With premium design and a competitive price, combined with the power behind Google's Nexus project, Huawei has done something no other manufacturer building for Android has done yet. In the Nexus 6P, Huawei has built the ultimate smartphone.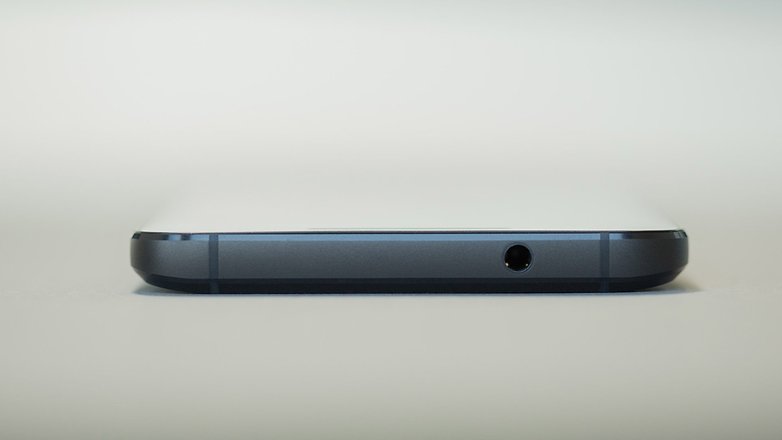 What do you think the ultimate smartphone is? Let me know in the comments below.