Nexus 5X vs LG K10 comparison: first impressions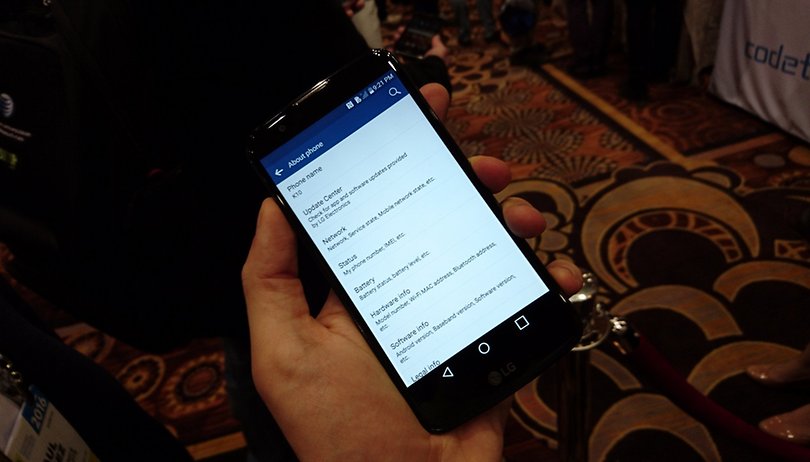 LG has a new mid-range smartphone for us to drool over: the LG K10, which we saw at CES 2016. It looks good, but does it have the substance to match its style – and how does it compare to the Nexus 5X, Google's own mid-range model? Let's find out in our LG K10 vs Nexus 5X comparison. NEXTPITTV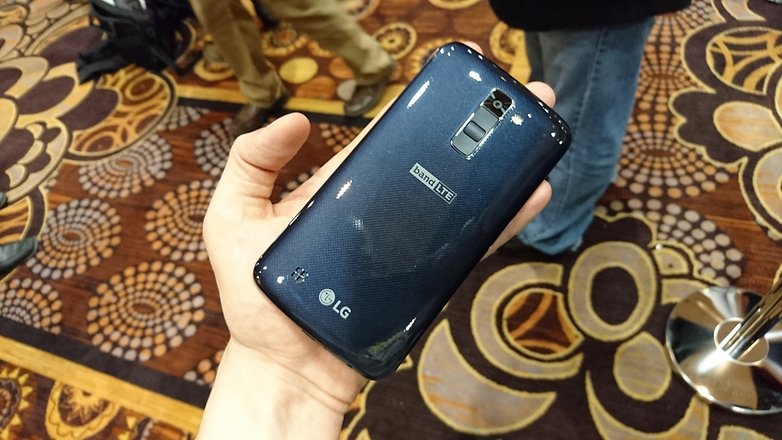 Nexus 5X vs LG K10: design and build quality
LG tells us that the K10 and its baby brother the K7 are designed to "look far more expensive and exclusive than they really are". We can't really test that claim without knowing the prices – LG hasn't disclosed those yet – but the K10 doesn't look cheap.
It has a typically understated LG design with a hint of Galaxy S6 Edge, although the finish does look rather plasticky compared to the metal of (presumably) more expensive rivals.
The Nexus 5X may have the Google branding, but it's an LG phone too – and surprisingly enough, it looks quite like the LG K10. The biggest obvious difference is the presence of a USB-C port, which enables the Nexus to charge other devices as well as transmit data at high speeds.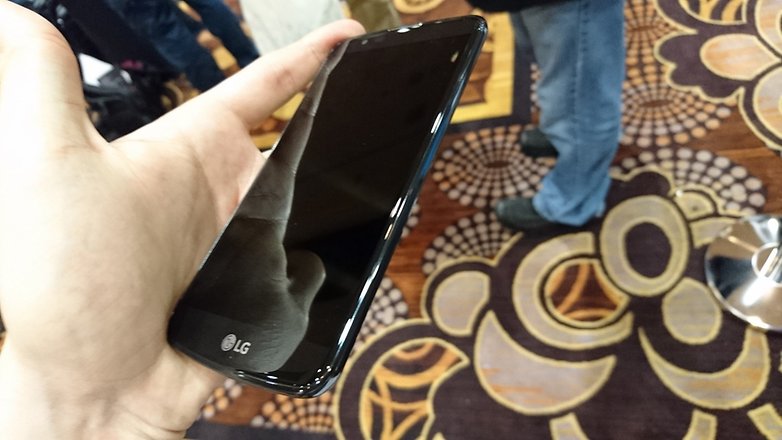 Nexus 5X vs LG K10: display
The LG packs an IPS LCD display. It's 5.3 inches diagonally and delivers 1,280 x 720 pixels at 277 ppi. By comparison, the Nexus has a much sharper screen: its 5.2-inch display may be fractionally smaller but it's positively packed with pixels and delivers 1,920 x 1,080 at 424 ppi.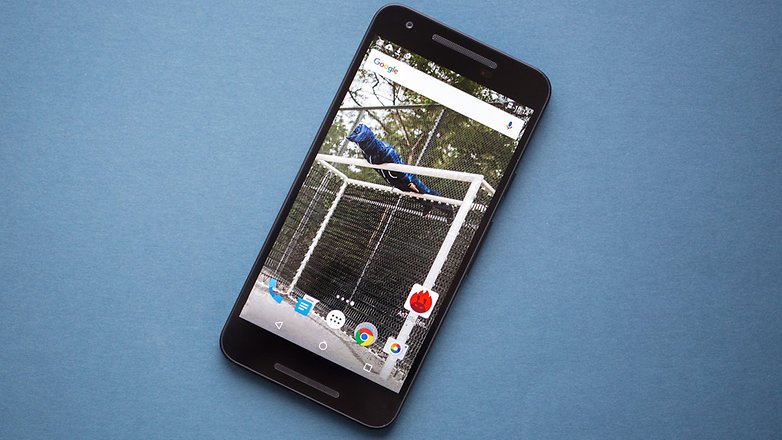 Nexus 5X vs LG K10: processor and storage
The LG K10 comes in two flavors, a 3G model and a 4G/LTE model. The former gets a quad-core, 1.3 GHz processor, while the LTE version gets either a 1.2 or 1.3 GHz quad-core or a 1.14 GHz octa-core processor. Storage options are 8 or 16 GB of onboard storage plus a microSD slot for further expansion, and RAM is 1 GB, 1.5 GB or 2 GB depending on the model.
The Nexus is a simpler proposition. It comes with a six-core Qualcomm Snapdragon 808 clocked at 1.8 GHz and backed with 2 GB of RAM, and the storage options are 16 GB or 32 GB. There's no microSD card slot. We'd expect the Nexus to outperform the LG by a massive margin irrespective of the LG model you pit it against.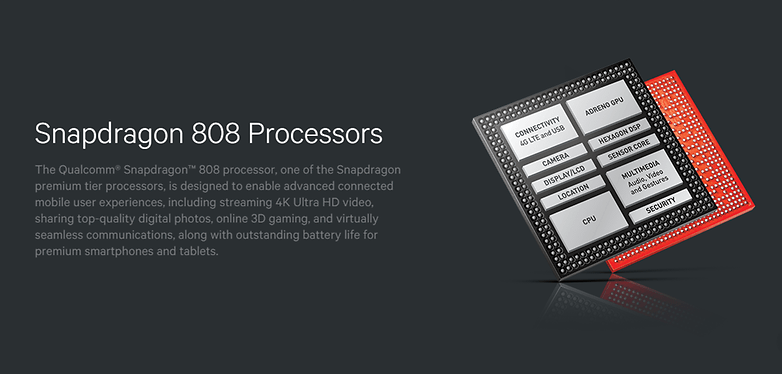 Nexus 5X vs LG K10: camera
The main camera on the LG K10 will be a 13 MP model on the 4G/LTE phone and an 8 MP model on the 3G device. Both cameras have autofocus and LED flash, but other specs haven't been detailed just yet. The selfie camera will be 5 MP in the 3G phone and 8 MP in the 4G/LTE one.
The Nexus has a 5 MP selfie shooter and a 12.3 MP main camera with dual LED flash. It's a vast improvement over previous Nexus cameras and has reasonable dynamic range. While it isn't the best in its class it's perfectly decent and does better than most in low light. We haven't had the opportunity to play with the LG camera yet, so a direct comparison here would be unfair until we've seen both cameras' results.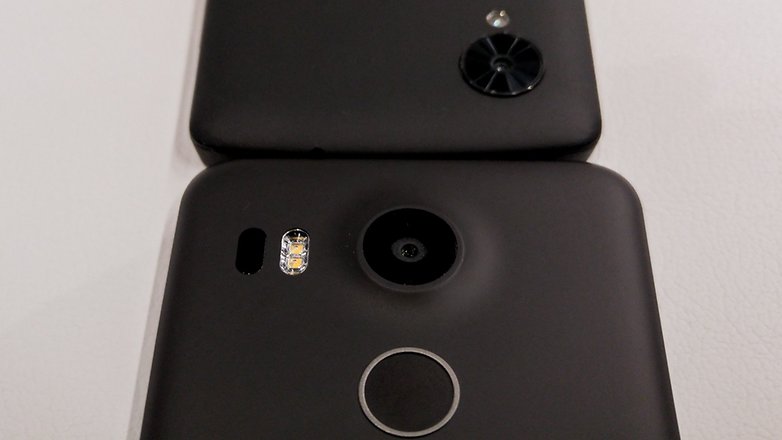 Nexus 5X vs LG K10: software
The LG K10 ships with Android Lollipop 5.1. with an update to Marshmallow promised this year. As you'd expect from a Nexus, the 5X gets the latest Android – Android 6.0 Marshmallow – in its most pure form.
Android 5.1 is a fine OS, of course, but it does mean the LG doesn't get the benefits of Marshmallow's various security, performance and battery enhancements.
Nexus 5X vs LG K10: battery life
The LG K10 has a 2,300 mAh battery. It's removable, so if you run out of puff on your travels you can stick a replacement battery in there for another day's use.
The Nexus battery is bigger – 2,700 mAh – and it also benefits from the battery optimization of Android Marshmallow and its Doze mode. You'll get more than a day from it if you don't run it too hard, but while it's likely to outlast the LG by some margin it's still a little disappointing.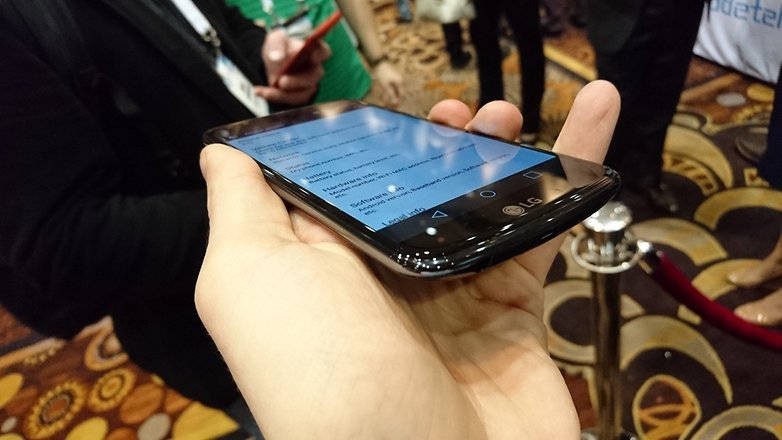 Nexus 5X vs LG K10: early verdict
LG is refreshingly honest about the K10: it's a mid-range phone that'll be sold at mid-range prices and that looks more expensive than it actually is. On that basis, it's a perfectly decent device, and unless LG goes mad when it sets its prices, it's likely to be an excellent option for people who don't need or don't want to spend money on premium devices.
Is the Nexus better? It's faster, has a better screen, has USB-C and has a more recent version of Android, and of course, all of those things are positives. However, it's also quite pricey (US$379 / US$429) and doesn't really stand out when rival devices are getting so good. As our review noted, die-hard Google fans will love it but "to everyone else this phone might pass by unnoticed".
What do you think? Does the Nexus stir your soul, or would you rather save cash and buy a more modest model, such as the LG? Let us know in the comments below.