New Nexus phones lack wireless charging because Google thinks we are stupid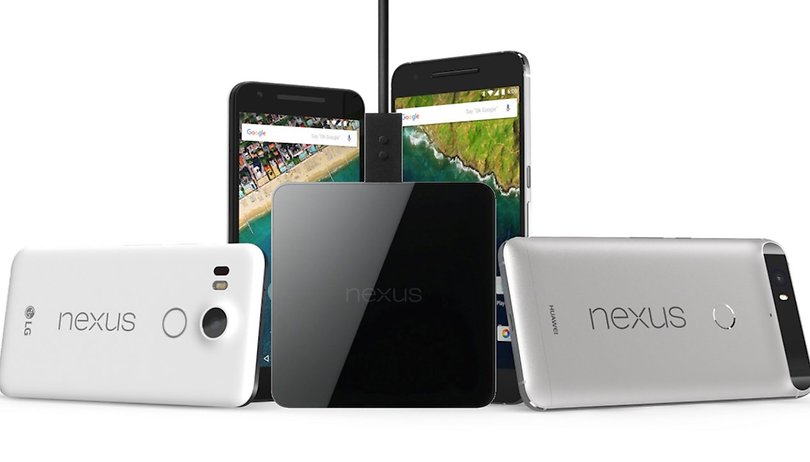 If IKEA is investing in it, it's safe to say it's ready for the mainstream. And yet Google has taken a sudden U-turn on the wireless charging of smartphones, having omitted it from the Nexus 5X and Nexus 6P. It's a bizarre move, and the reason Google gives for it is even more bizarre.
The two new Nexus smartphones do not support the Qi standard that allows smartphones to be charged wiresslessly, a feature that was present on the Nexus 6 and even the Nexus 5. Qi charging functionality is commonplace among many of this year's flagships, and Samsung included it in all of its 2015 flagship phones.
What has prompted Googles's sudden change of heart on wireless charging? Does the company have a new vision of the future? Far from it, if you believe Android Vice President of Engineering Hiroshi Lockheimer's explanation in a recent Reddit Ask Me Anything thread.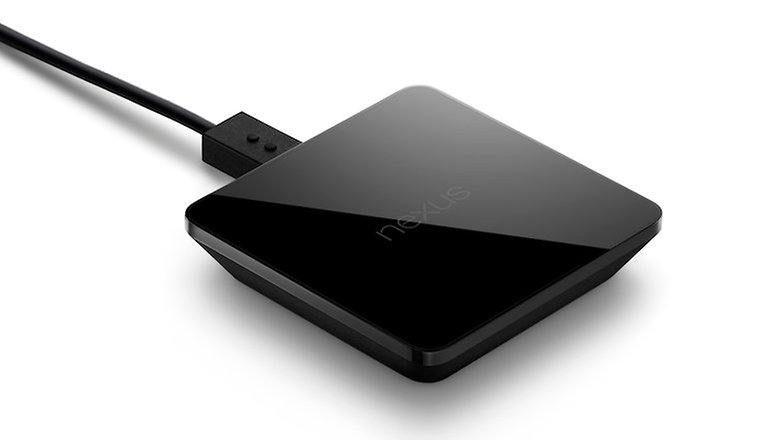 First world problems
Lockheimer said: "We added Qi wireless charging starting with N4 because plugging in USB micro B was such a hassle! (Which way is up!?) With this year's Nexii, we support USB Type-C, which has a reversible connector, so there's no more guessing. AND it charges incredibly swiftly: 1 percent to 100 percent in 97 mins on the 6P for example (the first ~45 mins of charging is especially fast).
"Meanwhile, wireless charging adds z (thickness). So, ease of plugging in + fast charging + optimizing for thinness made us double down on Type-C instead of wireless!"
Yes, you read that correctly. One of the most prominent figures in Google's Android engineering team has claimed that Qi wireless charging was implemented because figuring out the right way to plug a cable into a smartphone was "a hassle". Seriously? There are only two ways you can try to plug it in! And it's not as though getting it wrong would break your device or lock you out of the system. If you try to plug it in the wrong way, you can just rotate it and plug it in the correct way.
Google is not the first manufacturer to grossly overstate this 'problem' in order to use it as an (outrageous) argument in favor of USB Type-C, which can be plugged into a device no matter which way the connector is facing. What this tells me is that Google thinks we are too stupid to charge a smartphone.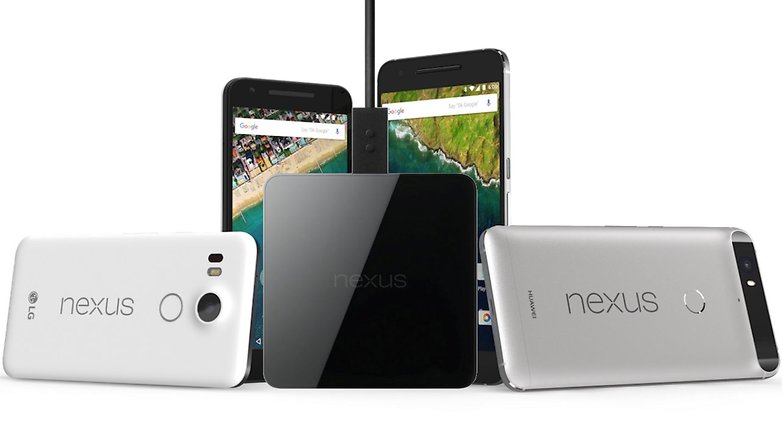 Think about it
Before you cry foul and say that Lockheimer really meant faster loading speeds and thinness were the major arguments for using USB type-C, remember this: wireless charging was slower than cabled charging even in the Nexus 5 and Nexus 6, and yet it was still implemented. The Galaxy S6 and S6 Edge, which feature Qi wireless charging, are also thinner, shorter and narrower than than the Nexus 5X and Nexus 6P – Qi charging doesn't always increase the size of a device size beyond what is acceptable for a smartphone.
If we dissolve those arguments, stupidity of the end-user is the only credible portion of Lockheimer's statement, because the only variable that has changed is USB Type-C's reversible connector . But I don't really believe that either.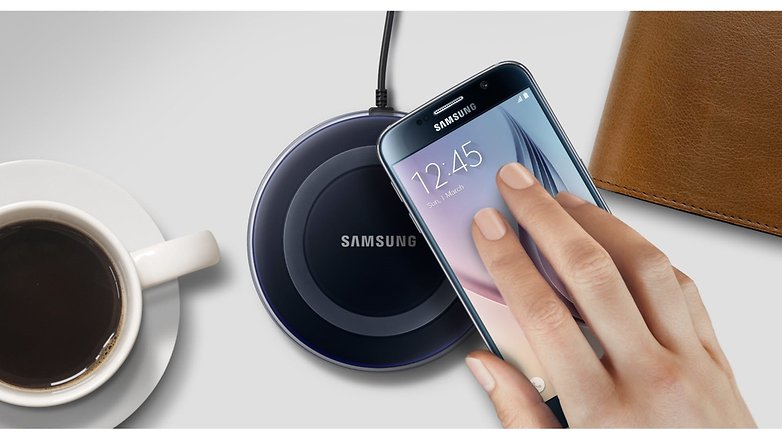 What is the real reason behind the absence of Qi?
There will have been other reasons behind the decision to omit wireless charging, but it usually comes down to time or money or both – which would actually have been perfectly acceptable reasons.
My problem is not that Qi charging has been left off the new Nexus phones – honestly, it's a luxury I'd rather not have to pay for. I don't see the need to spend an additional 50 bucks on a gadget to place between the wall outlet and my smartphone for the convenience of not having to plug it in either. (Though Google might find it hard to believe, I can work out the complex plug-in charging system that smartphones currently employ.)
My problem is the patronizing excuse from Lockheimer.
In the recent technology history, wireless connectivity has been a major goal. Google is nothing if not a future-oriented tech company and I don't for a second believe it is abandoning wireless charging because USB-Type C connectors are reversible, or because it makes devices too thick. It might be gone for this round of Nexus phones, but it will be back.
What do you think of Lockheimer's Qi charging arguments? Are you disappointed at the lack of wireless charging in the new Nexus devices? Let us know in the comments.