Nexus 5 problems connecting to your PC? Here's the solution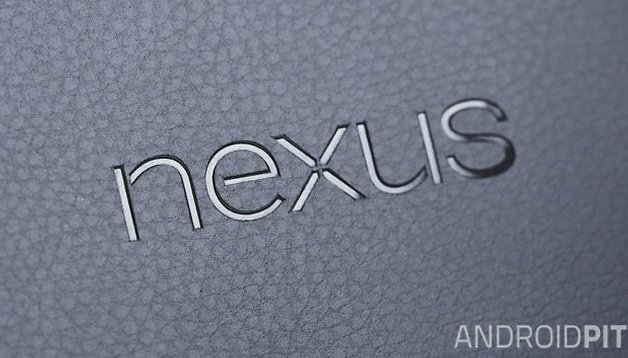 It seems like many of you are having problems connecting your Nexus 5 to Windows 8 and Windows 8.1. The smartphone appears in the device manager of Windows 8.1, but it is impossible to perform any action with it. No files can be transferred from the Nexus 5 on the PC, and the smartphone is invisible in the file explorer. Here is a confirmed solution, which should resolve connection issues where your PC won't read your Nexus 5.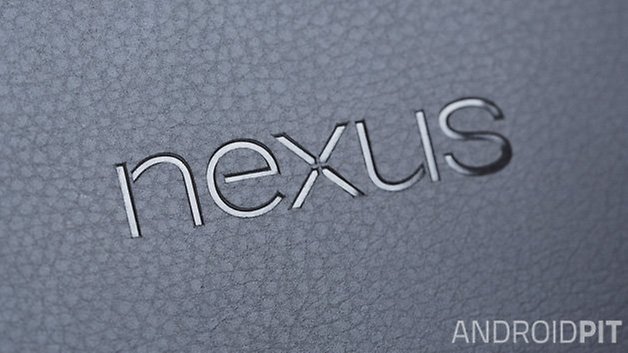 Apparently, the problem where a Nexus 5 won't connect to a PC can be caused by the Windows 8.1 update, which installs inconsistent drivers (like Acer's or HP's own versions etc) when you plug the Nexus 5 for the first time. However, the issue may not be exclusive to Windows 8, as some users have suggested that a Windows driver known as UniversalAdbDriver may also be the culprit. Either way, here is what you should do to fix it.
1. First make sure that the MTP is enabled on the Nexus 5: Settings > Storage > Menu > USB connection to the computer.
2. Plug your Nexus 5 into your computer via USB.
2. On Windows, open the device manager (on Windows 8, press "Ctrl+Q" then just use the search box at right hand side to search for it). You may need the administrator password to open it.
3. Once in the Device Manager, look for the name of your plugged in device. It may be given the name phone, Acer ADB Interface, or something else specific to your device. (It might be tricky to find for users unfamiliar with the device manager, so if you can't find it try unplugging the device and seeing which item disappears. You can just plug it in again afterwards and continue with the instructions.)
4. Right click on the device name and click "Update" by selecting local disk. Don't choose online because you'll just get a message telling you that your driver is up to date.
5. Choose MTP USB Driver.
6. Once the installation is complete, your device manager should show Nexus 5 instead of what you had before.
Does this work for you? Have you found other solutions? Share them in the comments below if you have.
Based on an original article by Quentin Ducreux Lerebours for AndroidPIT.fr