How to get Android L on the Nexus 5 with CyanogenMod themes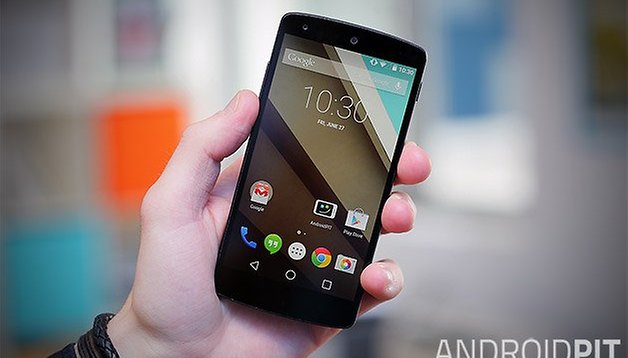 NEXTPITTV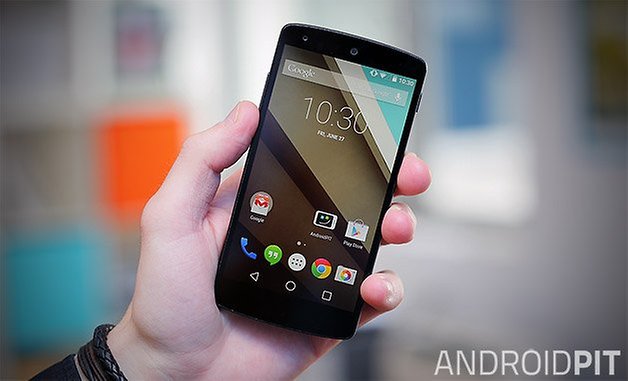 While I've been using CyanogenMod 11 for ages now, I've never bothered with trying out their theme engine. That was until late last week when I decided to throw a theme on and see how good it was. That's when I found the Android L theme, and with the press of just one button I had a makeover that went beyond the superficial.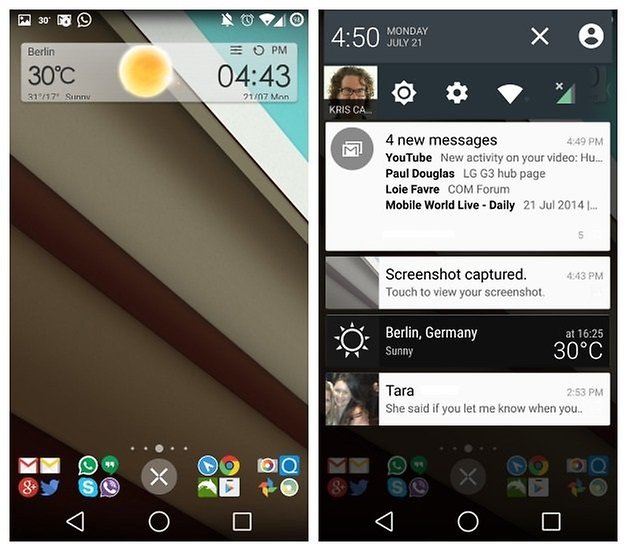 The Android L theme on CM 11 adds new functionality like lock screen notifications just as you see them in the developer preview of Android L: a completely new UI including app icons, navigation buttons, quick settings and more and all of it looks really unified. This is as close as you're likely to get to the new Material Design overhaul coming in Android 5.0 Lollipop.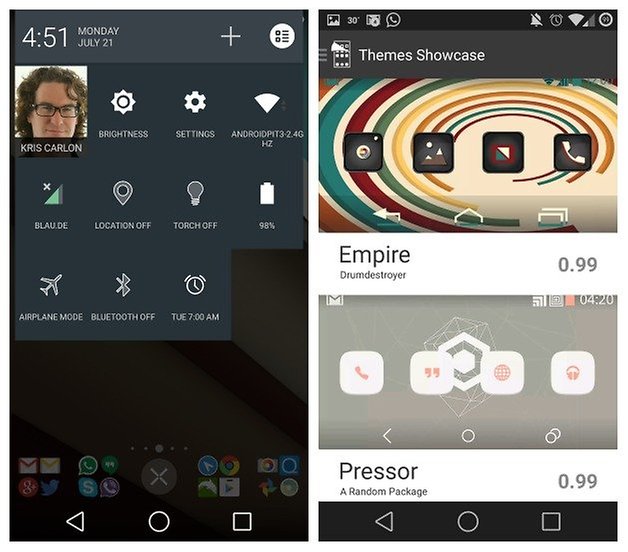 Combined with the new Google+ app and L Keyboard download from the Amazon Appstore, the transformation was very impressive indeed. Of course, you'll need to have the CyanogenMod ROM installed on your phone, but once you've got that all you need to do is hit the Theme section in the menu, then Theme Packs and hit ''Get More'' in the top right hand corner. You can now either browse through the themes available in the CynaogenMod Themes Showcase (if you have it installed) or just search for Android L. Once you have the theme on your phone you can select from style, wallpapers, lock screen, fonts, boot animation, icons, ringtones, notifications and alarms. Tick the boxes you want and you're done: instant Android L!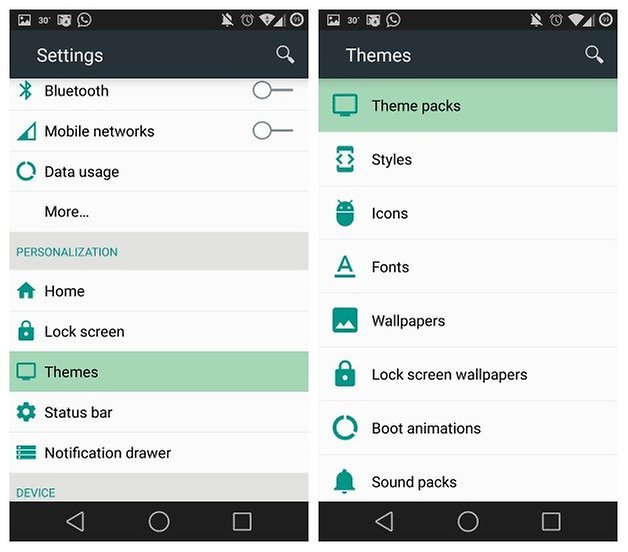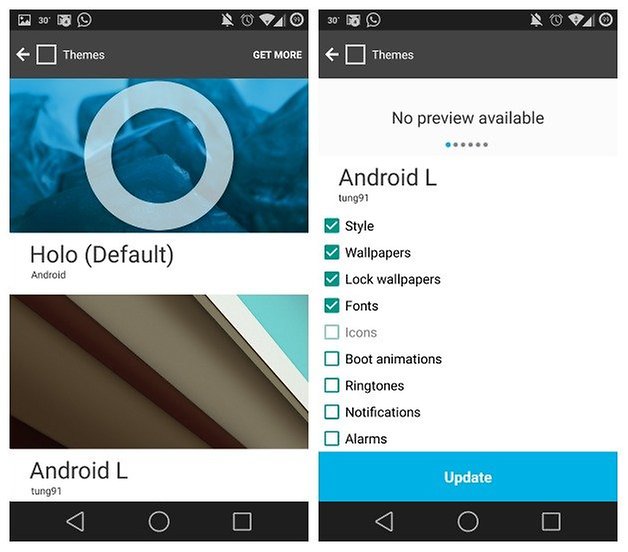 Have you tried any Android L app, themes or ROMs yet? What's the best Android L experience you've had so far?