NextPit's 2023 expectations: From mid-range smartphones to Matter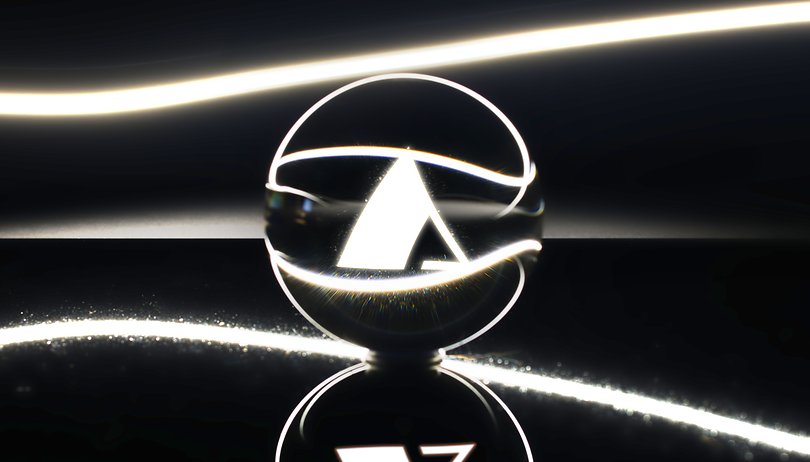 If at the beginning of 2022 our expectations revolved around sustainability and advances in computational photography, in 2023 the NextPit team is betting on the improvement of intermediate smartphones and the democratization of Smart home products. The year has begun and we list here some of our expectations for 2023.
When reviewing our team's expectations for the year 2022 it is interesting to notice the areas in which the industry has evolved the most in the last 12 months. Our bets on the evolution of areas like computing photography were proven correct with the announcement of smartphones like the Xiaomi 12S Ultra, iPhone 14 Pro, and Google Pixel 7 Pro. We also talked about improvements in the distribution of smartphone operating system updates in 2022 and saw companies like Samsung excel in the area. Being closely followed by manufacturers like OnePlus and Oppo.
In addition, the long-awaited return of in-person events like MWC, IFA, and Gamescom finally happened last year, normalizing tech press coverage in a post-pandemic world. However, issues like making foldable smartphones more affordable or overcoming the hardware crisis were not possible in 2022.
But what does 2023 hold for us? In the same vibe of predictions for the tech industry for this year, our team has gathered expectations, trends, and bets for the industry and I share some of them with you below.
#1. The year of the mid-range smartphone
The trend of improving mid-range smartphones has been a constant in recent years. However, it seems to me that the debate around this category has elevated considerably in the past year with the announcement of the Nothing Phone (1) as well as the Google Pixel 7. While Nothing managed to create awareness around making a cool and affordable smartphone, Google managed to improve the hardware between generations of the Pixel series without it impacting the value of the device.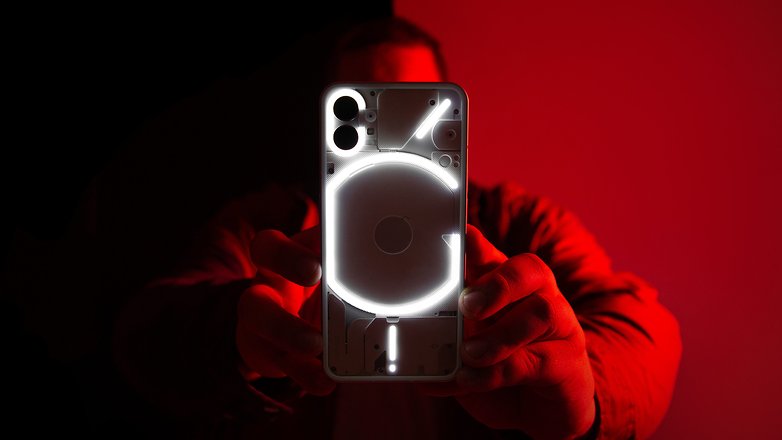 Beyond these two examples, smartphones like the Google Pixel 6a, Galaxy A53, and the Xiaomi Redmi Note 11 series show that you don't have to pay over $600 to have a quality screen, performance, and camera experience among the intermediates.
Another point raised by NextPit experts that would justify a greater success of the intermediates in 2023 is the fact that we don't expect an investment in hardware compared to the premium models. The camera overhaul in series such as iPhone 14 Pro and Pixel in 2022 may lead to minor enhancements to those series this year.
However, as very well pointed out by my colleague Antoine Engels, maybe Samsung can bring something new to the table, since the launch of the Galaxy S20 the manufacturer has been making only occasional improvements in the photography sector. Could it be?
Finally, the fact that rising smartphone prices have appeared in almost all of our team's predictions for 2023, the chance that we will have a higher demand for intermediates should be significant.
#2. The Matter trend
My colleagues Carsten Drees and Rubens Eishima are betting that 2023 will be the year for "Matter". That's because, with the standardization of Smart Home products, the trend is that we will see more smart devices entering people's homes, making the "smart home truly mainstream."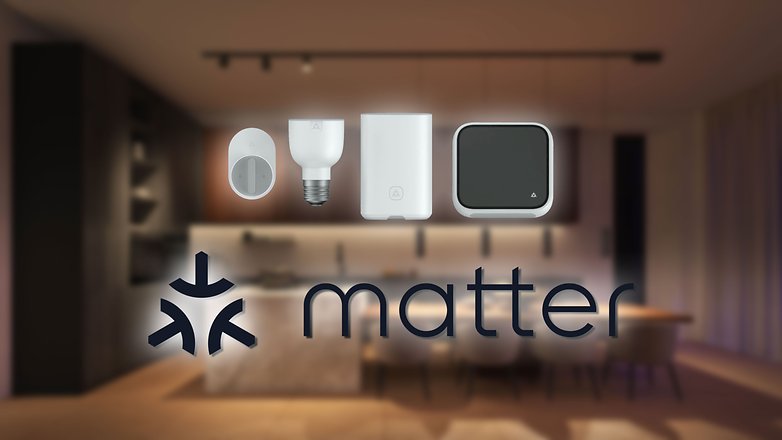 With virtually every major smart home manufacturer offering support for the Matter standard, choosing a new smart light bulb or microwave will finally become much easier. On the other hand, as my colleague Stefan Moellenhoff suggests, we tend to see some stumbling blocks this early on given that some classes of devices must be prioritized.
In addition, our expectation is to see apps or services for smart home control getting more prominence, causing a new generation of smarter voice assistants to hit the market in 2023.
#3. Globally distributed VR/AR glasses
It wasn't in 2022 that Apple entered the mixed reality glasses market, however, 2023 definitely seems to be the year. Because of this, we expect to see the development of these products that today are heavily tied to companies like Meta, which does not have the hardware production and distribution expertise like Apple.
However, there are controversies. For my colleague Matt Zellmer—perhaps the biggest enthusiast for this technology within the team—this is the year that we will see the XR Glasses being distributed globally. For my colleague Carsten, however, this is still a device that will only become popular after 2024. Which one do you agree with?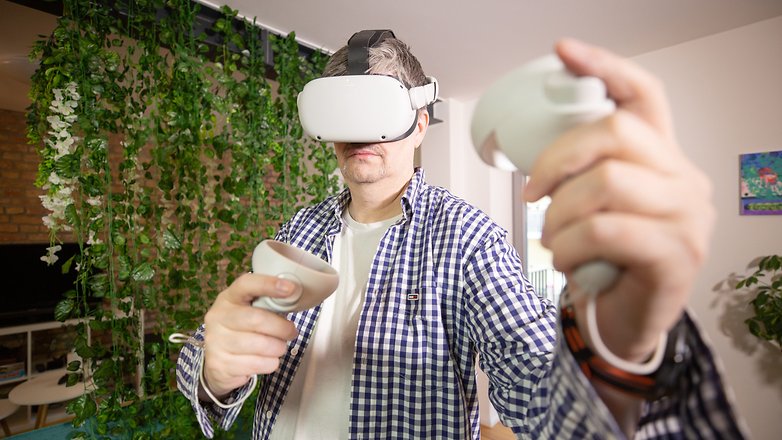 #4. Expect a flood of Artificial Intelligence (AI) platforms
Another topic that appeared in almost all of our team's predictions for 2023 was the advancement of AI platforms. My colleague Carsten believes that "AI will permeate all areas of our lives." Our understanding is that there will be a real impact through improved features in hardware, however, we don't rule out a flood of marketing hype.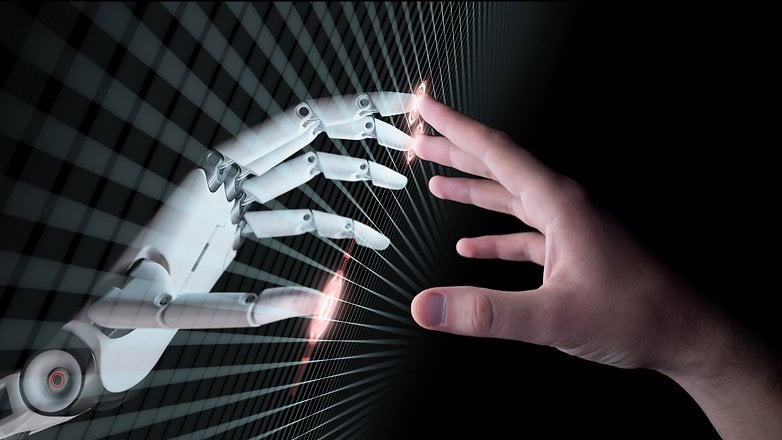 A strong indication of this is the Neural Processing Units (NPUs) that are being promoted hard by companies like Google, so this year the trend would be "200 NPUs" instead of 200 megapixels—as mentioned by my colleague Benjamin Lucks. On the other hand, despite the improvement of machine learning models, Ben also believes that big-tech will be too slow to implement it in their systems. So, despite the avalanche of new and modern AI platforms, the quality or access to them may still be limited.
But as we have seen in recent times, AI-generated text and images will become indistinguishable from real human-generated content and imagery—at least at the surface level.
#5. We bet on even more enhanced quantification of the human being
Quantification through numbers is a trend that was at its peak for me when my colleague Stefan tested an Ultrahuman device. With it, it is possible to understand how the metabolism reacts depending on calorie consumption or expenditure. The optical blood glucose sensors used in this device are the perfect example of technology that should be incorporated into smartwatches and should revolutionize how we view nutrition on an individual level.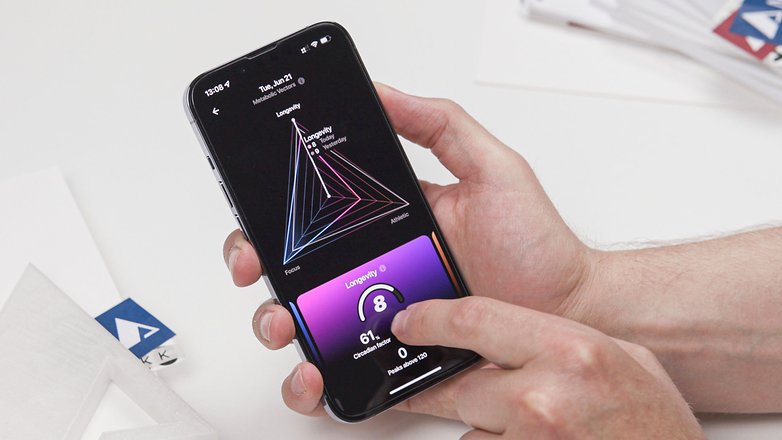 According to Stefan, "seeing the effect of your nutrition 'live' not only shows the real impact of what you are putting into your body but also opens the door to precision nutrition tailored to your body." Not to mention that such optical blood glucose sensors will make the lives of all Diabetes sufferers much easier.
My colleague Florian Philon, on the other hand, is betting on blood pressure monitoring as the main feature of smartwatches this year. Do you agree with him?
From mid-range smartphones to Matter
All in all, if I had to choose just one of our team's five predictions for the year 2023 I would stick with smart home product explosion as a sure thing. However, what I really want to see happen this year is the arrival of quality intermediate smartphones with still affordable prices. And you:
What are your expectations for 2023? Share your thoughts with our community in the comments below.
---
Article republished on 8 January 2023. Existing comments were retained.