The updated version of the Tesla app offers great new features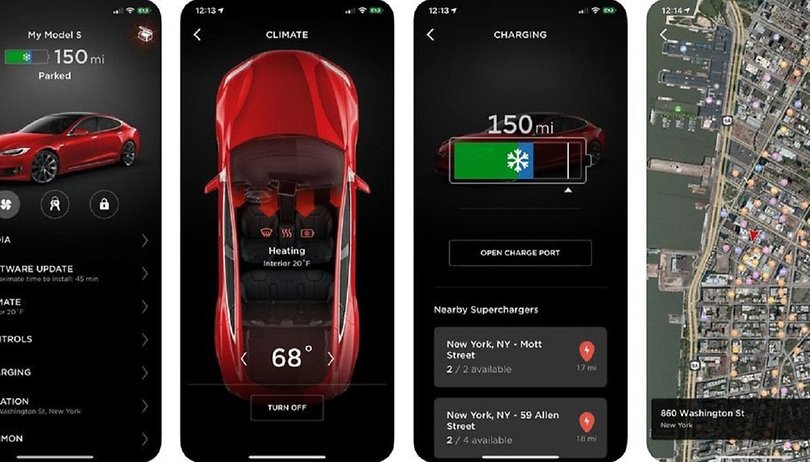 In recent months, Tesla has released more and more features to help buyers to make the most of its smartphone app. Now, the new update will allow users to access the charging options in an easier way that's at their fingertips.
As a result growing EV sales, the network of Tesla Supercharger stations is becoming increasingly crowded, so it is useful to know how many are available close to your location. Last year, the American company finally released this information, which until now has only been available inside the vehicle.
However, the latest update of the official Tesla app now includes a new feature that shows the charging stations near your car. Just access the recharging options to navigate the map and find out which is the nearest available one. We should note, however, that this function is only compatible with Tesla updated to software versions 2018.48 or later.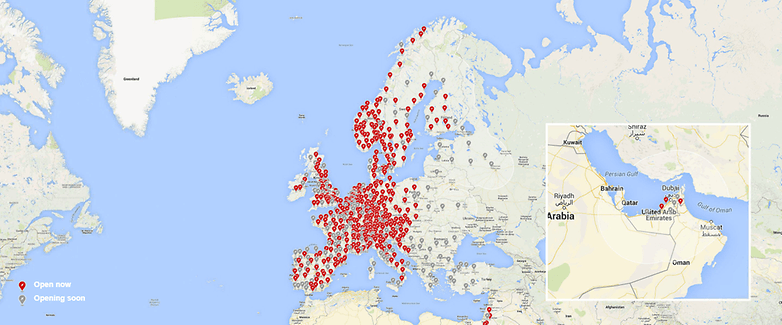 This way, Tesla owners can also control the distance to the next charging station from their smartphone so they can better plan their car trips. Not only that, you can set the navigation to the selected column directly from the app, an incredible feature.
Tesla also released a major software update dedicated to its app in September this year, which allows owners to have more control over their cars from their phones. The three main features were sharing navigation on third-party map apps, remotely starting vehicle firmware updates, and controlling passenger entertainment devices.
What new features would you like to find in the Tesla app? Let us know in the comments.