This is my Nexus 2016 wishlist: what's yours?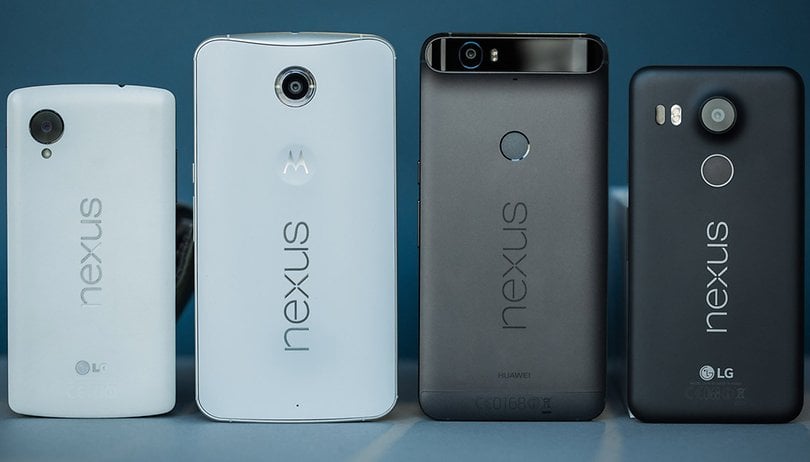 I'm holding the Nexus 5X in my hand like it's Joffrey Baratheon and I'm thinking: "I hope your successor is very different". For some reason, last year's Nexus phones didn't capture my heart like I thought they would. So what do I want to see 2016's Nexus phones do differently? Find out below.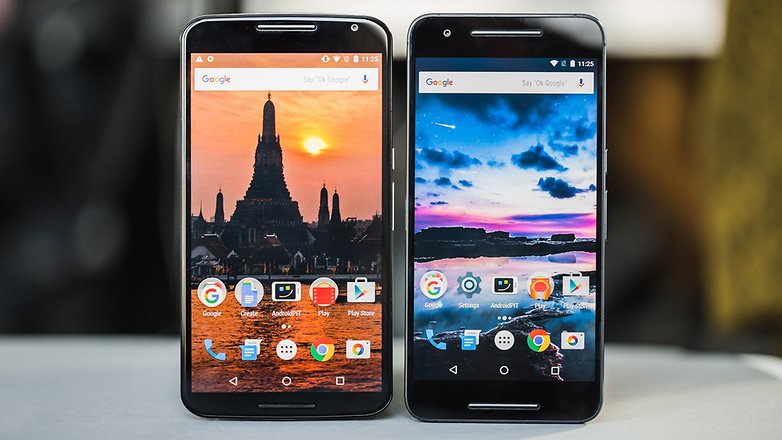 Please note: the 2016 Nexus phones are yet to be announced and there is nothing to say that they are going to arrive later this year. However, it's looking increasingly likely that they will. Find out all the current speculation at the links below.
1. A Nexus 6P that's smaller than the Nexus 6P
I liked the design of the Nexus 6P but when phones become so big that you need to reconsider the kind of jeans you wear, they've become too big.
It's hard for me to sit comfortably with the Nexus 6P in my pocket, thus, if a change is going to be made to the 6P's successor, I'd hope it's that it becomes a little more pocket-friendly. A little less, phlabby, perhaps.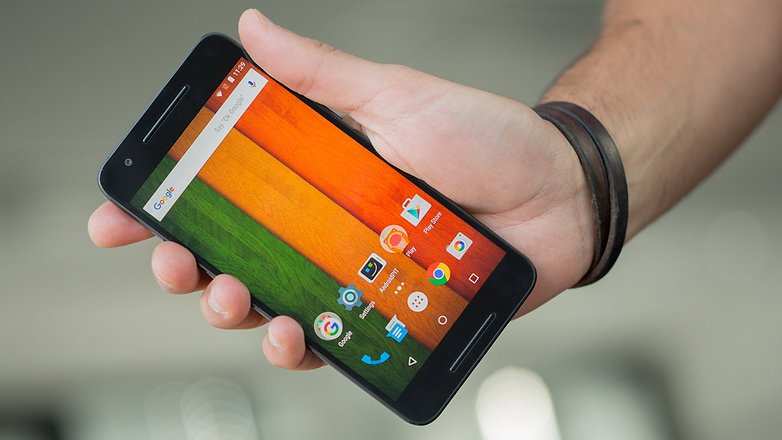 2. A Nexus 5X that has more than 16 GB of storage
This is a fairly reasonable request, is it not? 16 GB of internal storage space was a decent amount a few years ago. But there are increasingly more ways for precious gigabytes of space to be consumed and without microSD card support, it's becoming harder for me to fit everything I want onto my device.
To that end, microSD card support wouldn't be a bad idea either.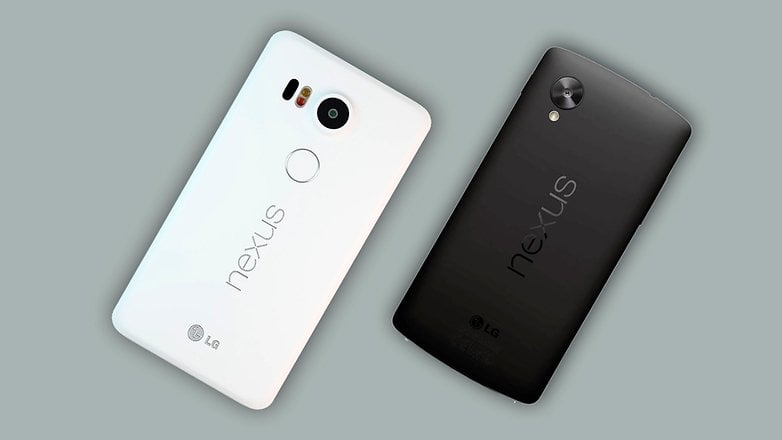 3. A big, removable battery
I've just written about the status of removable batteries and why I think there are arguments to be made for and against them. However, in this case, I think the Nexus series would definitely benefit from a removable battery.
Why? Because Nexus devices receive security patches for at least three years. What good is three-year security support when a phone's battery can only be charged 500 times before it starts to die?
The Nexus update policy means the 2016 devices could become obsolete before their updates have even stopped. This would be a real shame.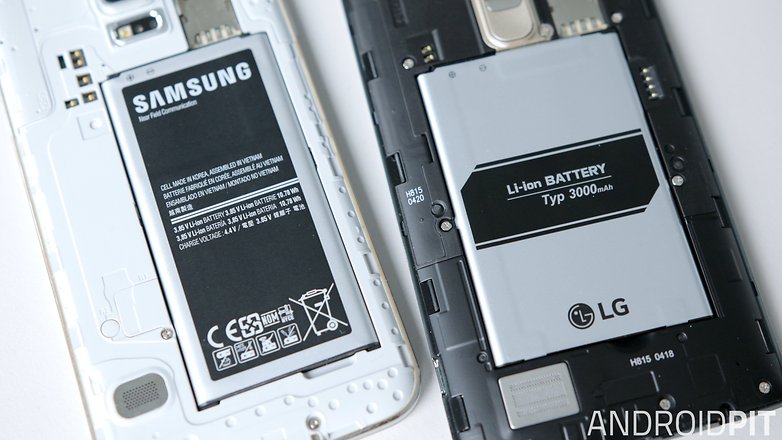 4. Blue light reduction
I shouldn't really wish for software additions since we already know most of what's coming. But I would love to see a native blue light filter on Nexuses.
Backlit displays are sleep killers. This isn't just something that parents say, it's it's backed by science. The blue light emitted from smartphones trick your brain into thinking it's still daytime, and not yet time to go to sleep (that's the simplified version, anyway).
A light filter would be advantageous for everyone and it would be relatively simple to add a color inverter / automatic dimmer to stock Android. If you want an app solution for this in the meantime, try Twilight.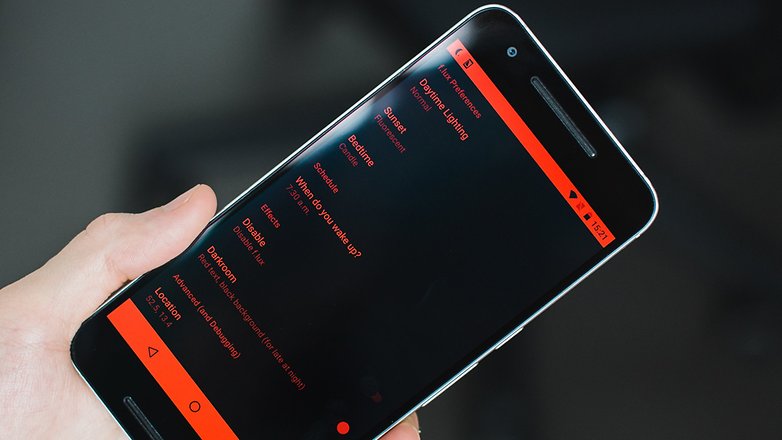 5. Smaller bezels
Has a smartphone ever benefited from wider top and bottom bezels? As long as the device can hold the relevant speakers and sensors, the slimmer these are, the better, right?
It's not usually a priority for manufacturers and it probably isn't high on most consumers' wishlists. But on a phone with a lovely display like the Nexus 6P, it would great.
Imagine whoever manufacturers the new Nexus phablet could take it from the ~71.4% screen-to-body ratio of the Nexus 6P to something like the ~78.0% screen-to-body ratio of the Huawei Mate 8? It would be incredible.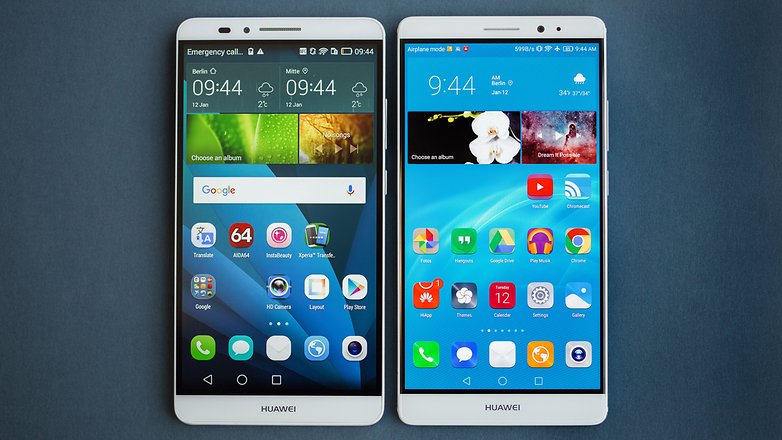 That's what I want, but what do you want from the nest Nexus phones? Let me know in the comments.