N26 in the UK: what to expect from the #nobullshit bank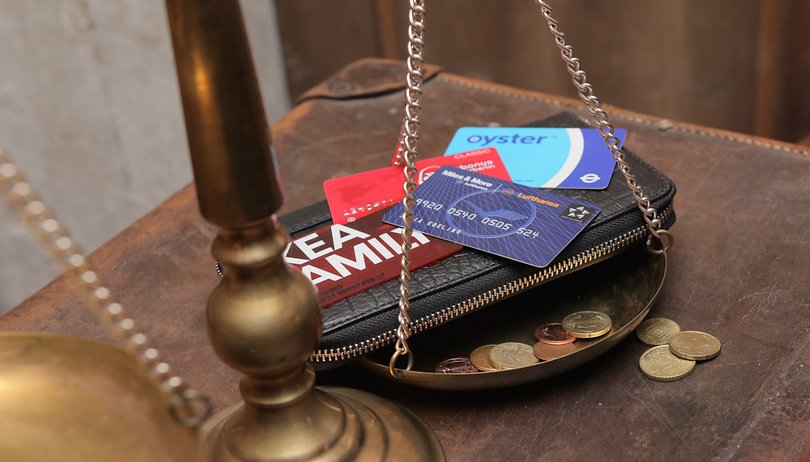 It's been almost a year since the German startup N26 - formerly Number 26 - revealed plans to expand into the UK. Now, the company is ready to finally do it. In Europe, N26 already has more than 1.5 million customers, including me! Find out what you can expect from the mobile bank now it has landed on British shores.
What is N26 and how does it work?
N26 is an app and mobile bank. UK residents might be familiar with similar services in the shape of Monzo, Starling and Revolut. The Berlin-based startup claims to offer banking with a #nobullshit approach, and if you've been to the German capital recently you may have seen the edgy ads that are not afraid to be bold. "Nicht die Bank deines Opas" (not your grandfather's bank), "Bankfillialen sind soooooo 90er" (branches are soooooo 90's) and "F¥€K Fees" are just some of the large posters I have seen in Berlin to date.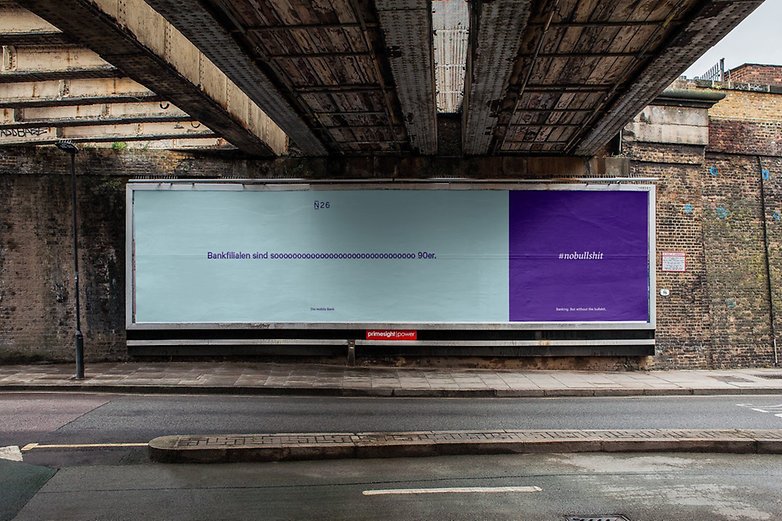 N26 accounts are free, and you get a MasterCard to go with it. It is a proper bank account, and UK customers will even get UK account numbers and sort codes (in Germany we only get IBANs and BIC codes). Even though N26 is not like any other high street bank account, your deposits are still guaranteed up to €100,000 by the European deposit guarantee scheme. Around 50,000 people have already signed up to express an interest in N26 in the UK, and a select few will be able to open accounts right away.
What you can expect if you sign up for N26
I have been using N26 as my main bank account since I moved to Germany in 2016. At first, I joined out of convenience because it was quick and I didn't have to wait for my registration in the country to come through before I could get started, unlike with all of the major traditional German banks. You can sign up via the app and the process involves a video call where you are asked to hold up your passport to your smartphone camera to confirm your identity.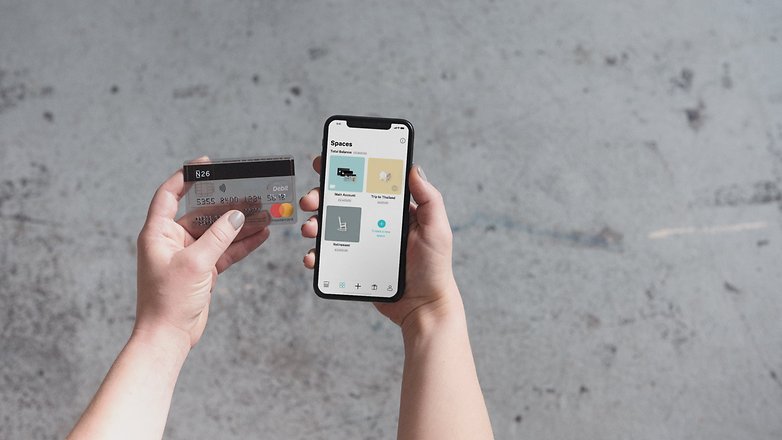 One of the main appeals in Europe is that the basic account is completely free. There were stories of accounts getting closed due to inactivity, but as I was using mine as my main account for receiving wages, paying bills and everything else, I was never at risk. The whole concept of paying a monthly fee for your bank account is reserved for premium or VIP status back home, so UK customers probably won't see this as a major selling point. N26 now offers premium account options in the form of its Black and Metal plans, but I have not been compelled to upgrade yet.
N26 has a UK banking license and its cards work with both Google Pay and Apple Pay.
What I like about my N26 experience
The N26 app does a really good job of pushing notifications through to your phone whenever there is activity on your account. Pay for something in a shop with your MasterCard and you immediately get a notification that you have done so, but this feature is best for letting you know when direct debits or transfers go in or out of your account.
I like that when I get my monthly salary, I get a notification when it has landed in my account. I know exactly when my rent has gone out, when my internet provider has taken its money and all of the other comings and goings that daily life requires. You always have a sense of knowing what is going on with your account, and the peace of mind that nothing can come or go without me immediately knowing is reassuring.
There's also an extra layer of security for online purchases, which often have to be confirmed on the N26 app before they go through, but it doesn't happen every time.
Being able to withdraw money for free at any bank in Europe is a huge plus point for me. Even withdrawing money from those standalone cash machines that charge everyone a fee is free with N26. Free cash machines are not hard to find in the UK, however, but it's nice to know you don't have to worry about being charged.
I also like the app in general. You can log in using your smartphone's fingerprint reader for quick access and your account timeline is an easy way to see activity on your account. I also like the way your balance changes as you scroll through the days. Some users will find this useful and others may find it depressing. Seeing how much money you had yesterday before a big purchase is sometimes jarring. Your balance will also update into the future, so you can see much money you won't have next week after all of your bills and direct debits have been taken - ouch!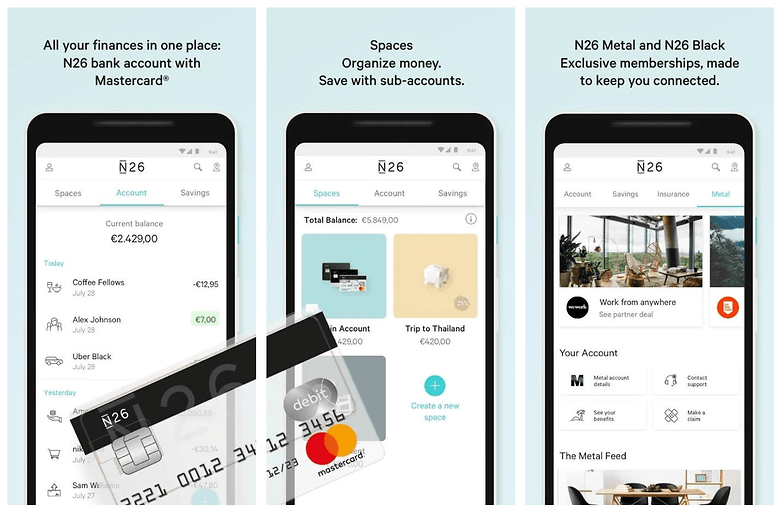 The cards themselves are cool. I got the MasterCard as standard and also a Maestro because it was free, but I rarely use it. It's seethrough, and whenever I go back to the UK and pull it out in a bar or restaurant I often get puzzling looks. I guess that is about to change. Both cards use the same account, and both are contactless.
Despite the fact that it is a MasterCard, it is not a credit card. Rather, it works the same way a debit card does. Sometimes when you sign up for payment service or app like Uber that needs to check your card's validity by taking a small amount, it doesn't get refunded until the end of the month. This may be a result of the MasterCard debit card confusion thing, but it's not a big deal if it's only a Euro.
You can also lock your card if you lose it directly from the app, something I am fortunate enough not to have needed so far.
What I don't like about my N26 experience
I mentioned how I love that I can take cash out anywhere and it doesn't cost me anything, well there is a caveat. One of the major drawbacks of N26 is that free cash withdrawals are limited to five per month in Germany. Whether or not N26 will stick to this in the UK, we will have to see. I often find myself using the card normally and then when I receive the notification that I have used four out of my five for the month, I have to withdraw a large amount the fifth time to make sure I don't run out.
However, Berlin is not like any British city I have been to recently. It is completely normal for a bar, restaurant or coffee shop to only take cash here. Card payments are much, much more universal in the UK, and whenever I go back home these days I don't even bother withdrawing sterling anymore. With so many people moving closer and closer towards being entirely cashless, the five free withdrawals thing won't be an issue.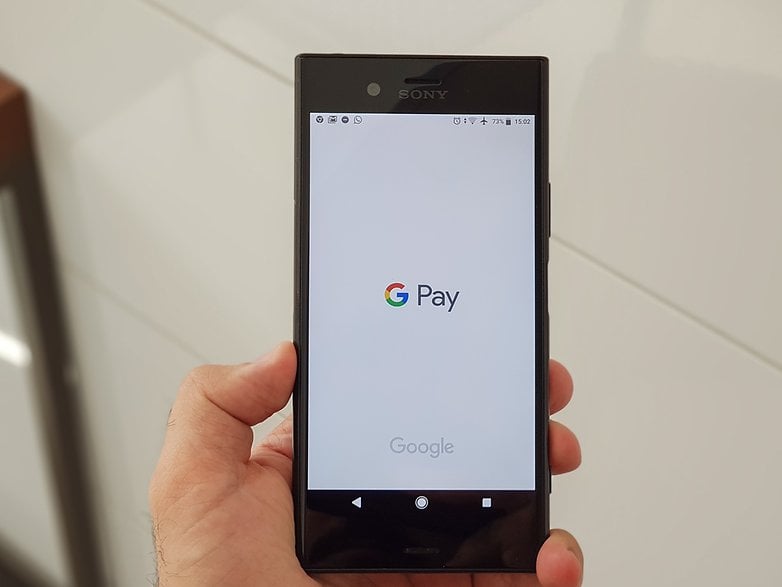 One of the main issues I had with N26 when I first started using it was that was only a single account. Lots of people like to save money by moving it out of sight and out of mind, into a separate account. When N26 launched its Investment & Savings product in the summer of 2016, it didn't really solve my problem. The fact that your savings were invested in managed portfolios that can rise and fall in value was a deal-breaker for me.
N26 now has a feature called Spaces, that allows you to have two separate balances on the same account. The main downfall, however, is that the app is too good at telling you how much money you have. I prefer to move my savings to a completely separate bank account that I can forget about, in order to save money in a consistent and reliable way. But that's just me.
Depositing money is also a huge pain with N26. Because there are no branches, if you do want to put some cold, hard paper into your account you have to do it via one of the company's partnered stores. This means going into a supermarket or high street shop, showing a barcode on your phone, and handing over the money. The cash is then transferred to your N26 account with no charges incurred. It sounds fine on paper, but every time I have tried to use it I have been met with a confused look by staff at my local supermarket who clearly had no idea what I am trying to do. Customer service is handled through the app or on the N26 website.
I can see N26 being a big hit in the UK. A lot of the drawbacks of the account are negated by the country's increasingly cashless society, and whenever I am in my home country I find it a joy to use. Being able to offer local account numbers and sort codes is also a big win for the startup.
What do you think of N26? Are you going to sign up for an account? Let us know in the comments.