Here is why MWC will not suck in 2023!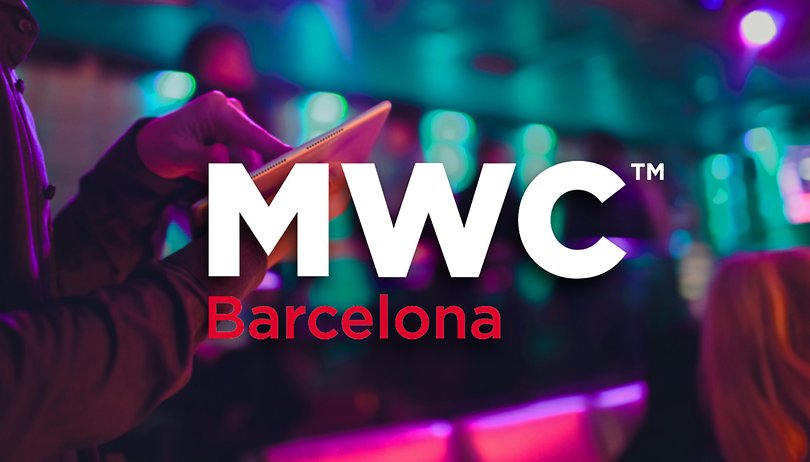 The Mobile World Congress, also known as MWC, is scheduled to take place in Barcelona, Spain, from February 27th to March 2nd, 2023. Following the pandemic, the event is back in full swing. However, some may argue that MWC pales in comparison to the CES in Las Vegas. As a trade show primarily focused on the mobile industry, including smartphones and related technologies, can MWC maintain the audience's interest or will it be a lackluster affair? Despite these concerns, I am confident that MWC 2023 will not disappoint, and here's why.
Sure, having a virtual event might mean more eyeballs looking at your product launch, but there is a sense of energy that cannot be obtained from the virtual world alone (unless you have a fetish for seeing viewer counts go up). The excitement, the buzz, the build-up of anticipation and release with a particular product announcement—all of those can only be achieved at a physical event, and this is why I think MWC 2023 will keep its guests entertained and excited.
More smartphones coming our way!
Remember when new mobile phones (we call them dumb phones these days) were launched with plenty of time between models? The Nokia 8210 was released in 1999, and its successor, the Nokia 8310, hit the market only a couple of years after that.
Today, things are very much different. Smartphone manufacturers have a slew of products that target virtually every budget, although tradeshows like MWC tend to place more attention on flagship and concept models than anything else. After all, if there is one thing that MWC has learned from CES, it is this: Go big or go home!
I've curated a list of upcoming smartphones that will make their bow at MWC 2023. I hope you have as much fun reading about them as I had digging out all the nitty-gritty!
Xiaomi 13 Ultra
The Xiaomi 13S series will not make an appearance this year, so that means the Xiaomi 13 Ultra is here to hold the fort. Early leaks point to a large circular camera island, so we might actually be treated to four cameras accompanied by laser autofocus and an LED flash.
China would most probably be where the Xiaomi 13 Ultra launches first later this March or April, with the primary focus being on the cameras. Will the 1-inch sensor be retained? Perhaps, and we would not be surprised if integrated gimbal stabilization is also thrown into the mix. Hopefully, this iteration from Xiaomi would also mean a more lightweight Android skin with fewer ads, but that is most unlikely to happen.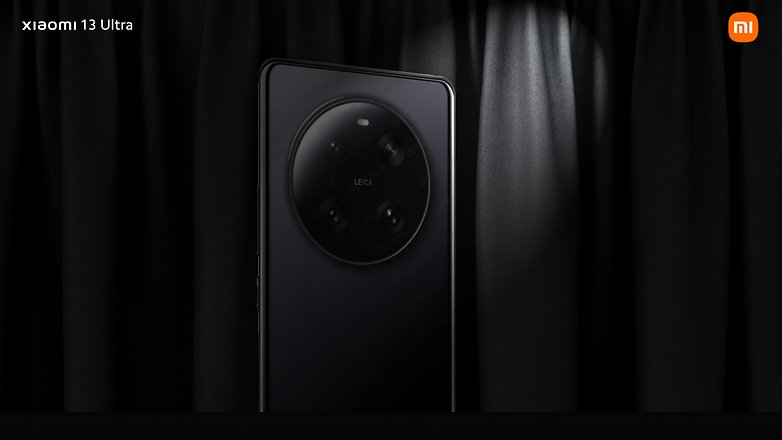 OnePlus 11 Concept phone
While OnePlus decided to settle on just a single flagship device this year in the form of the OnePlus 11 (review), the Oppo subsidiary decided to push boundaries a bit further with the OnePlus 11 Concept. Perhaps taking a page out of Nothing's playbook, there are plenty of LED lights on this Concept phone, forming a ring around the camera module, all encased within a unibody glass design.
With OnePlus having rolled out a mechanical keyboard earlier this month, it is no surprise that gaming elements have filtered in. OnePlus decided to work with LED lighting for a more gamer-centric approach, and there have been precedents for special edition handsets such as Star Wars and Pac-Man themed smartphones.
The OnePlus 11 Concept phone takes a bold step forward, with icy blue pipelines that run through the entire handset's back. Will this "Concept" phone become reality or end up as just its namesake? Only time will tell, so stay tuned!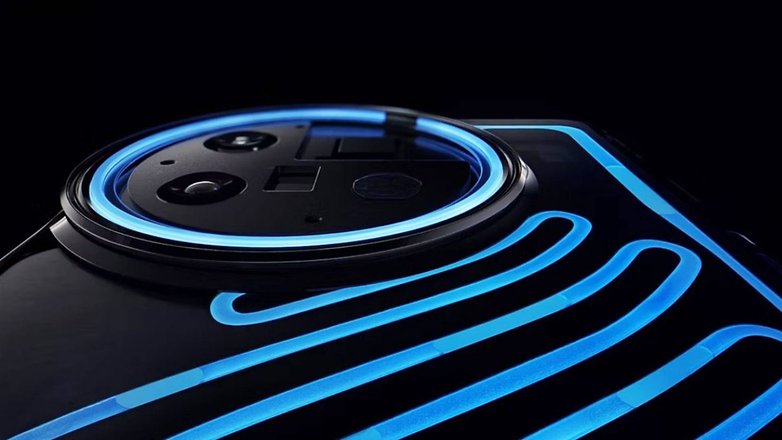 Honor Magic5 series
Honor looks set to push boundaries with its Magic5 and Magic5 Pro flagships at MWC 2023. Powered by the Snapdragon 8 Gen 2 SoC mated to 12 GB RAM, the leaked Geekbench listing does point to this being a formidable performer by scoring 1,411 single-core points and 4,584 multicore points.
At least it will arrive with Android 13 right out of the box with what we hope will be the latest Magic UI version. As for its cameras, there are whispers of the Magic5 series touting quad 50MP cameras with up to 5x optical zoom and 100x digital zoom. Should Samsung be afraid? Not quite, but it is nice to see telephoto lenses getting more common among different manufacturers.
Also, expect the handset to feature 66W fast charging with the Pro model possibly crossing the 100W mark.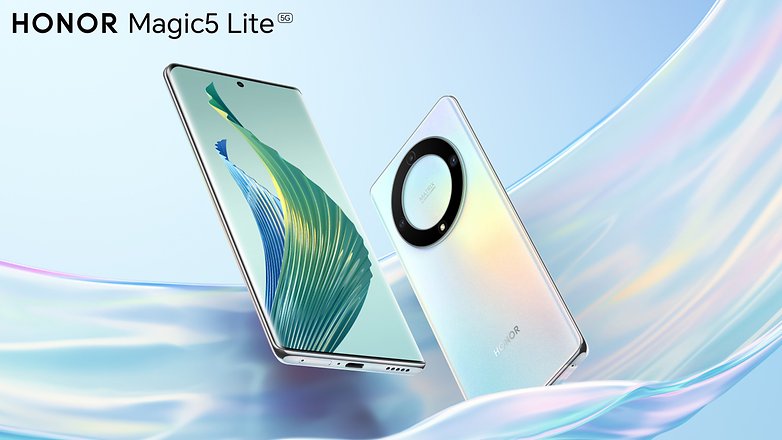 HUAWEI Mate X3 foldable
Huawei has virtually been crippled due to sanctions against it, but this does not mean that the company is down and out. In fact, it continues to soldier on with its next foldable device, the Huawei Mate X3 will be a China-only release.
Assuming that is so, it will be a pity since this foldable handset is rumored to come with an inward-folding design, with a solitary punch-hole camera located on the outer display at the top-center location.
Flipping it open will reveal a generous foldable display sans any punch-hole camera. Will this be a thin and lightweight foldable phone? Only time will tell, but rumors point to a possible 2K resolution for the inner display, powered by a Snapdragon 8+ Gen 1 SoC. That would clearly place it slightly below the Snapdragon 8 Gen 2 chipset, but it should still be fast enough for everyday use.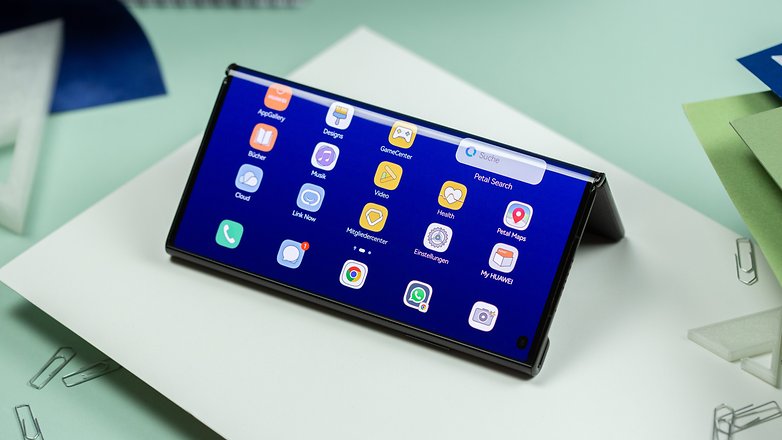 Other leaks indicate a 4,800mAh battery with 66W fast charging support. As for its cameras, expect to see a 50 MP Sony IMX766 camera that is accompanied by a Sony IMX688 ultra-wide lens of unknown megapixel count, and an IMX351 telephoto lens.
Will there be 5G connectivity? Perhaps not, due to the ongoing sanctions. Do expect to see the latest version of Harmony OS power the device. While the device is most likely announced at MWC, its release might be sometime later this year.
Realme GT3
The Realme GT3 has been teased before, and there is a very high likelihood that it will be a rebadged Realme GT Neo 5 by all accounts. The unique selling point? Its charging speed. Realme India CEO Madhav Sheth tweeted that the Realme GT3 will feature a remarkable 240W charging technology that will no doubt juice up lightning fast.
Just how fast do you think it will charge? How about 20% from empty in just 80 seconds? To get a full charge, it takes less than 10 minutes. It remains to be seen whether such a fast charging speed is the next frontier for improvements in smartphones.
Other teasers point to an extended camera module that does take up quite a lot of space in the top back half, playing host to a trio of lenses. Do expect to see the Snapdragon 8+ Gen 1 SoC power this device when it debuts.
Our 240W fast charging technology is about to disrupt the industry. Get ready to experience #SpeedtotheMax with #realmeGT3. pic.twitter.com/8i7iHZfJMS

— Madhav Sheth (@MadhavSheth1) February 21, 2023
OPPO Find X6 series
The Oppo bandwagon marches on with the upcoming flagship Oppo Find X6 series smartphones. Since consumers love having the power of choice, there will apparently be two Snapdragon 8 Gen 1-flavored models and a Dimensity Edition for the Find X6 Pro.
Regardless of which chipset you decide to settle on, all models are touted to feature triple 50 MP rear-facing cameras and 5,000 mAh batteries. The Snapdragon-powered models should ship with the more nimble LPDDR5X RAM and UFS 4.0 flash storage, while the Dimensity Edition will feature LPDDR5 RAM and UFS 3.1 flash storage instead. In terms of display, expect to see the Samsung E6 screen incorporated across the board.
If your budget is a bit tight, there is always a step-down in the Find X6 that will be powered by the Snapdragon 8 Plus Gen 1 SoC, it will have a slightly smaller battery with a slower charging speed. Bear in mind that this is no slouch though, as we are talking about 30 W wireless and 80 W wired charging as opposed to 100 W wired charging for the Find X6 Pro.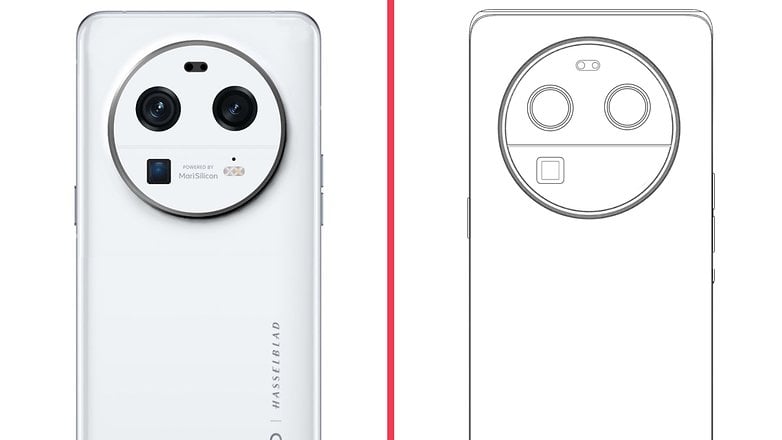 Is there still room for innovation?
We can see the trend happening slowly but surely. New smartphones are starting to plateau when it comes to processing power and amount of memory, and the hardware gap is being bridged with each successive generation. In fact, flagship models see the least number of changes, with the camera configuration being the primary area of diminishing returns.
This does not detract from the fact that engineers will do their utmost best to introduce even better cameras, power transfer, other kinds of wireless connectivity to handsets in the future. While software continues to be another frontier where massive leaps of improvement can be made, I believe that there is still some wiggle room for hardware. The megapixel count will not stop at 200 MP, and expect to see better telephoto lenses that can outdo the Galaxy S23 Ultra's 10x optical zoom capability.
After all, innovation in music did not stop at MP3s, but has evolved to streaming platforms. Hence, I am excited to see what else is in store when MWC 2024 rolls around.