3 multiplayer games for Chromecast to liven up any party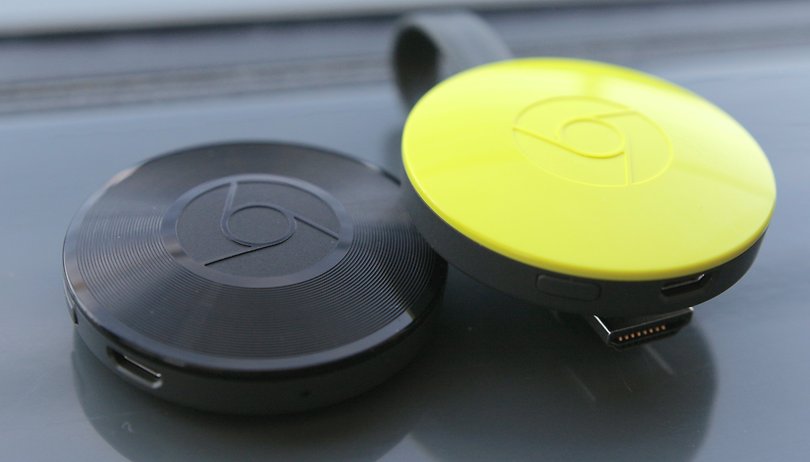 It's a nice evening, the table is set and your friends are coming over. What could be better than enjoying a nice evening with good company? There's just one small problem: you have no entertainment. Music is out of the question because your speakers are blown out and nobody wants to go out on a freezing winter night. You could watch a film, but then you risk lulling your friends to sleep. Now you're starting to run out of ideas. So why not take advantage of Chromecast for fun games that involve everyone (or at least anyone with a smartphone)? NEXTPITTV
Shortcuts
RISK: Global Domination
Hasbro, a manufacturer of children's games and many board games, has released a digital version of Risk on the Play Store. It's visually very attractive and is beautifully crafted for smartphones. You can play alone against the computer, with other friends on your smartphone, and online against your friends and other random players.
The rules are the same as they've always been, but the application has introduced interesting new features such as alternative maps and the option of playing on your home TV with devices such as Chromecast or an Android TV. Your friends just have to download the app and join and every smartphone can function as a controller.
Tricky Titans
Here's the classic game that ruins friendships. It's an original re-examination of rock-paper-scissors, but is about giants who have to kill their opponents. Each player has 3 buttons on their smartphone dedicated to the various actions available: attack, defend or upgrade. Once all players have made their selection, the characters on the screen perform their actions. The last one standing wins!
The game's graphics feature a cartoony style and are very aesthetically pleasing as well as well maintained. One peculiarity of the game is that you can't play it alone on your smartphone. It is intended for use with Chromecast in combination with a big screen.
Just Dance Now
I'm personally not such a big fan of this genre, but I have to admit that Ubisoft's idea is well executed and lends itself to being played on a smartphone. You've probably already heard about Just Dance, the game where you have to dance to the rhythm of music with moves that appear on the screen. It's a game that can be really well adapted to small parties with friends. And thanks to the app for Android you can play it without needing to buy a console, you just have to connect to a TV with Chromecast!
Of course, the app is multiplayer and each participant uses their smartphone as a controller.
There are plenty of games out there that take advantage of Chromecast, but these are the ones we liked most. Do you know any other games that utilize a big screen for entertaining friends? Let us know in the comments!