Moto X Play problems and solutions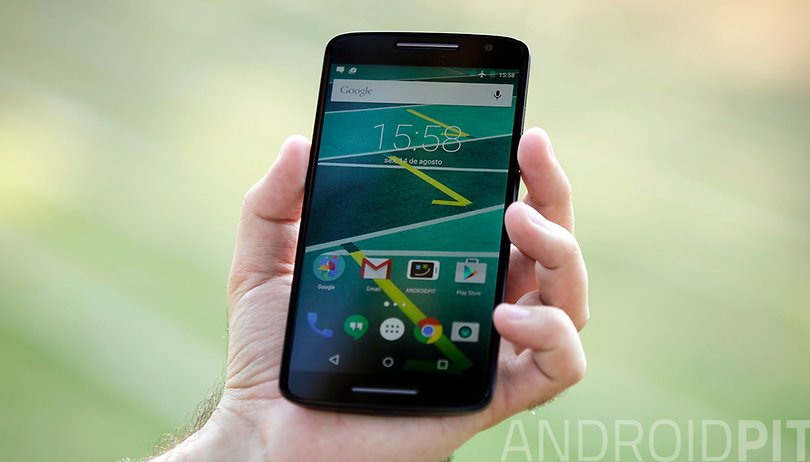 The Moto X Play is designed for people who want a phone with a great camera and long battery life, and it's been a deserved hit. But what happens when your X Play doesn't play nice? The good news is that many of the things that can go wrong with the Moto X Play are easy to fix. Here are some of the most common Moto X Play problems and solutions.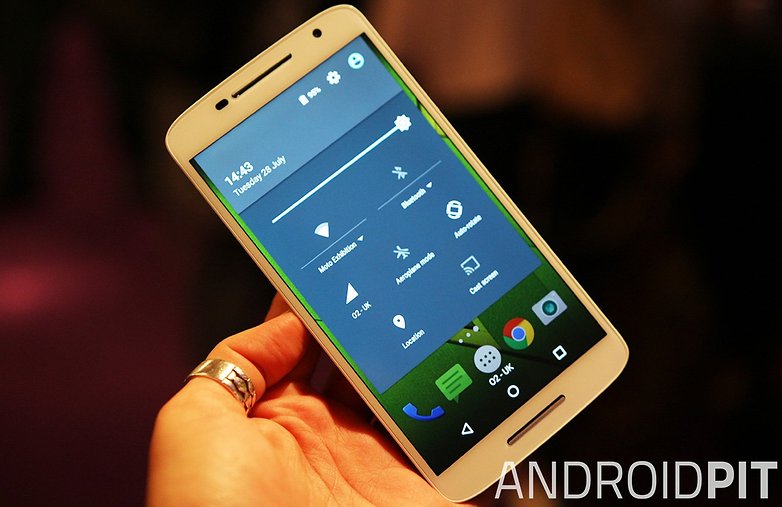 Google isn't listening
Bellowing "OK, Google" at our phones is part and parcel of the Android experience, but what if Google isn't listening? That's been the case for some Moto X Play users, who've found that when they try to teach their voice to their phone they get the message "Can't use the microphone. Restart your device."
In the majority of cases the problem is that Moto Voice is switched on, and your phone can't accommodate two different voice command systems at the same time. Disabling Moto Voice (or sticking with it and forgetting about OK Google) will solve that particular conflict.
If you're getting the message and Moto Voice isn't enabled, the problem could be the language settings for Google Now: make sure it's set to English (US).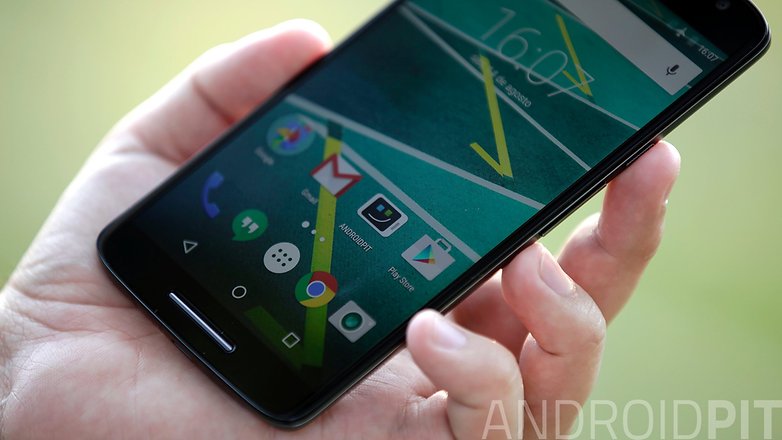 Performance is bad and it feels like it's going to burst into flames
The processor in the Moto X Play – a Snapdragon 615 – isn't the fastest processor around, but it's more than adequate for everyday phone apps, so if your Moto X Play feels sluggish or gets very hot the problem is usually software rather than hardware.
First of all, check whether the problems occur when you use a specific app. If they do, then you have a rogue app and you can uninstall it to make your Moto happy again.
Some users report that factory resets can solve the problem for a while at least, but short of turning off animations and other effects in the developer options (Settings > About Phone > tap on Build Number seven times) there's not a lot you can do until Motorola issues a software update.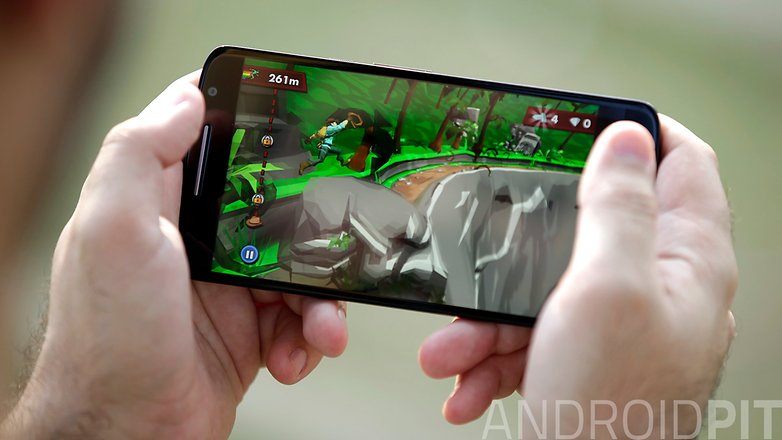 Moto X Play isn't charging quickly
Did you buy the Moto X Play because of its fast charging support? Is your Moto X charging much slower than you'd expect it to? There's a very good chance that the problem is with the charger, because in an uncharacteristic bit of penny-pinching, Motorola doesn't ship its Turbo Charger with the phone. The charger in the box is just a standard charger, which doesn't make use of the phone's fast charging capabilities, so you'll need to buy the Turbo Charger separately to make use of fast charging.
If that isn't your problem, and you already have a Turbo Charger, try turning the phone off, disconnecting the charger, turning it back on and reconnecting, and make sure there isn't any pocket lint, dust or stray foodstuffs in the charging port. If there is, a can of compressed air can blast out any obstruction.
Try another cable, too: charging cables for phones have to endure a lot of plugging and unplugging, so they can and do fail. If all else fails and your phone isn't charging when everything else is OK, you probably have a hardware fault. Back to the shop!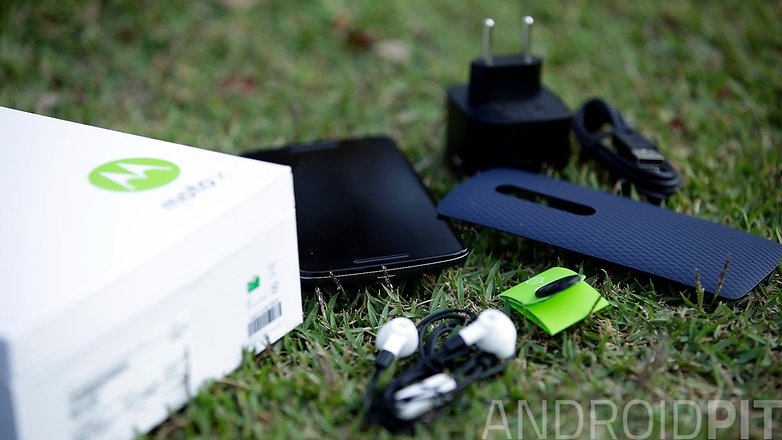 Wi-Fi or Bluetooth connection problems
All phones experience connection issues from time to time. The most likely culprit is the infamous Wi-Fi problem that seems to affect every Android device, where you suddenly can't connect to favorite networks. In many cases the culprit for that one is your router and a reboot fixes it; if that doesn't work, try restarting your device.
Still no joy? Forget the network in Settings and try adding it from scratch. If the problem is Bluetooth, try deleting paired devices from Settings > Bluetooth and repairing them.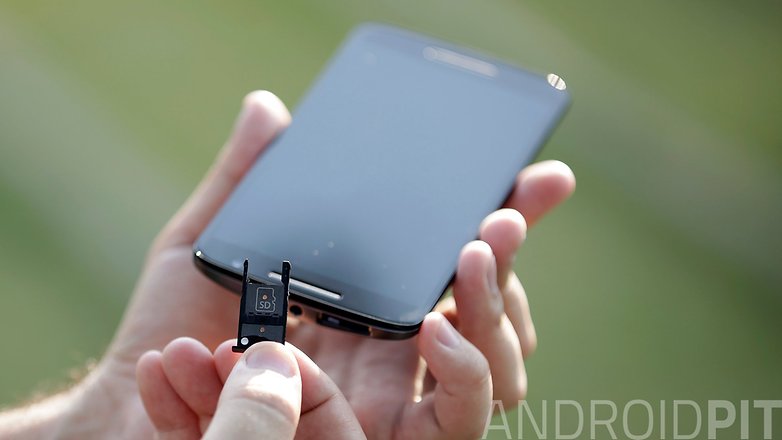 Moto X Play can't read microSD card
The Moto X Play can't read any old microSD card: Motorola says it needs to be a Class 6 or better, so if you're trying to use an older card, the phone may just snort in disgust and refuse to look at it.
If you have got the right class of card and it isn't working at all, try it in another phone or in a computer to see if the card itself is faulty. If it's working fine elsewhere, there's something wrong with your microSD card slot and we recommend taking the phone back to the shop to get it checked out.
Have you encountered any other issues with your Moto X Play? Did you find a solution? Let us know in the comments below.