3 signs the Moto G5 will be the best Moto G device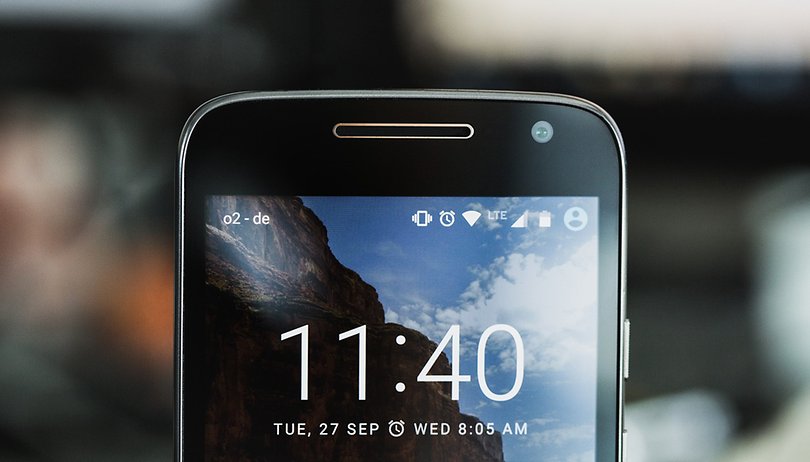 Before I begin, I'd just like everyone to know that this piece isn't written by some Motorola fanboy - I've never used a Moto series device. I must confess though, I do get a kick out of all the rumors circulating about the next Moto G. It's cool to see the excitement of some and scorn of others (when it comes to the Moto G, there's no middle ground). In this article, I decided to gather a bit of leaked information to provide some insight into how interesting the fifth-generation Moto G will be.
Lenovo Moto G5 Plus: all the leaks, predictions and specs
1. A decent amount of RAM
Motorola owes us a Moto G with a decent amount of RAM, at least compared to the current models that are available. The Moto G4 Plus is sold is some countries with 64 GB of internal memory and 3 GB of RAM, whereas others are only given 2 GB of RAM and 32 GB internal memory.
Perhaps, to make up for lost time by saving processing or differentiating between the amount of RAM for each version, the next Moto G should come equipped with 4 GB of RAM. This was standard for all high-end smartphones launched in 2016. If this does happen, then we'll have a new mid-range tier that will be inaugurated by the Moto G5.
Many mid-range Chinese models already come with this amount of memory, and it would be very nice if this was introduced into a model as popular as the Moto G. However, when it comes to the Moto G5, a Plus version shouldn't be so different from the basic model - which brings me to my next point.
2. A smaller difference between the Moto G5 Plus and Moto G5
The rumors are a bit confused when it comes to different versions of the Moto G5, mainly on what the difference will be between the Moto G5 Plus and the basic model. Up to now, what we do know is that the Plus will come with Digital TV, 100 mAh more battery (for a total of 3,100 mAh) and a biometric sensor. There's only a small set of differences, but this isn't necessarily a negative thing.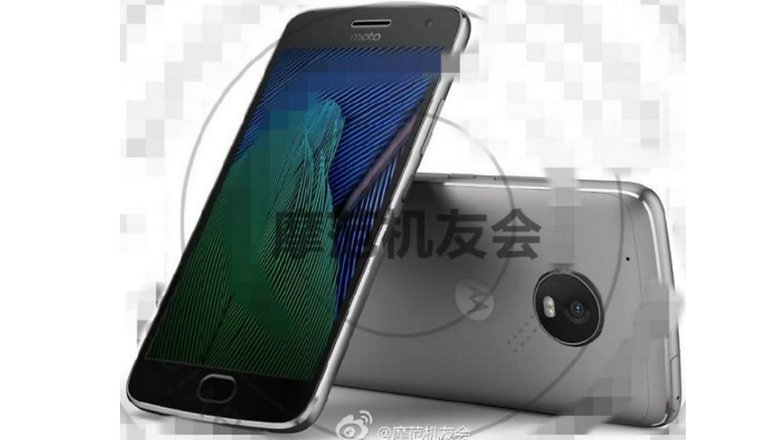 For mobile versions that are relatively similar Motorola is in a position to charge prices which are more comparable, especially considering that the Moto G4 was $160 more expensive than the Moto G4 Plus. The current models are very similar, but users are basically paying more for the biometric sensor and a few internal improvements.
If such a similarity is confirmed for the fifth generation, users could be in a better position to make a decision on a device without losing many features between one version and the other. It's expected that both will come with the same processor, the Snapdragon 625, the same amount of RAM, screen resolution and storage.
3. A refined finish and a new color
Something that always catches my attention about the new Moto G is its more sophisticated finish, which is most likely made from aluminum. Since they used this type of finish, Motorola should make a grey model available instead more black ones. Something else I find interesting, depending on whether you're into it or not, is that the G5 should come in a gold version, making it the first one in the series.
Additionally, the design of the new model is apparently an issue as well since even the home button has been transformed. It's much better looking than the excessive, disagreeable square on the Moto G4 Plus. The back of the phone will get a mold for the camera which looks very similar to the Moto Z. This means it's starting to creep up on the brand's top models.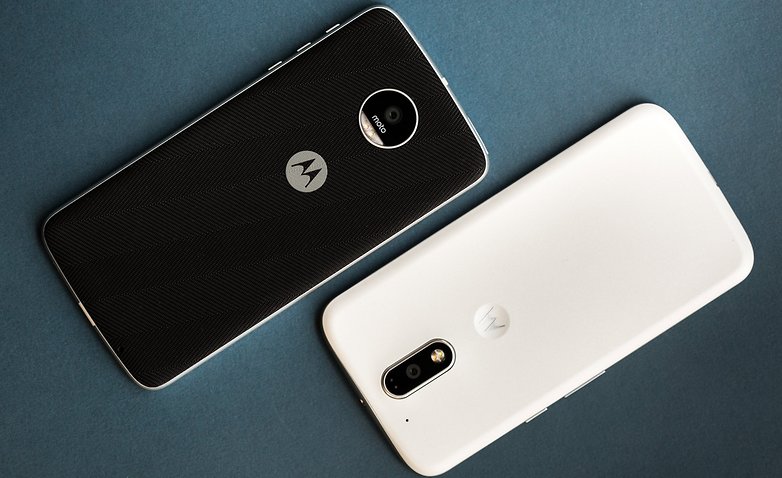 It's important to note that the Moto G5 won't be a revolutionary model, but there's a strong chance Motorola will give us a strong mid-range model. Many of the new features were specifically asked for by Motorola users, such as more RAM and a more refined look.In regards to the price, we can expect something close to what we've already seen, so around $320 for the Moto G5 and up to $415 for the Moto G5 Plus - but this is purely speculation. I hope Motorola won't differentiate much between the prices since, if the leaks are anything to go by, the Plus won't be much of a Plus.
Are you waiting to see what Motorola has in store with the Moto G5 and G5 Plus? What new features are you hoping to see? Let us know in the comments below.