Sony Mobile is officially cool again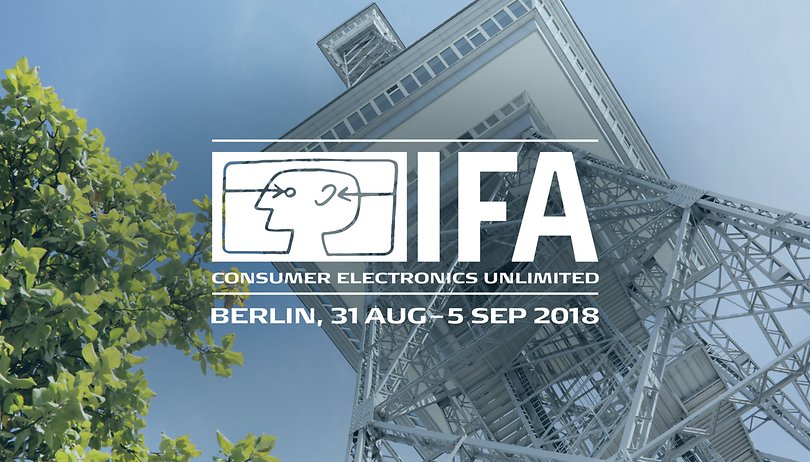 IFA was packed full of announcements and new gadgets again this year. Now that the tech fair has come to a close and the votes for the most impressive brand have been counted, we have the results of last week's poll. You might be surprised at the results.
In the end, it came down to two main contenders for the title of most impressive brand at IFA 2018: Sony and Huawei. Sony prevailed by an inch, with 36 percent of the vote, while Huawei came close at 29 percent.
If you haven't been keeping up with tech news lately, you might wonder how Sony could have made such an impact this year. After all, Sony has been quietly chugging along and sticking to the same formula and design language for some time. Things have changed for Sony Mobile, and there's no clearer turning point than its announcement of the Xperia XZ3 at IFA. It represents a real step forward for the company. And even if Sony isn't leading the pack, there's hope for its smartphone division because the Xperia XZ3 looks like it can keep up with the top flagships of the moment with its Snapdragon 845 SoC and slick, curvy design. Cheers to Sony for leaving the past behind and doing what needed to be done to breathe new life into the brand.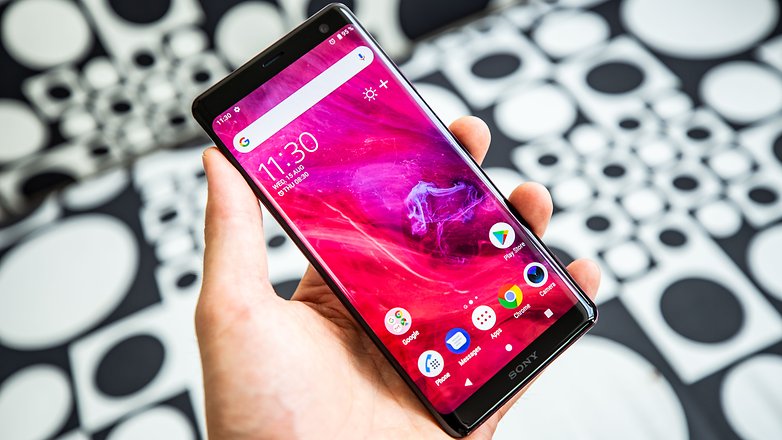 Another reason Sony rose to the top was that Huawei left the big guns at home. The company didn't show off the highly anticipated Mate 20 Pro. That's not to say it didn't give a good effort though. The Mate 20 Lite was unveiled, along with the Kirin 980 SoC (the first SoC to be made with a 7-nanometer process) and the AI Cube.
None of the other brands even came close to Sony or Huawei, and there were several no-show smartphones at this year's IFA. Acer managed to carve out a respectable 10 percent thanks to its impressively lightweight laptops, plus its VR and gaming efforts. Samsung and Honor both had 7 percent of the vote, LG had 5 percent, and ZTE had 2 percent.
Finally, 5 percent of the vote went to 'Other', the catch-all category, and one user chimed in with a comment saying none of it really piqued their interest. Perhaps next year will be bigger and better. We will be on the ground again in 2019 and ready to get hands-on with the latest smartphones and other gadgets then. In the meantime, drop us a comment below with your thoughts on Sony, Huawei and IFA in general.