Monument Valley tips and trivks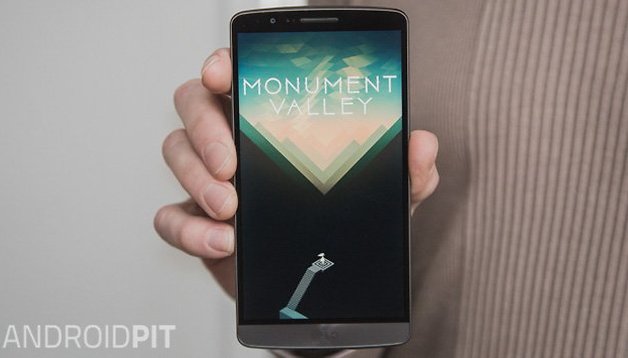 One of the most beautiful games ever to grace the mobile platform, Monument Valley is today's free app of the day on the Amazon App Store. Monument Valley sees the silent Princess Ida navigate MC Escher-esque worlds of rotating columns, impossible geometry and puzzling structures, all under the watchful eye of the Crow People.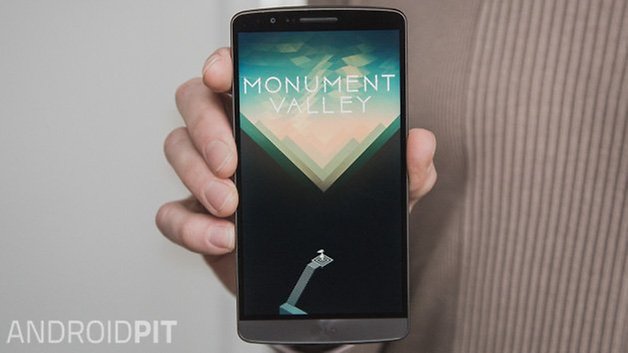 To grab Monument Valley you can either download the Amazon App Store on your Android or install the game via the Amazon app itself. Once you've downloaded one of the Amazon apps, you should see Monument Valley on the banner up top as the free app of the day. Tap through to install it for free!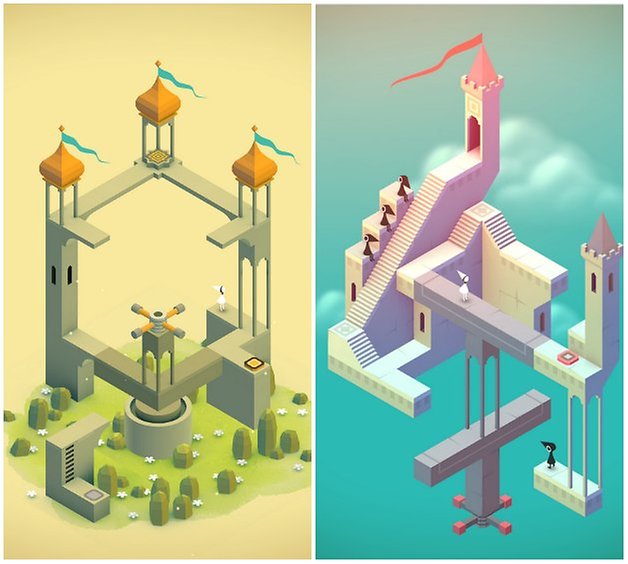 If you're all about free stuff on Android, we've got some other great roundups you might be interested in as well:
Best free Android apps: 25 of the most essential apps for your Android
10 best free retro games of all time
Best free fighting games
And if you missed out on the free app offer, you can still install Monument Valley from the Play Store. It's a great investment of a couple of bucks, even at full price.