All-In-One Microsoft Office Suite: An Essential Deal for Professionals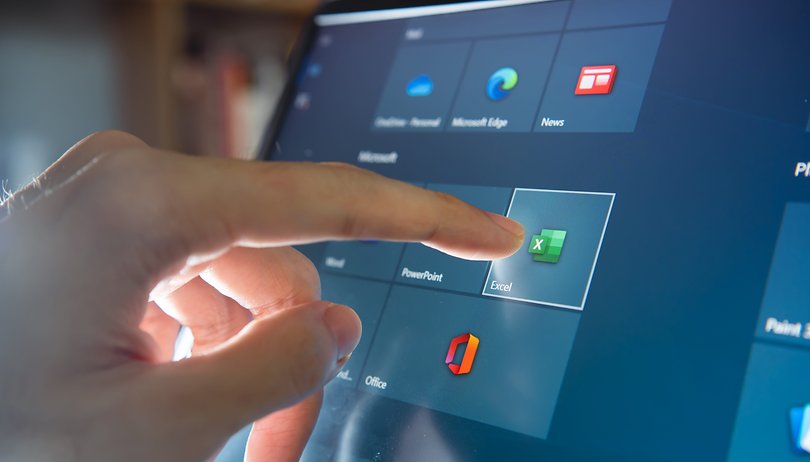 For those operating on Windows 10 or newer, here's an opportunity you might not want to miss. If you've been looking to equip your PC with all the necessary Microsoft applications, this one-time purchase is a perfect fit for you.
Typically, the Microsoft Office 2021 Professional suite comes with a price tag of $219.99. However, thanks to the offer presented by SmartTrainingLab, a trusted Microsoft partner, you can now get it for only $49.99. This means you save an astounding 77% off the regular price.
Why Microsoft Office 2021 Professional is worthy
I recently began a Business Intelligence course, and the first thing I needed to do was download Excel—and, of course, pay for it. So, I'm well-acquainted with the requirements of the Microsoft Office suite.
Beyond just one piece of software, Microsoft Office 2021 Professional stands out as the quintessential tool for professionals who regularly work with data and documents. From processing documents to crafting presentations from scratch, this suite ensures you're equipped at every stage of development.
Whether you're a designer seeking innovative ways to showcase your work or a data analyst grappling with large data sets for comprehensive reports, this suite has something for everyone.
I must confess that I'm not a huge fan of the Microsoft Office user interface. However, the applications provide swift access to a plethora of features and tools. So, while the productivity package might not boast the most user-friendly UI, I must admit it's a godsend.
Perhaps the most important thing to mention here is that the suite comes with a lifetime license for essential apps, here is the list:
Microsoft Office Word
Microsoft Office Excel
Microsoft Office PowerPoint
Microsoft Office Outlook
Microsoft Office Teams (Free version)
Microsoft Office OneNote
Microsoft Office Publisher
Microsoft Office Access
Bear in mind that this is not a Microsoft 365 package, but a one-time purchase that allows you to install the suite on one Windows PC. It's ideal for both home and work use. The package comes with instant delivery and download, ensuring you get immediate access to software license keys and download links. And in case you need assistance? There's free customer service at your disposal.
Before making a purchase, here are a few specifications and essential details to note:
System Requirements: The suite supports Windows 10 and 11, but not Windows 7 or 8, and also the three latest macOS versions. It's advisable to have at least 4 GB of RAM, 4 GB of hard disk space, and a monitor with a resolution of 1280×800 or higher.
Offer Limitations: This is a one-time purchase for 1 PC, with the redemption deadline being 30 days post-purchase. The product isn't compatible with MS Office on Parallels Pro and other Virtual Machines. You get desktop access without the need for monthly or annual subscriptions. The version you get is Office 2021 Pro, which it supports all languages. Plus, updates are included.
Personally, I believe the Microsoft Office Suite is very comprehensive, and this offer presents a significant value. However, make sure to read the product details thoroughly to avoid any misunderstandings.
Are you a Microsoft Office user? Do you recommend that people purchase a lifetime license? If you'd like to see more deals like this one, please let us know in the comments below.