Which micro SD card should I buy? Android for Beginners NEXTPITTV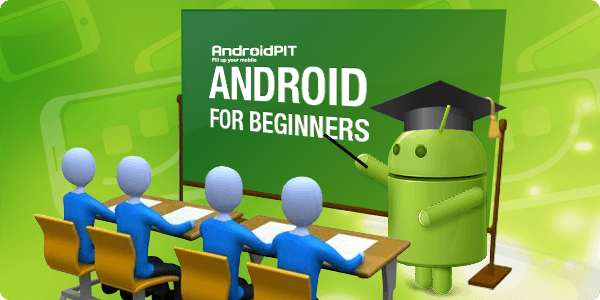 Once you purchase your smartphone, it's important to take the first steps to make the best of it. One of these steps is the recommended micro SD card for your Android where you can store data on both the internal and external memory. Now, with such a variety of cards to choose from, you want to choose one that won't make a mess. Don't worry! Today, we will help you make the right choice.
SD stands for Secure Digital and refers to the card format invented by Panasonic and developed with SanDisk and the Toshiba Corporation in an association that was founded in 2000: the SD Card Association was created with the aim of setting standards for these memory cards for better use in portable devices.
Where does the SD card come from?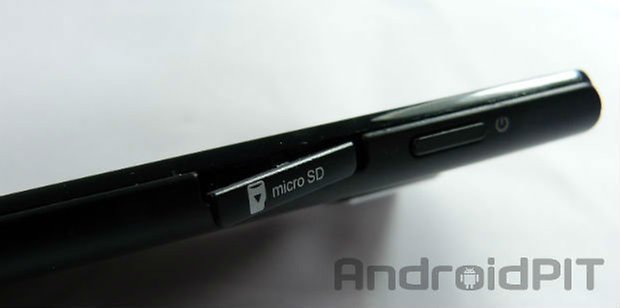 SD cards began to reach the public in 2001 and were used in digital cameras, smartphones, laptops, game consoles, PDAs, etc..... The combination of its small size (32 x 24 x 2.1mm) and its good resistance qualities make it very practical for storing memory. There are several models which are based on two types of speed: a normal operating speed and other higher speeds that offer data transfer at faster rates. Not to dive too deep into the latter, let's take a closer look at micro SD, SDHC and SDXC and see which ones are compatible with the most current devices out there, like your own Android smartphone for example.
By the way, do not confuse internal SD with SD card. There are many who believe that SD always refers to external memory, but in reality, it can also used to relate to the hard drive.
MicroSD cards
This is a smaller SD card (15 x 11 x 1 mm) and therefore ideal for smartphones and other portable devices. It has the capacity of 128 MB to 2GB and works with any card reader. The storage capacity at present is minimal, so the number of those using it has been declining.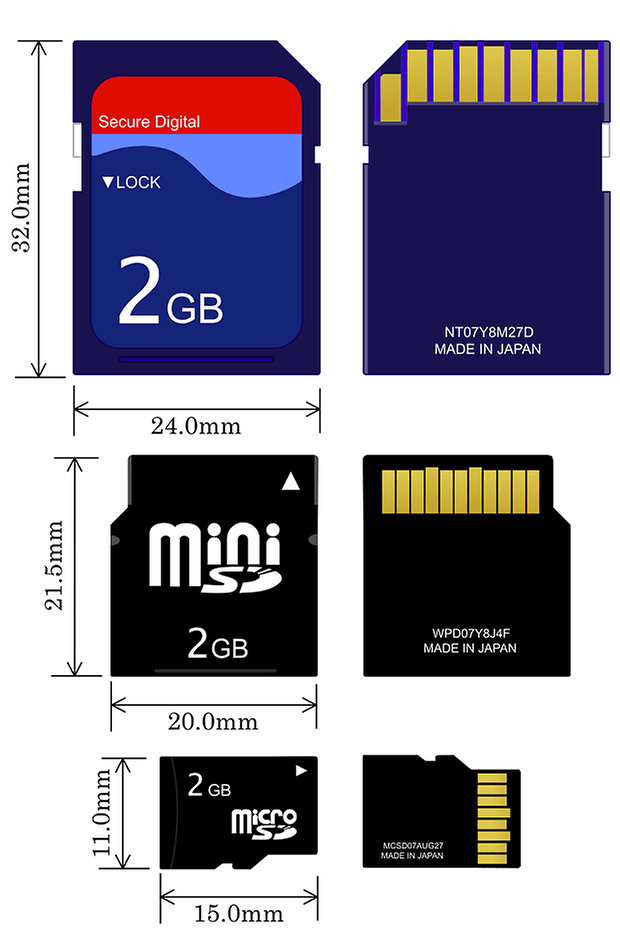 SDHC card
The added HC refers to ''High Capacity''. Its size allows you to better manage large file transfers. It ranges in capacity from 4 GB to 64 GB and are the most common choice nowadays. The only drawback is that they aren't compatible with SD readers from before 2008.
SDXC card
XC means ''Extended Capacity'' and offers the most storage ranging from 64 GB to 2 TB (2000 GB). These cards are compatible with SD, SDHC and SDXC units and devices.
Speed Tips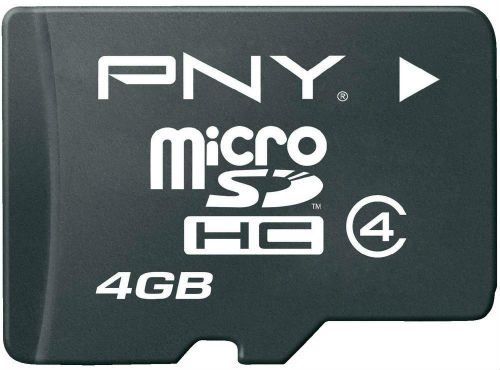 Micro SD cards typically have a number on the card, like the one we see here has a 4. This refers to the speed class. The numbers come in pairs from 2 to 10 and correspond with the minimal guaranteed speed transfer supporting SDHC or SDXC cards. For example, the 2 means that it will have a minimum of 2 MB per second, the class 4 a minimum of 4 MB per second and so on and so forth. For the daily usage of an Android smartphone, it's enough to use one with a 6.
How do I use an SD card?
It's quite simple: you just insert the card into the designed slot of your smartphone and wait until the device recognizes the unit. It's advisable to insert and remove the card with the smartphone turned off. Never try to force it: there's always a way to insert it in a smooth manner. Within the SD card, you're able to store data, images, applications and more. If your device doesn't allow you to move applications to the SD card, then you can always use Link2SD (with root) or AppSD (without root).
In short, choosing between an SDHC or an SDXC card of a capacity between 16 or 32 GB depends on how you're going to use it. The brand isn't important as long as you stick with the most reliable ones (SanDisk, Kingston, PNY...). Try to avoid low-end cards because they aren't reliable and result in lost data. If you want to go big, buy an SDXC, just make sure that your smartphone is compatible with this format.