Meta Quest 2: Massive Price Drop for the All-in-One VR Headset!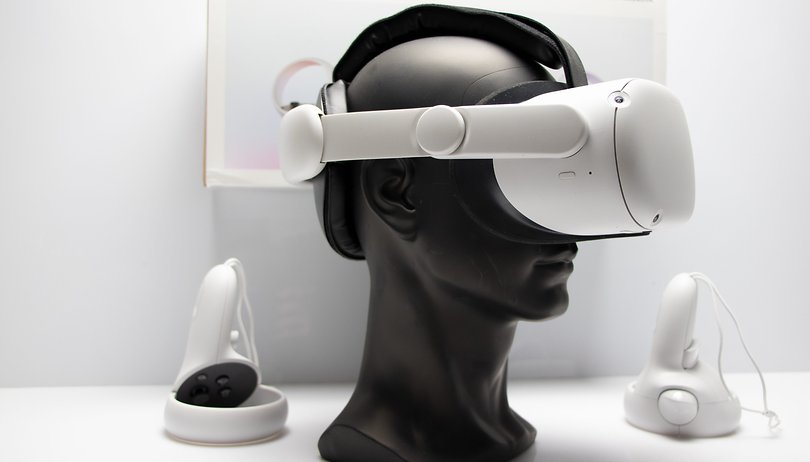 Meta not only unveiled new VR games and, surprisingly, the Meta Quest 3 at the "Meta Quest Gaming Showcase" yesterday but also announced a further price reduction of the Meta Quest 2 (formerly Oculus Quest 2). With the announced price, the all-in-one VR headset becomes the cheapest standalone VR glasses on the market in one fell swoop!
Meta Quest 2 cheapest all-in-one VR headset starting next week!
Yesterday was full of surprises for tech fans. Motorola not only presented a foldable smartphone in a clamshell design but also introduced the cheaper Motorola Razr 2023 in addition to the flagship Motorola Razr+ 2023 foldable flagship. Meta CEO Mark Zuckerberg also had some information for budget-conscious people in the field of virtual realities yesterday.
Next week, Apple will almost certainly present us with its first "Reality One" or "Reality Pro" XR/VR glasses at its in-house developer conference WWDC 2023. Mark Zuckerberg had to intervene with the Meta Quest 3, which is expected in the fall. It will cost a whopping $499, but will also offer new controllers and a "full-color passthrough".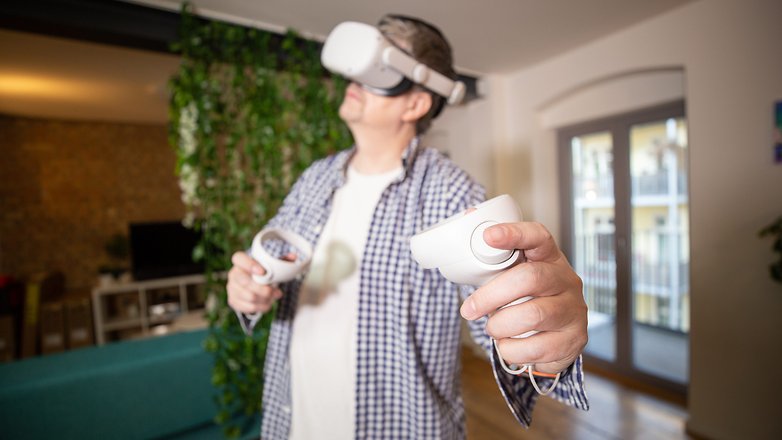 The good thing about this admittedly hefty price is that the corporation will already drastically reduce the price of the Meta Quest 2 starting next week (June 4). In detail, the all-in-one VR headset will cost $299 (128 GB). And according to statements by the group, this will be permanent and not for a limited period of time.
This actually makes the Meta Quest 2 the cheapest standalone VR glasses on the market. Until now, this was the Pico 4 from Bytedance that we tested, at a price of 429 Euros. At the same time, Meta also announces that it will once again provide the Quest 2 with an update that practically ignites the afterburner.
The upcoming software update increases the CPU performance of the Quest 2 and Quest Pro by up to 26 percent and the GPU speed by up to 19 percent for the Quest 2, allowing for higher pixel density without missing frames.
And what about you? Will this so far cheapest ticket into the virtual meta world make you buy the Quest 2? Please write us your opinion in the comment section, we are curious!