Live Drawings: Get this Note 8 feature on the Galaxy S8 without root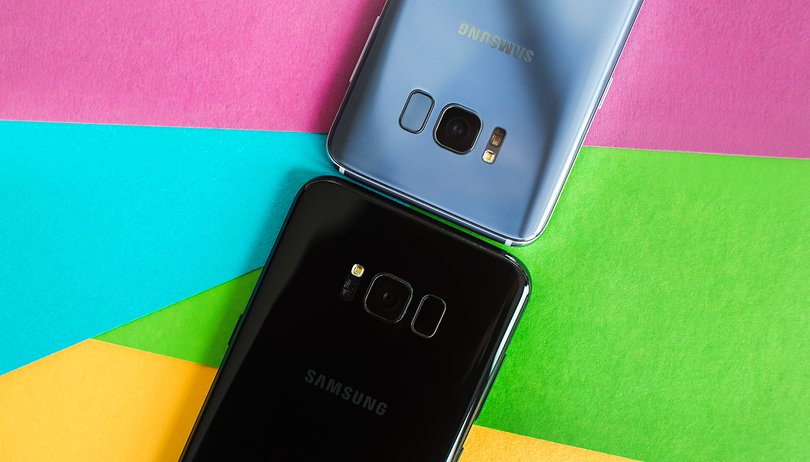 Although it's hard to find differences between the Samsung Galaxy Note 8 and the Galaxy S8 without a magnifying glass, there are a few features unique to the Note 8. Live Drawings are just one example. With Live Drawings you can create little animations of your drawings and send them to your friends. It's possible to get this feature on a Galaxy S8 now, without root.
Live Drawings are exclusive to the Note series. In the keyboard, you can select the mode and draw animations to send. A particularly resourceful user at the XDA forum has found a way to activate the feature on the S8. Before it was possible only after rooting a phone, but now you can manage it on unrooted phones, too.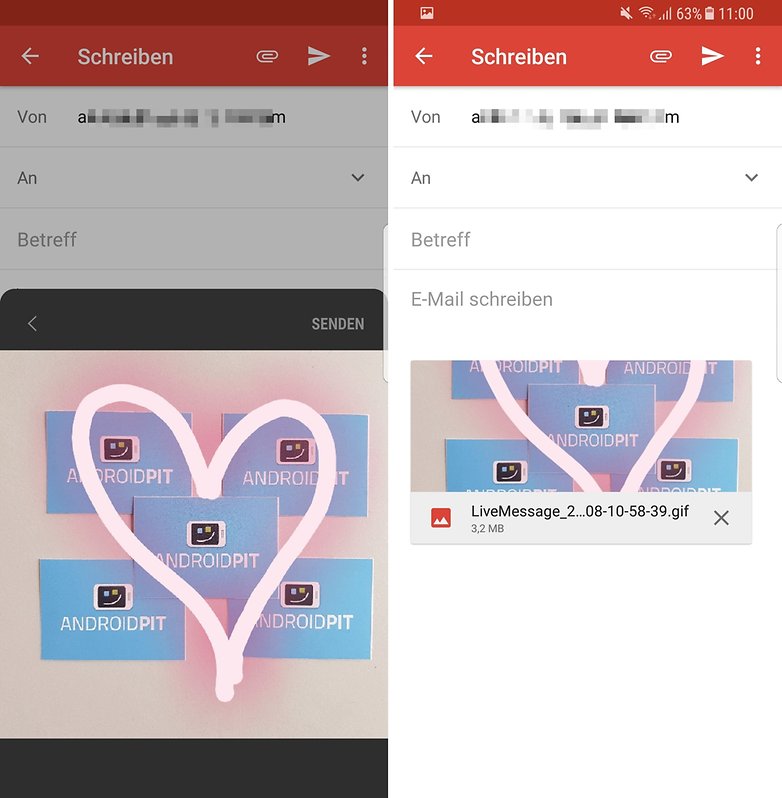 Live Drawings: How to install on the S8
Detailed instructions on how to install the feature on your S8 can be found on the XDA Forum in this thread. There, you'll also find the APKs to download. Before installing, you have to switch the Safe Start mode in the settings. Then, reboot and install the APKs, then go to your keyboard settings and select the Samsung Neural Keyboard
We tried the procedure, successfully, with a Galaxy S8. It should, of course, work with an S8+ as well. Whether other Android Nougat smartphones from Samsung might support it as well, we'll have to wait and see.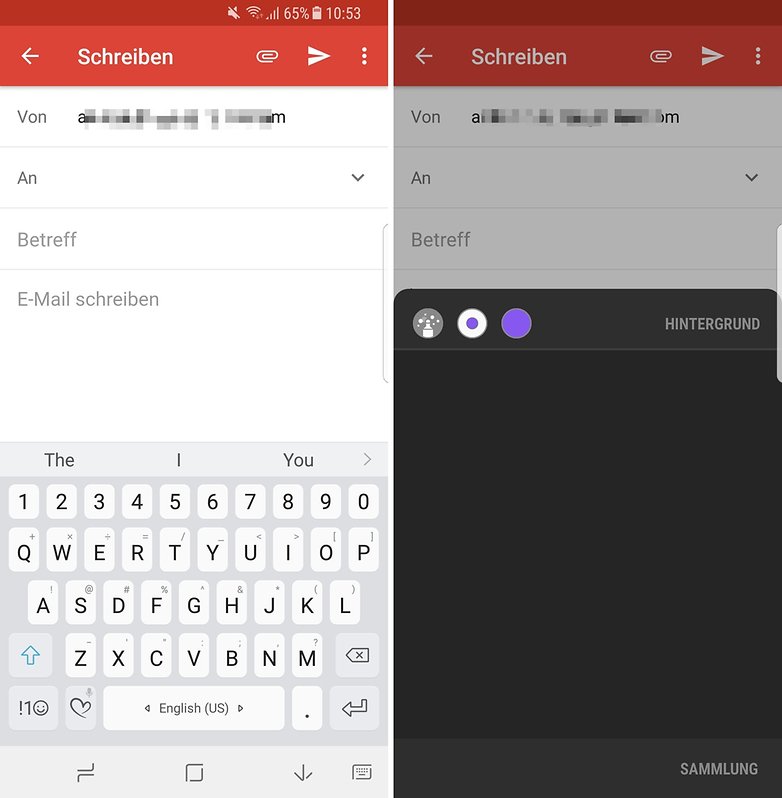 Using Live Drawings with the S8: How it works
After successfully installing the feature, you'll find the Live Drawing function always available using the button just to the left of the space bar. Then, you'll see a blank slate upon which you can draw a little doodle: an arrow, a heart, a smile or whatever you want to send. You can adjust the color and the pen size, and choose a background image or color to draw on.
Sending the animated drawing is a little less practical. You have to use the sharing menu in your messenger to send the animation if you want to send it via Gmail or other apps, as it's not simple just to paste it into an email or other sort of message. The animations are accessible across platforms since they're sent as GIF images, though.
Will you try it out? Let us know how it goes in the comments!